5 Top Tips for a Rainy Day in Male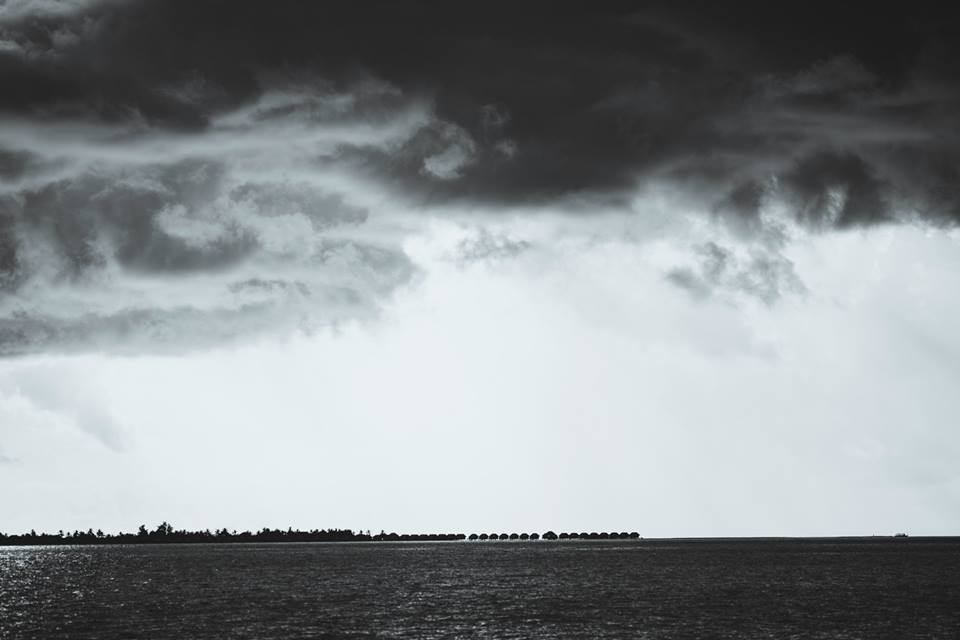 Should you be unlucky enough to get caught in the capital area of the Maldives on a rainy day all is not lost! You may not be able to take advantage of many of the excursions and activities on offer or relax on a white sandy beach but our top five tips will ensure you still make the most of your time in Male.
1.Soak up some culture
Museums are always a great destination for a rainy day. Not only do you get to spend time in the dry you also get to learn more about the history and culture of the city or country you are visiting. The National Museum of the Maldives located on Chandhanee Magu is no exception. The museum has a large collection of historical artifacts, ranging from stone objects to fragments of royal antiquities. Pick up a museum guidebook at the admission counter.
Opening Times and Admission Prices:
9am – 5pm, Sunday-Thursday (closed Friday and Saturday)
Admission tickets available at Museum entrance from 9am – 4pm
Tourists – Adults US$5, children $2.50.
2. Eat like a local
It has to be said you can't beat home cooked food. Secret Paradise offers a half day tour providing a taste of local life. Not only do you assist in selecting the ingredients from the local market in Male you get to spend time with a local family preparing local dishes which you then get to enjoy alongside the family in their home.
3. Head to the cinema
What isn't there to like about watching a newly released movie and munching your way through an extra large bucket of popcorn! Schwack Cinema located on Haveeree Hingun shows a range of Hollywood and Bollywood movies daily. Whilst if you fancy more of a virtual reality experience head to X D Cinema located on the first floor of the STO Centre. Here with the aid of a simulator you get to feel as though you are part of the movie!
4. Pamper yourself
The local beauty salons in the capital may not equal the elegance and ambiance of a luxury resort spa environment, however, at a fraction of the cost you can indulge in a range of hair and beauty treatments. Our tried and tested personal favourites include Glam Salon, Male and Sheri Salon now in Hulhumale and Male.
.
5. Hit the water
Enjoy the experience of stepping into a giant warm bath! There's something special about being in the water whilst it's raining, providing you're not in the ocean during a major storm of course! Wear a pair of swimming goggles and watch the rain hitting the surface from below.  Beaches available at Artificial Beach, Male, Villingili and Hulhumale. Ladies just remember the dress code is shorts and a T-Shirt.