WHY VOLUNTEER WITH MALDIVES WHALE SHARK RESEARCH PROGRAM?
COMMUNITY BASED TOURISM IN FOCUS IN THE MALDIVES
WHICH MALDIVES NGOs AND ORGANISATIONS DO WE SUPPORT?
CAN I TRAVEL BETWEEN ISLANDS BY PUBLIC FERRY IN THE MALDIVES?
WHAT'S IT LIKE TO ISLAND HOP WITH SECRET PARADISE MALDIVES?
IF I TEST POSITIVE IN THE MALDIVES WHAT ARE THE QUARANTINE REQUIREMENTS?
HOW DO I ORGANISE MY DEPARTURE PCR TEST IN THE MALDIVES?
CAN I SPLIT MY STAY ACROSS ISLANDS IN THE MALDIVES?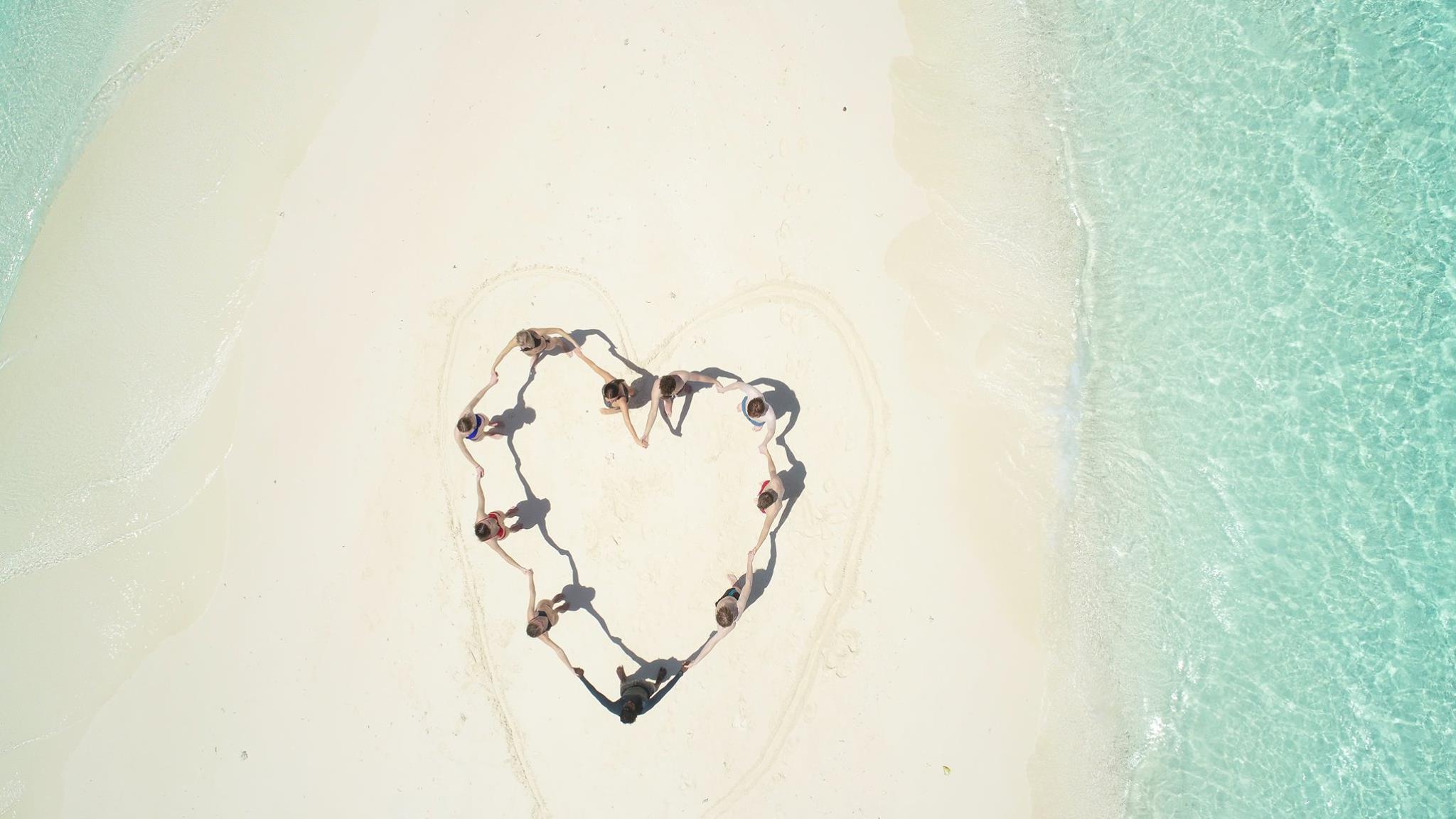 WHAT ARE THE BENEFITS OF BOOKING WITH SECRET PARADISE?