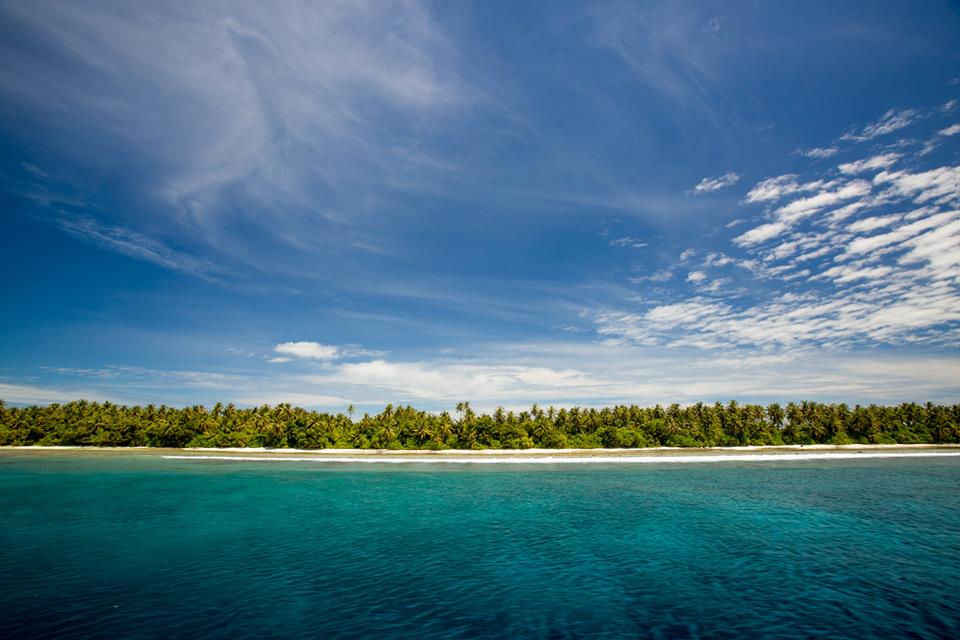 For a long time the Maldives has not been considered a destination suitable for back packers, yet alone affordable. But with the introduction of local island guesthouses and budget airlines flying from Asia, the Maldives is beginning to find itself on the backpacker map.
So how do you enjoy the Maldives without breaking the bank? Here are our top ten budget ideas to enjoying the Maldives the local way.
1. Jump aboard the ferry
With daily ferries from Male to many nearby local islands travelling by public ferry is a cheap and fun way to discover the Maldives. Sit up top and enjoy the view or sit inside and chat with the locals.
2. Explore the capital
We don't just mean the cosmopolitan world of Male, where modern technology sits beside tradition and culture. Travel to the quieter side of city life and explore the suburbs on the islands of Hulhumale and Vilingili.
3. Discover the underwater world
Got your own snorkel and mask then head to the east beach in Vilingili. Wanting to venture a little further afield Secret Paradise offer daily snorkelling trips from $40 to close by coral reefs.
4. Join the coffee culture
If the Maldives had a national drink it would be coffee! Join the locals in one of the many coffee shops and watch the world go by.
5. Ride the waves
The surf break on the eastern side of Male is a popular spot with the locals. The break known as Towns is accessible from the shore and is one of the few spots in the Maldives that you don't need a boat to get to.
6. Hang out at the beach
In Male head to Artificial Beach or the local beaches on Hulhumale and Vilingili. At weekends and also late afternoon the beach is a popular destination for locals to enjoy an evening walk, swim or relax with friends and family.
7. Contribute to the environment
There are plenty of ways in which you can volunteer for Save the Beach.You can choose when and how to volunteer. Come and clean the beach any day, or volunteer to assist with any of their projects. Whether you want to get your hands dirty or be part of different projects, the degree of involvement is totally up to you.
8. Count your lucky stars
With minimal light pollution and the many days of clear skies, the Maldives are a great venue for star gazing. Just lie back and watch for shooting stars,
9. Watch the sun go down
Sit back and enjoy a magical sunset. Top locations in Male to sit back and watch the sun go down include West Park Café and Salt Café.
10. Check out a local band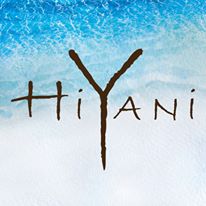 With no clubs or bars in the capital you have to be a little more savvy about seeking out musical vibes. Check out Facebook pages for local cafes and restaurants and for our favourite local group Hiyani.