CAN I SPLIT MY STAY ACROSS ISLANDS IN THE MALDIVES?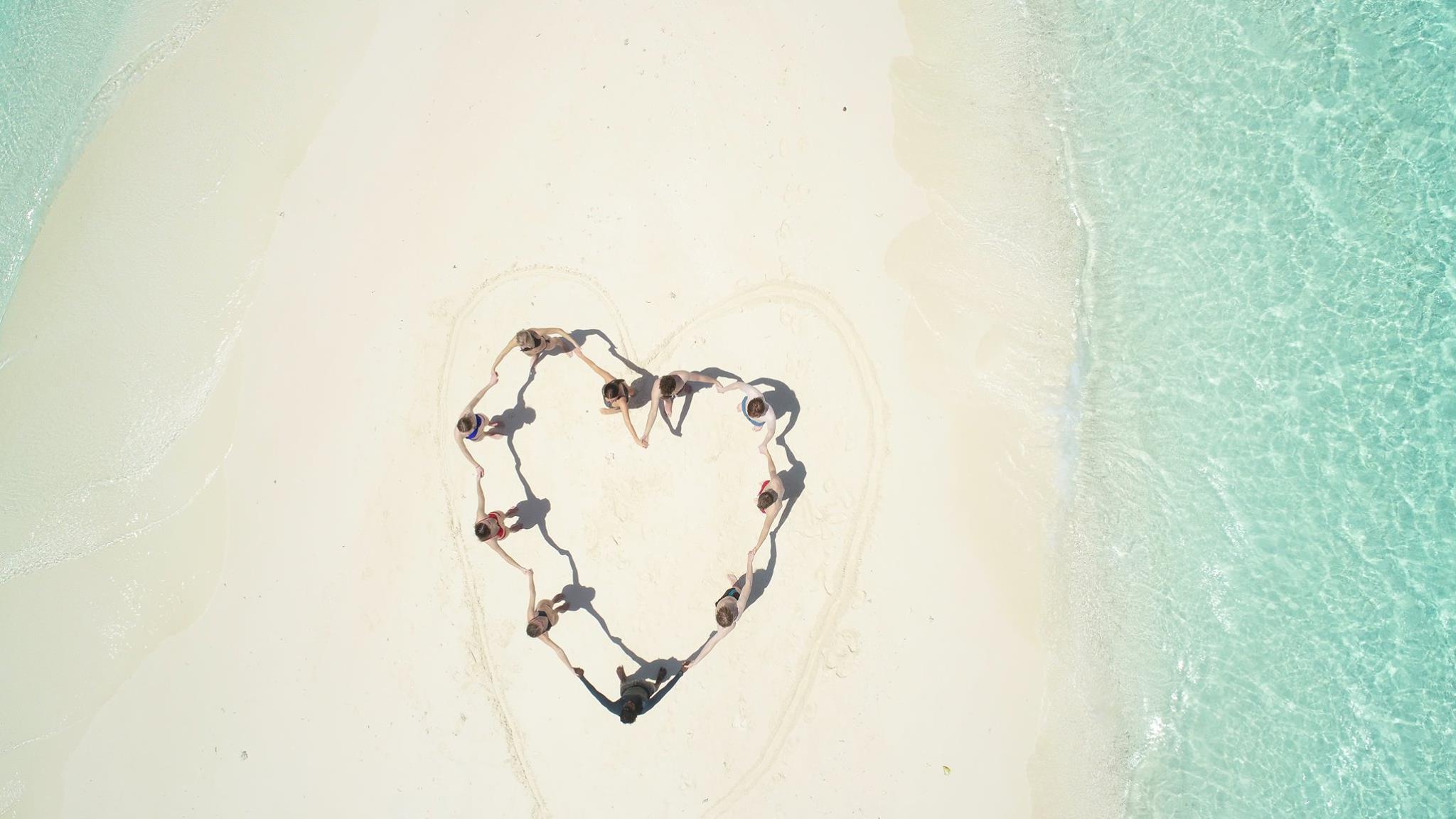 WHAT ARE THE BENEFITS OF BOOKING WITH SECRET PARADISE?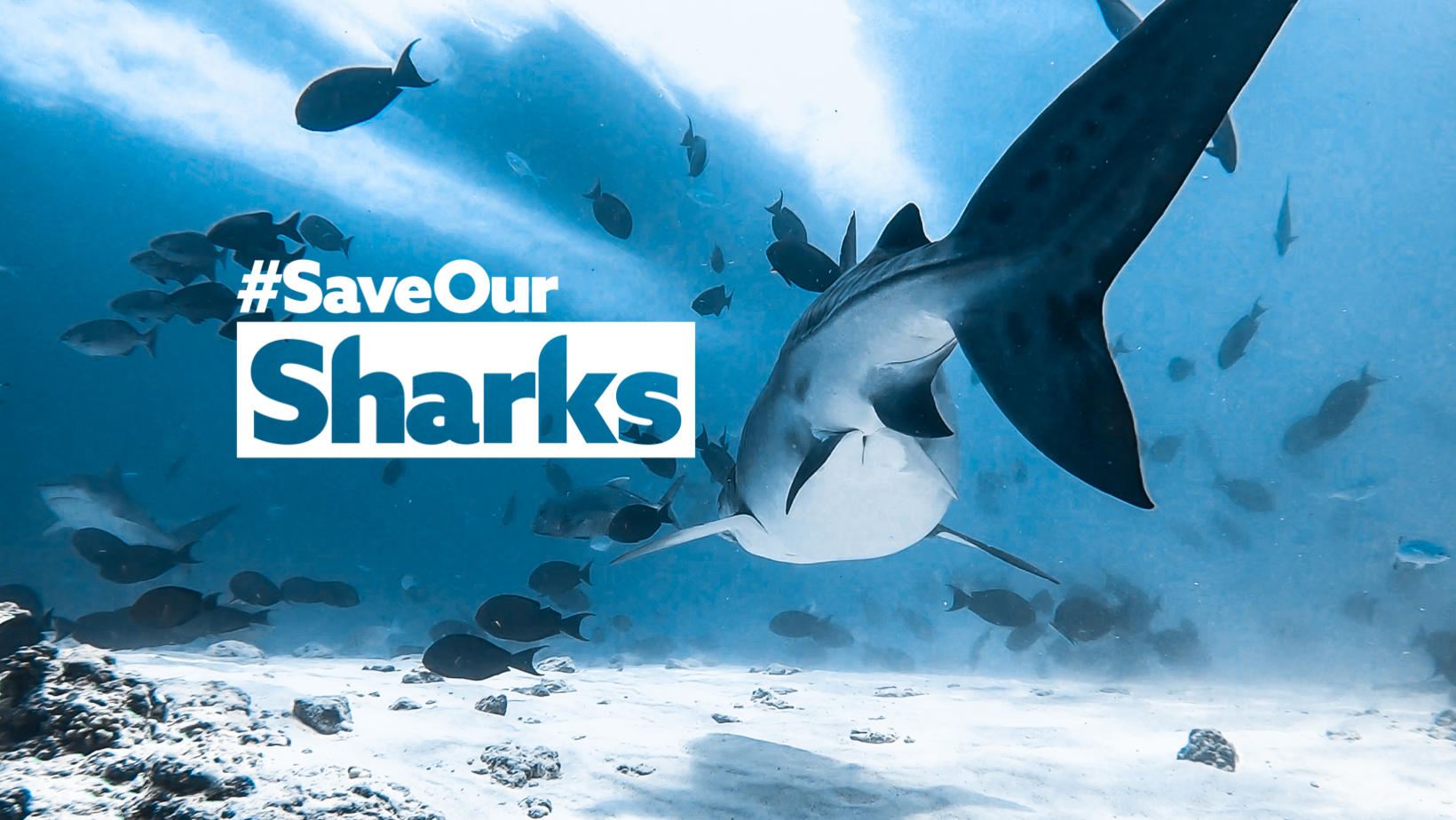 Save Maldives Sharks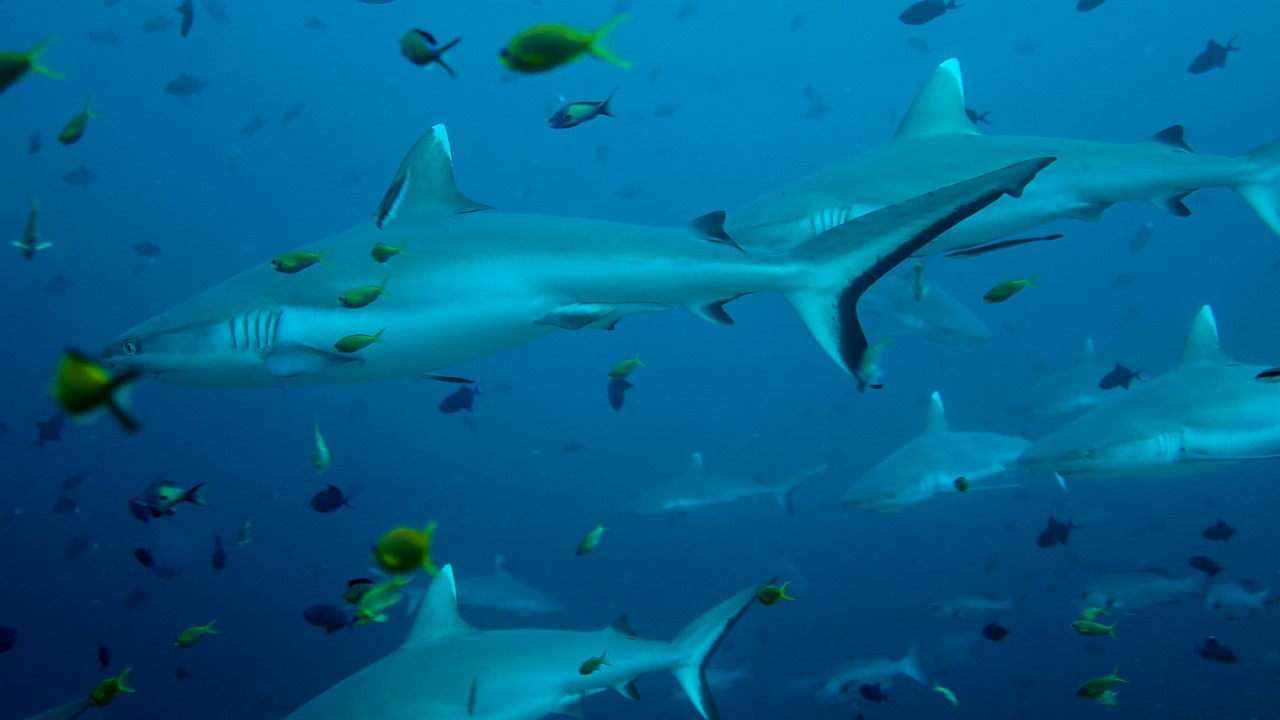 Why Sharks are Important for the Maldives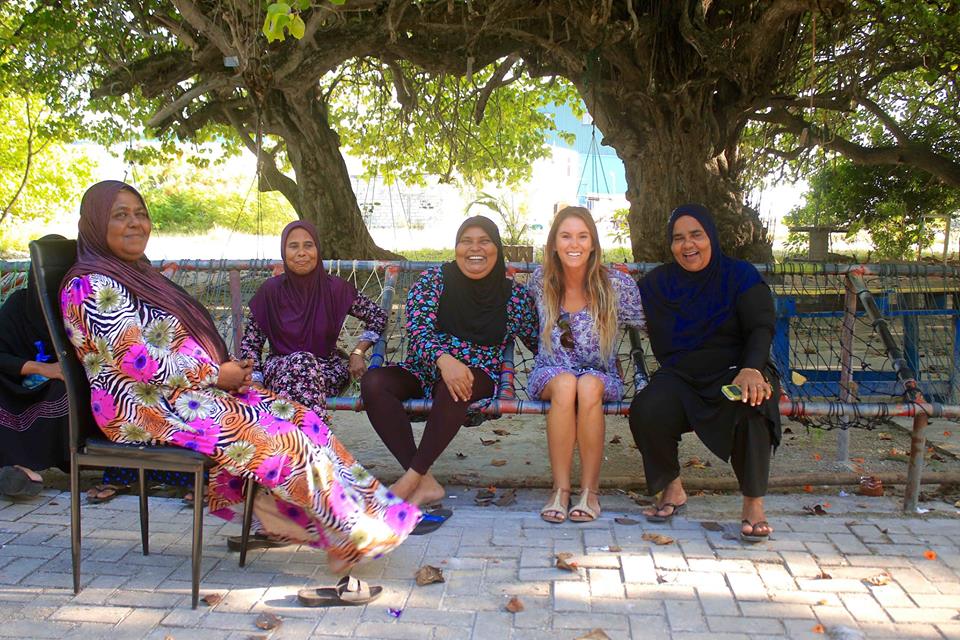 Why you Should Learn the Maldives Local Language Dhivehi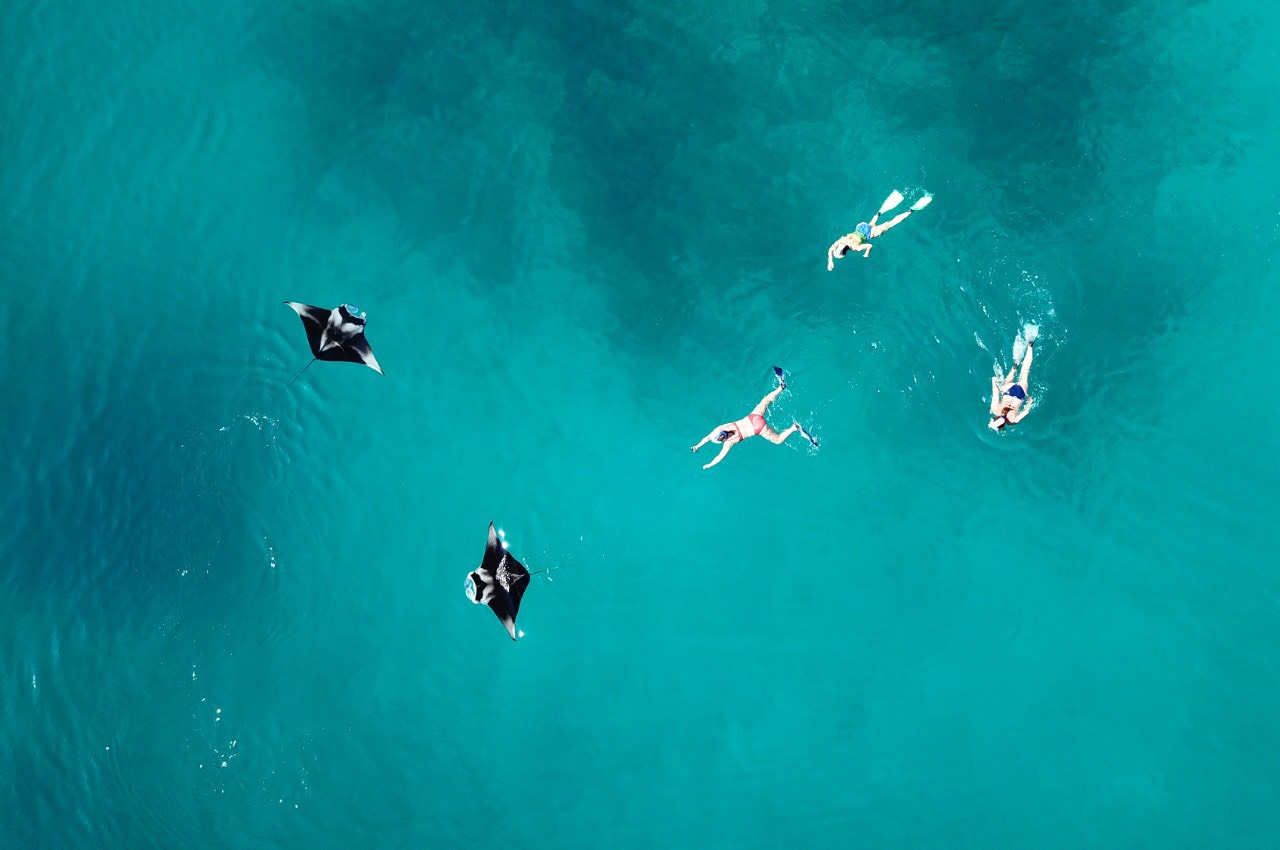 5 REASONS NOT TO FEED MARINE LIFE
Discover Male with a Secret Paradise Walking Tour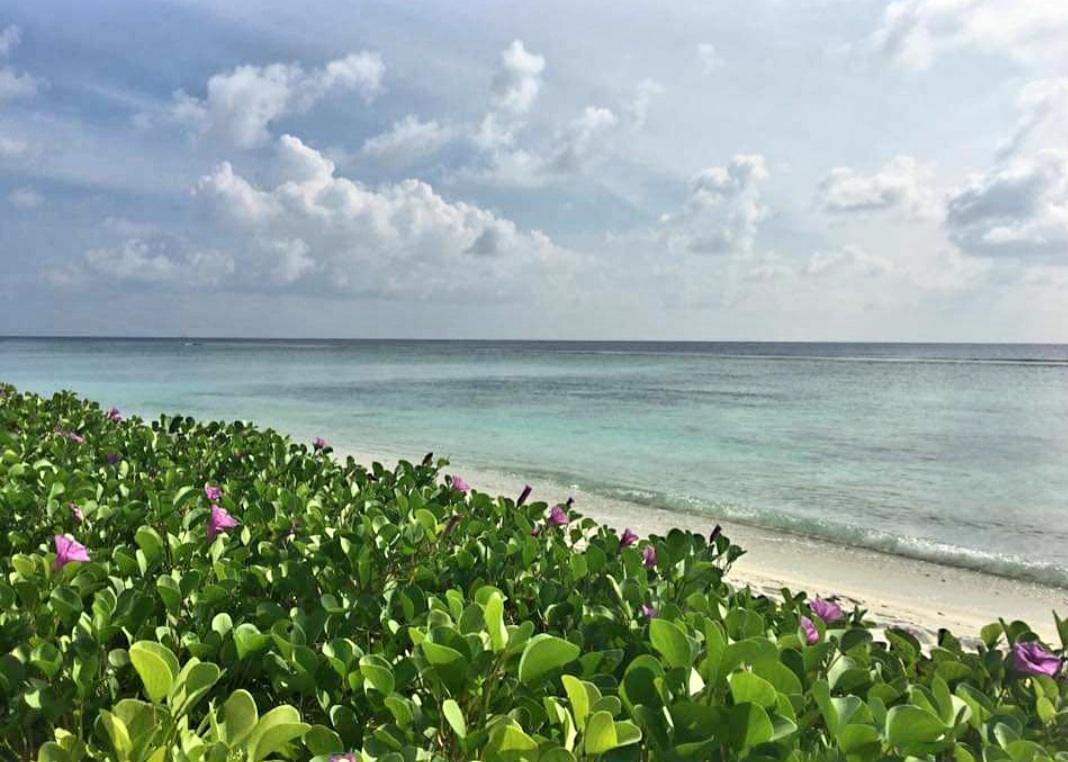 SAFE TOURISM GUIDELINES FOR THE GREATER MALE AREA

WHAT IS IT LIKE FLYING TO THE MALDIVES?