Travelling Safely to the Maldives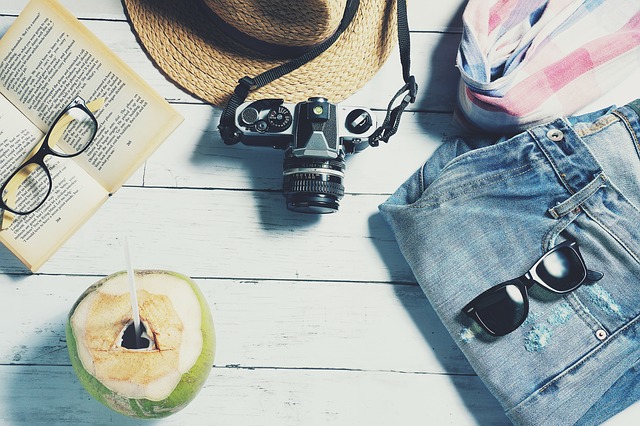 Whether you are taking a family holiday, travelling with friends or on a solo trip, at Secret Paradise Maldives we believe that the following considerations should be made before embarking on your travels to ensure you travel with peace of mind.
Booking
Even before booking your holiday we would suggest that you book with a reputable and registered travel business like Secret Paradise Maldives or BookMundi.
Why?
Well firstly, you have the reassurance that the business has been vetted by governing authorities ensuring that they meet codes and standards required for registration. These codes and standards are set in place to protect you the traveller and make sure you are equipped with the right knowledge and support for your trip. It also provides confidence that financially you are paying who you think you are paying and your money is going to be secure.
Not all travel businesses, especially those outside Europe and the UK have access to register with well-known travel associations such as ABTA but if you do your homework you will find similar associations that support local travel businesses. An association specific for the Maldives is called MMRPC which is a state owned corporation promoting registered businesses in the Maldives.
Reputable travel and tour companies will have risk assessments, Standard Operating Practices, will very likely audit properties and suppliers and will hold insurance policies such as Public Liability Insurance. Whilst there is no definitive way to know whether a business processes any of these the simple answer is to ask your booking representative or point of contact. Established, reputable business will not bat an eyelid when you ask and will be willing to provide documentation or proof of such practices.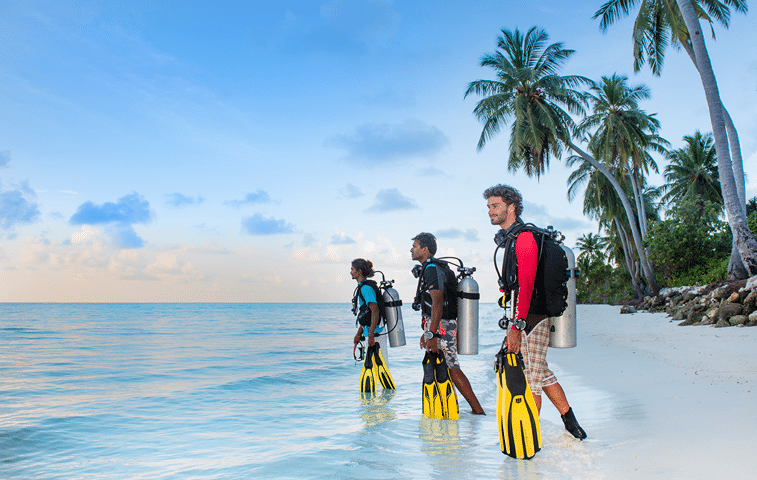 Do You Need Travel Insurance?
Given the adventurous nature of many of our tours we do recommend that our guests hold travel insurance and we often get asked whether it is essential.Certainly if you are planning to dive or participate in motorised water sports; in our opinion it is a must have. Make sure when you are taking out insurance that you are covered for these activities as not all insurance policies automatically cover them.
Travelling outside of your own country is exciting, however if you fall into difficulties like getting injured or ill you may find it a costly lesson if you haven't taken out travel insurance. It may also be worthwhile checking if you have private health insurance to see if they cover you for illness or injury abroad, this also applies for home owners if you have house insurance it might cover you for lost or stolen valuables outside of the home.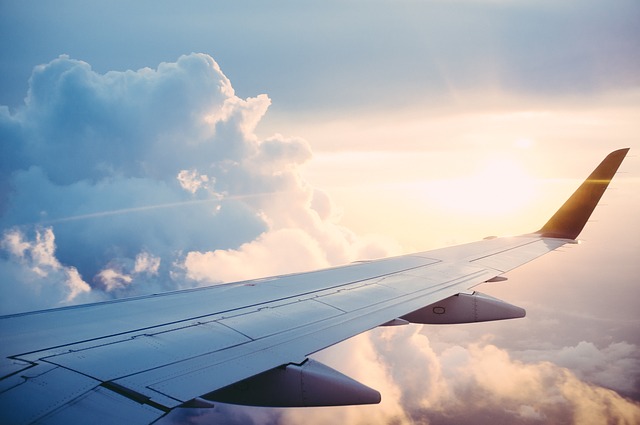 Remember that travel insurance covers you for more than just illness or injury it also covers cancelled flights, lost luggage and even lost or stolen items. You are also covered prior to travel (as long as you take out insurance as soon as you booked your flights) just in case something unexpected happens and you cannot go.
There are many different types of travel insurance. If you will be travelling for more than one trip during the year it's probably better value to purchase an annual plan. You will have options like single trip, multi trip, single, family, and couple.
Why Travel Insurance is important for the Maldives
Accessibility to airport – how weather can impact arriving on time for flight
The main airport in the Maldives is called Velana International Airport or Male International Airport (previously called Ibrahim Nasir International Airport) and is located on a separate island next to the capital Male. Some guests will visit Male or the adjoining island Hulhumale but will spend the majority of their vacation on an island which can be reached by local ferry, speed boat, sea plane or domestic flight. With this in mind when you are booking international flights, be sure to give yourself enough time to get from the island where you are staying to the airport island. Be mindful that is your flight arrives later in the evening you may not be taken directly to your chosen island until the next day so you will need to consider overnight accommodation. We recommend Hulhumale and our team can assist you with choosing a guest house and transporting you from the airport to your over night accommodation, plus we will ensure you are guided to your ferry/boat terminal the next day for your transfer.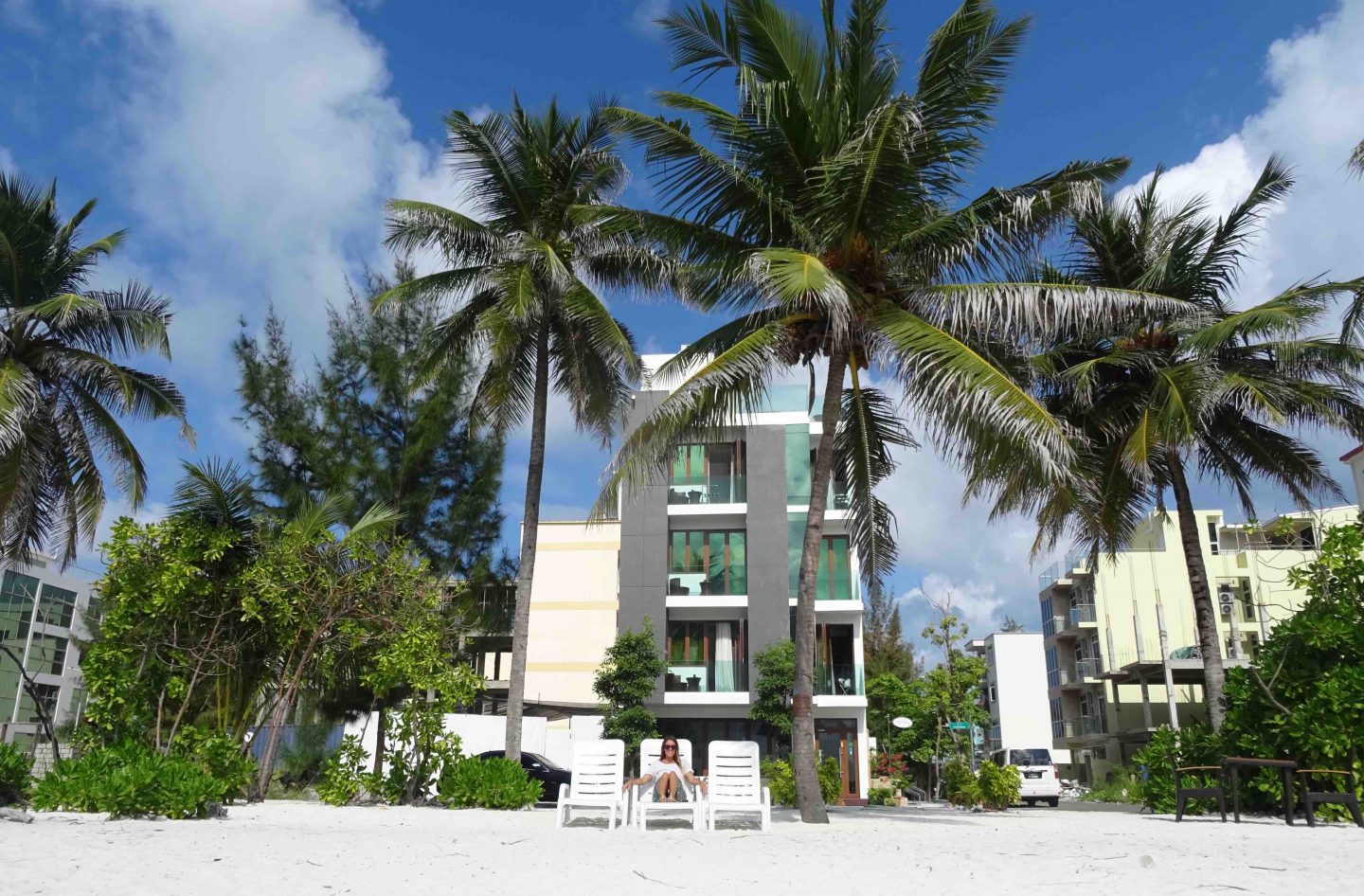 Cost of accommodation for missed flights
The Maldives is fairly consistent temperature wise all year round and wet season is usually between May to September. However this doesn't mean that we don't experience a possible 24 hours of torrential rain or high winds every once in a while. During this time boat transfers may be at a standstill as it may not be safe to travel. This is another reason for taking out travel insurance as it will protect you and ensure you are covered for possible missed flights. If you find you get into this situation please feel free to contact our office and one of our team will be more than happy to assist you. However if you are on a tour with us, this would have all been taken in to consideration by our team and we will make the necessary arrangements for you. But please remember you may incur additional costs for overnight emergency accommodation so check with us first before you book your flights and we can guide you on the best options.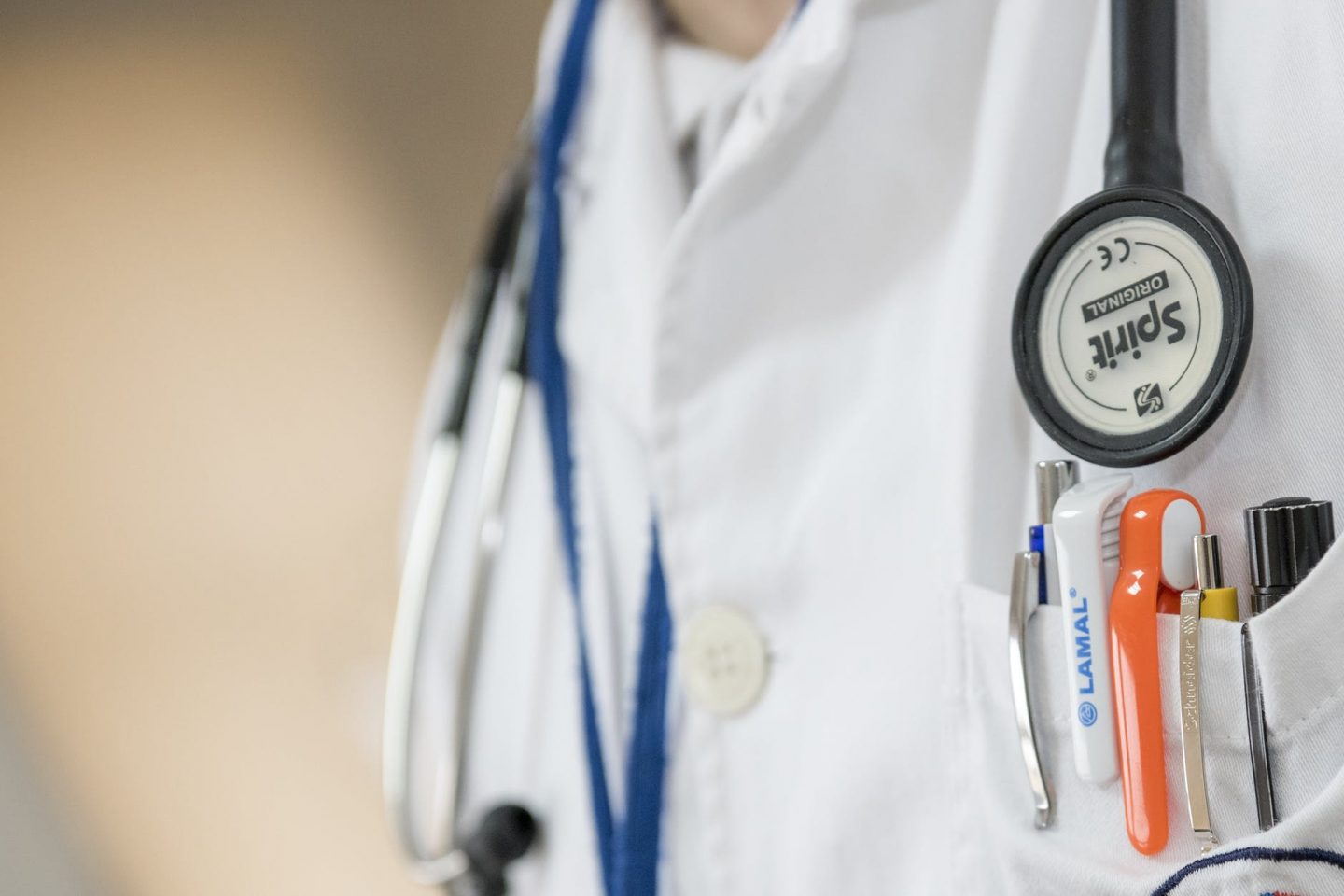 Distance from hospitals – Geographic nature
If you require medical assistance that the local island medical centres cannot treat be mindful that you may have to get emergency transport to the capital Male via private speed boat or sea plane. The right travel insurance will have all this covered for you. If you do require medical treatment make sure you have all your travel and insurance documents to ensure the process is smooth. The hospitals may require some payments prior to some treatments and definitely prior to discharge
This information is not to scare you but rather prepare and forearm you with the right knowledge when you are travelling abroad. It is highly unlikely you will need to claim from your travel insurance but wouldn't it be great to have the peace of mind knowing that for example if you did get sick or injured, if you had to fly home for a family emergency or your bag was lost or stolen in transit that you have insurance to cover you so you don't incur additional and often hefty fees.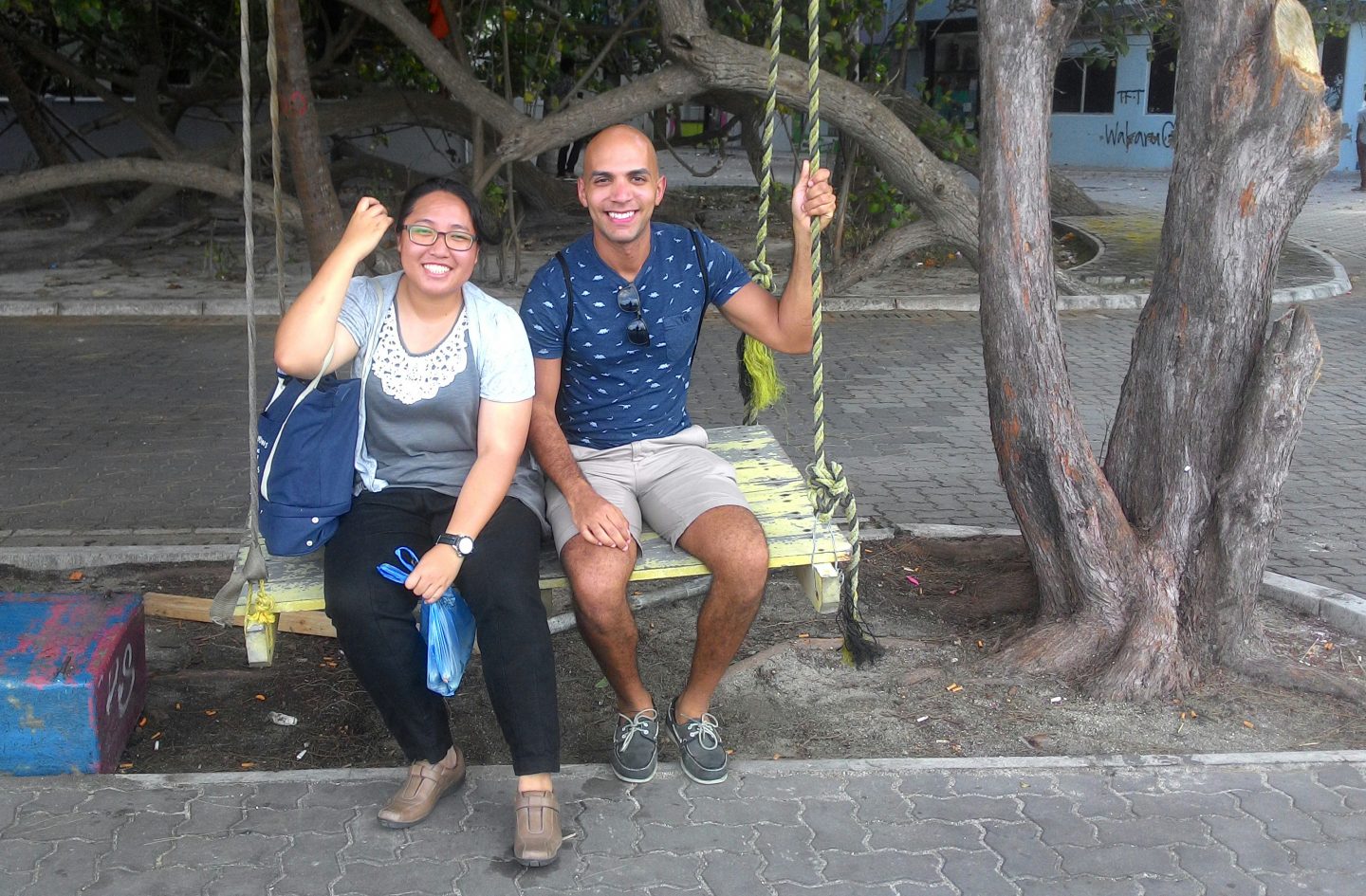 What they say:
"Prepare for the unexpected"
"The people who work for Secret Paradise are fantastic! We thoroughly enjoyed our island hopping holiday. We loved having the chance to visit different islands and enjoyed staying in the guest houses. I had a serious illness while on the holiday, and the staff from Secret Paradise were wonderful! They helped with hospital issues, accommodation, insurance claims and even paid some of the bills up front for us. We definitely recommend Secret Paradise to book your Maldivian holiday!" Carol Lomax Travelled with us 2013

Need a travel insurance quote? Check out our recommended adventure travel provider World Nomads, more details here <<Quote Me>>