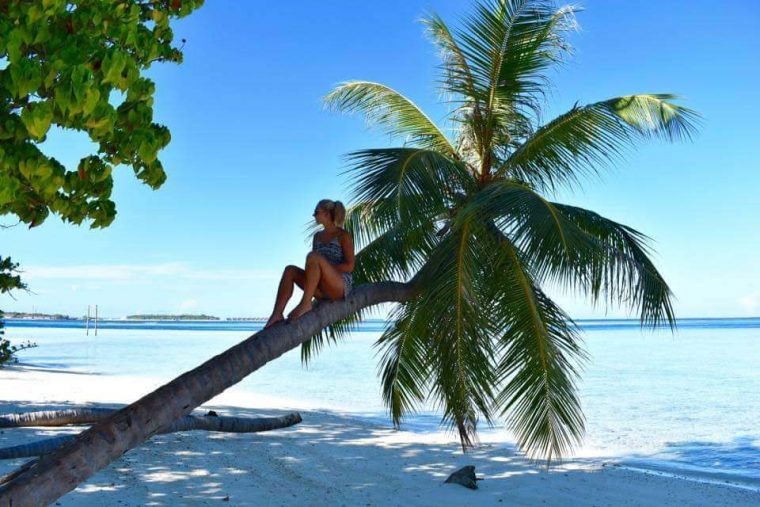 Instagram is filled with amazing images of the Maldives, luxurious resort islands, white sandy beaches, aqua marine water, over water villas and colorful tropical marine life. Pretty much every view is worthy of a highlight on your social media feed!
However, you don't need to spend a fortune to WOW your followers and make your friends back home envious! Travel local, explore local and discover local. You are still assured of experiencing the best of our island paradise.
We have selected our top 10 Instagram moments for your 2020 Maldives holiday. All of these images were taken during 2019 by guides and guests of Secret Paradise travelling on a Secret Paradise tour.
SHIPWRECK SNORKELING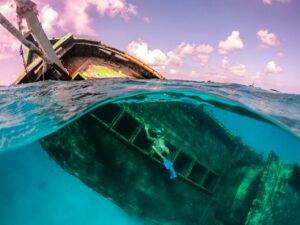 OCEAN SWINGS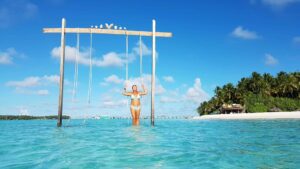 WHALE SHARK ENCOUNTERS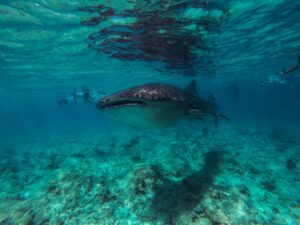 SNORKELING WITH MANTA RAYS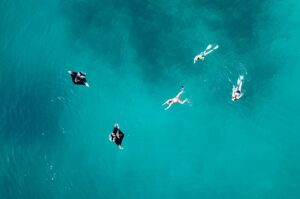 ROBINSON CRUSOE SANDBANK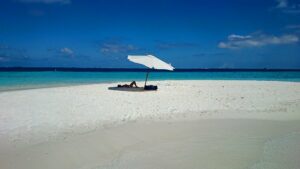 SNORKELING WITH NURSE SHARKS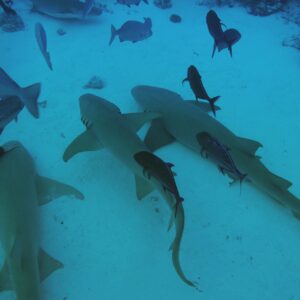 TROPICAL SUNSETS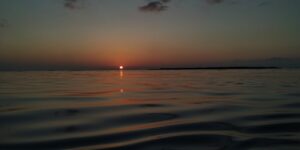 BEACH SWINGS
TURTLE ENCOUNTERS
GIVING BACK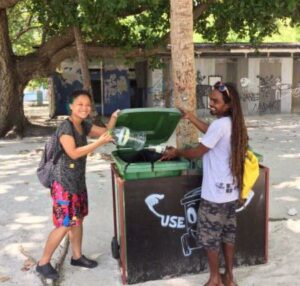 Why not check out our Instagram feed for more inspiration and don't forget to share your experience with friends and family on social media and feel free to tag us @secretparadisemaldives #letusguideyou