Volunteer and Experience the Real Maldives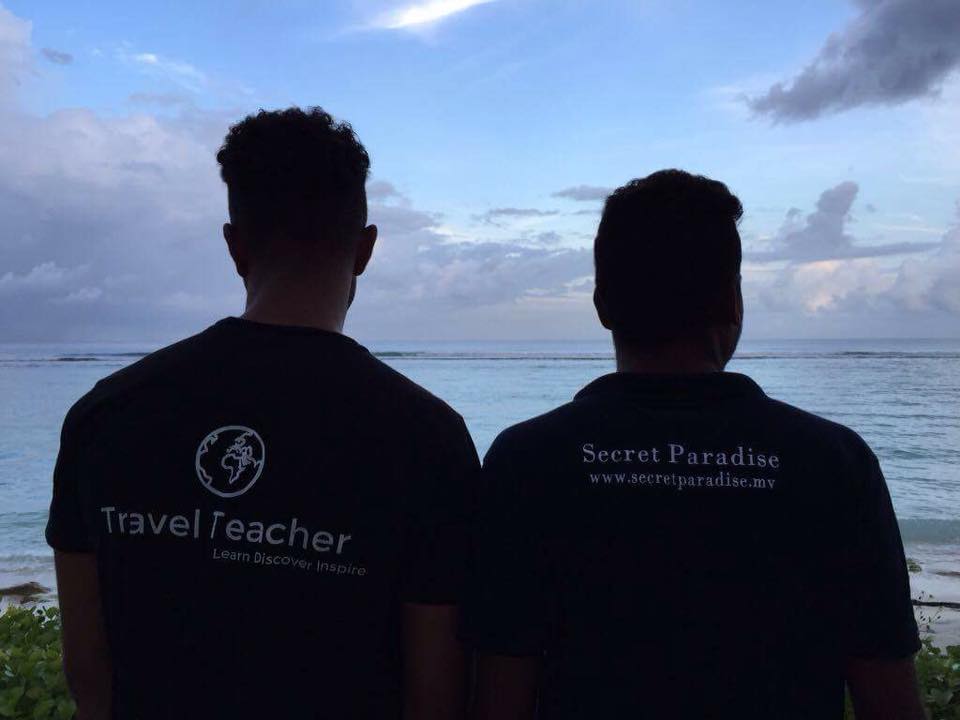 We are delighted to share that Secret Paradise Maldives has partnered UK based Travel Teacher in order to support a volunteer education program within Male the capital city of the Maldives.
Secret Paradise will be providing Travel Teacher volunteers with an insight into the culture and tradition of the Maldives as well as providing access to some unique local life experiences, as well as the activities for which the Maldives is famed. Volunteers will also spend time with local NGO Save the Beach to understand the environmental and conservation challenges local islands face.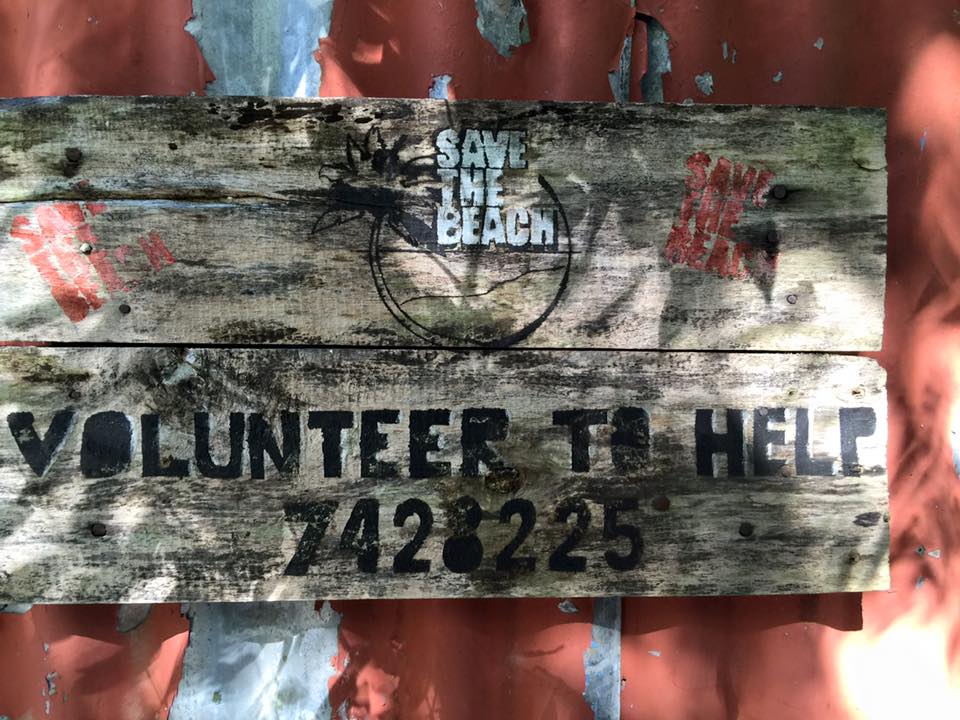 Secret Paradise Maldives offers both group and individual tour packages, with a wide range of guided and non-guided local island tours to choose from. Accompanied by experienced local tour leaders they combine activities and relaxation with culture and tradition all designed to let travellers get a taste of the real Maldives.
Ruth Franklin, Co-Founder and Sales Director comments ''we are delighted to partner Travel Teacher and hope to become actively involved alongside them in their projects . It is a great way for us to give back to the community in which we live and operate. As a business we are committed to following responsible and sustainable tourism best practises and these partnerships really under pin our values."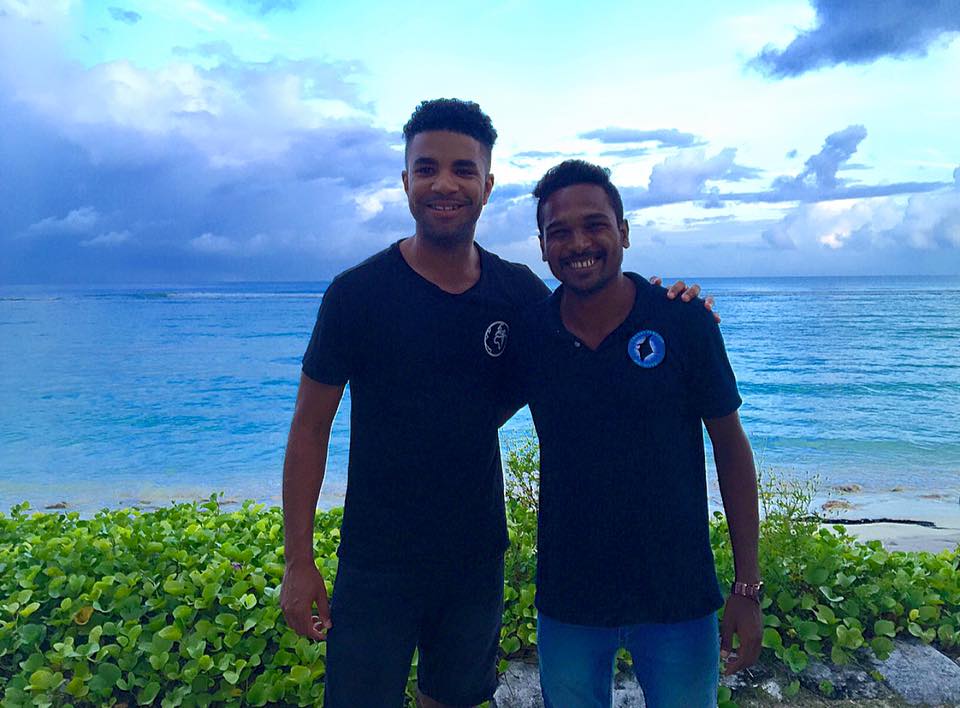 Travel Teacher is a unique combination of education and adventure. They provide ethical, low-cost volunteering programmes in Fiji, The Cook Islands and now The Maldives. Volunteering  with Travel Teacher gives individuals the opportunity to support the development of education in rural communities and make a genuine difference to the lives of the children in their partnered schools through teaching, coaching and mentoring . Their bespoke adventure itineraries compliment the volunteers work placement schedule and will assist in broadening horizons, gaining transferable skills vital for the world of work and will also provide an unforgettable experience and lifelong memories.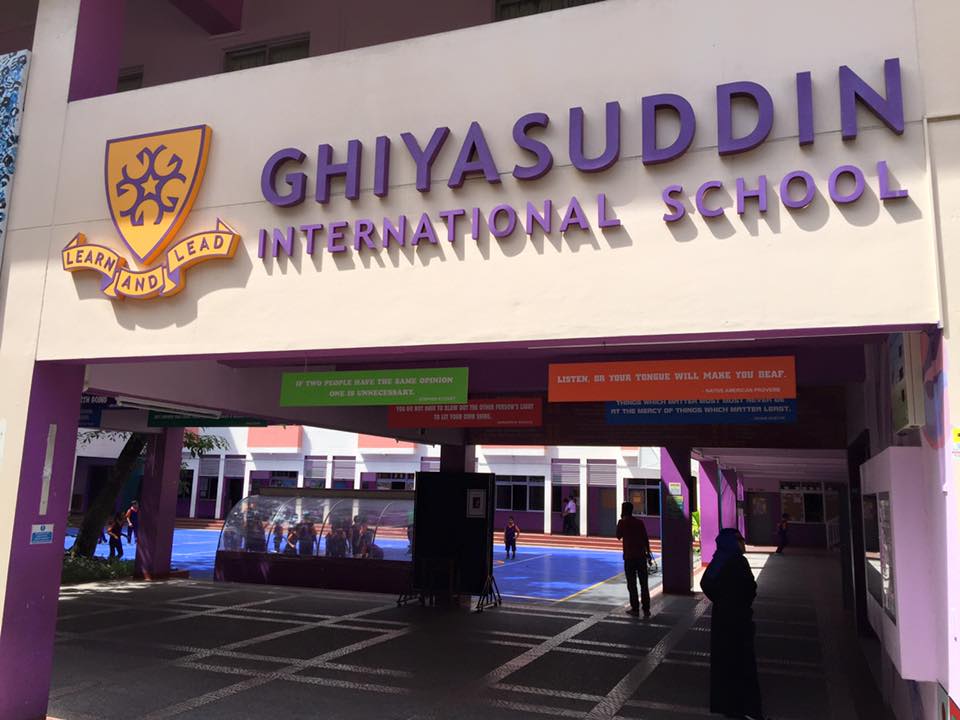 Travel Teacher founder Mat Ray comments  "I spent a great day recently in Male with our friends from Secret  Paradise Maldives. They provided an exceptional insight into local culture and we aim to deliver these unique local experiences to our volunteers enabling them to immerse themselves in the real Maldives. We are looking forward to supporting the Ghiyasuddin International School – our education partner in the Maldives next year and we hope to support and add value over a longer term project period."
Volunteer applications are already being accepted for next year's inaugural trip scheduled for the 21st – 29th October 2017. Interested applicants can find further information online at http://www.travelteacher.co.uk/maldives