Be A Responsible Tourist In The Maldives On Your Next Island Escape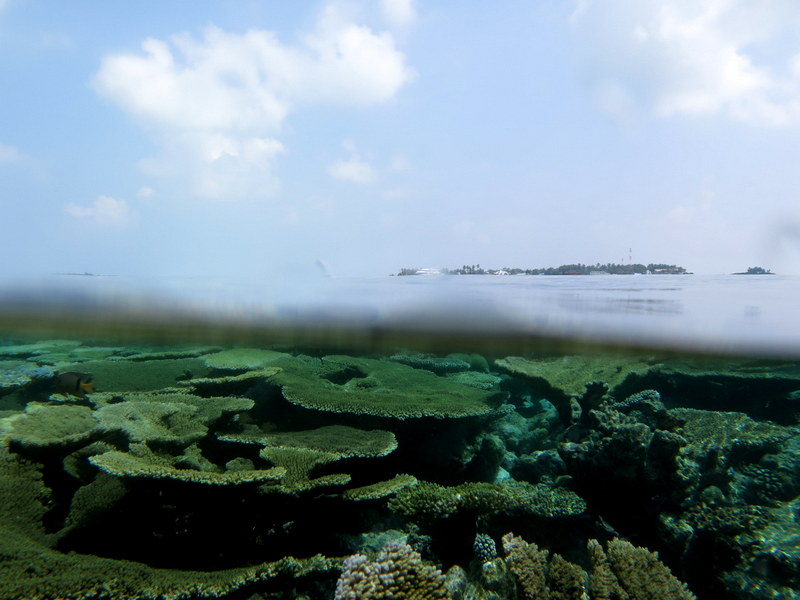 Responsible Tourism is all about making locations around the world better for people to live in and better for people to visit. It requires governments, tourism operators, hoteliers and tourists to work together collaboratively to achieve this.
Here at Secret Paradise, we don't take Responsible Tourism light-heartedly! We want to ensure that the Maldives remains an incredible tourist destination for all throughout generations to come. We have a responsibility to keep our environmental footprint small to minimise the negative impact on both the environment and local culture.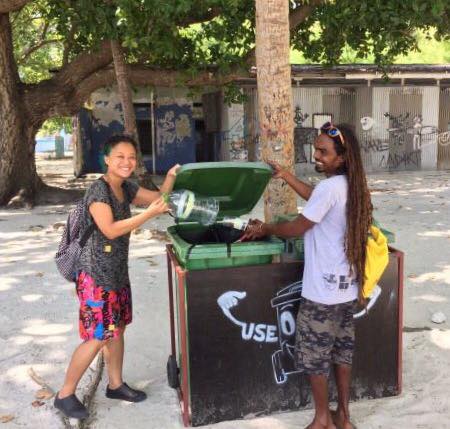 The main aim for our Secret Paradise tours is to ensure that our guests have the very best of experiences in the paradise we call home, whilst making certain there is limited or no negative impact on the community or the environment. Our role in the development of local island tourism in the Maldives is to bring about a positive experience for both local people and tourists.
With the exception of our Sales Director, all our team here at Secret Paradise are local people, including our fabulous guides. On each of our scheduled group trips a local guide accompanies our guests from time of arrival to departure allowing them unrivaled access to culture, tradition, knowledge and unique experiences.
We pride ourselves on connecting our guests with local Maldivian people and we focus on providing memorable experiences, whilst giving a greater understanding of the local culture and traditions as well as the environmental concerns that are present here in the Maldives.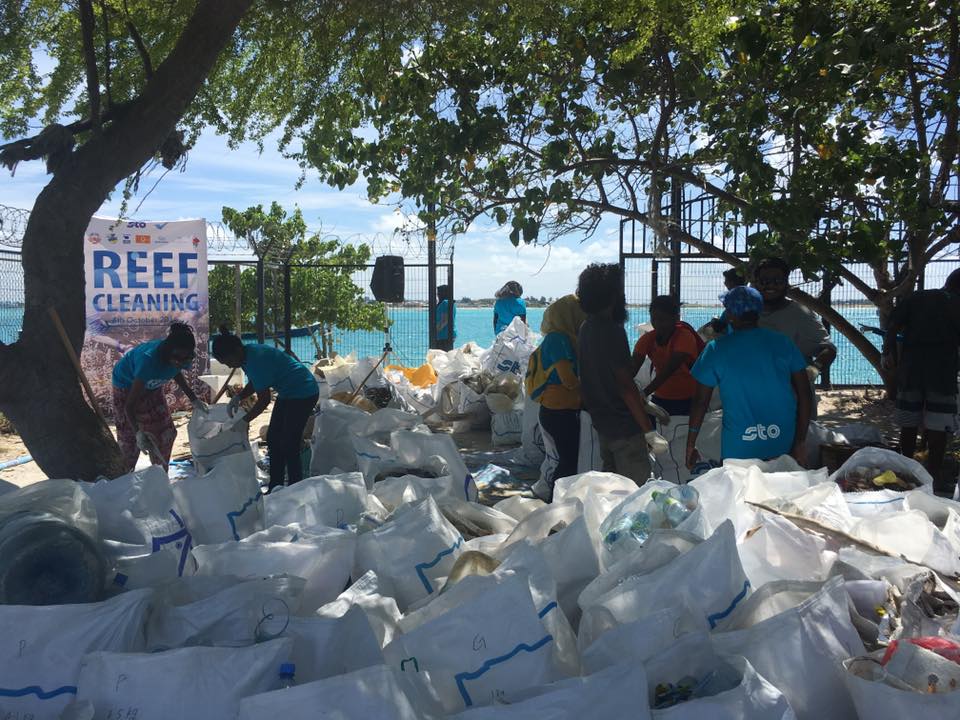 Secret Paradise demonstrates to our competitors, our team, our partners and ultimately our guests that we are committed to following social and environmental best practices in the Maldives. We aim to use services developed and managed by locals where possible, to help put tourism profits back into the hands of the local people, so that they benefit directly. Where possible, our tours also capitalize on the use of public transport for our guests, like using local island ferries.
Read our full Responsible Tourism policy here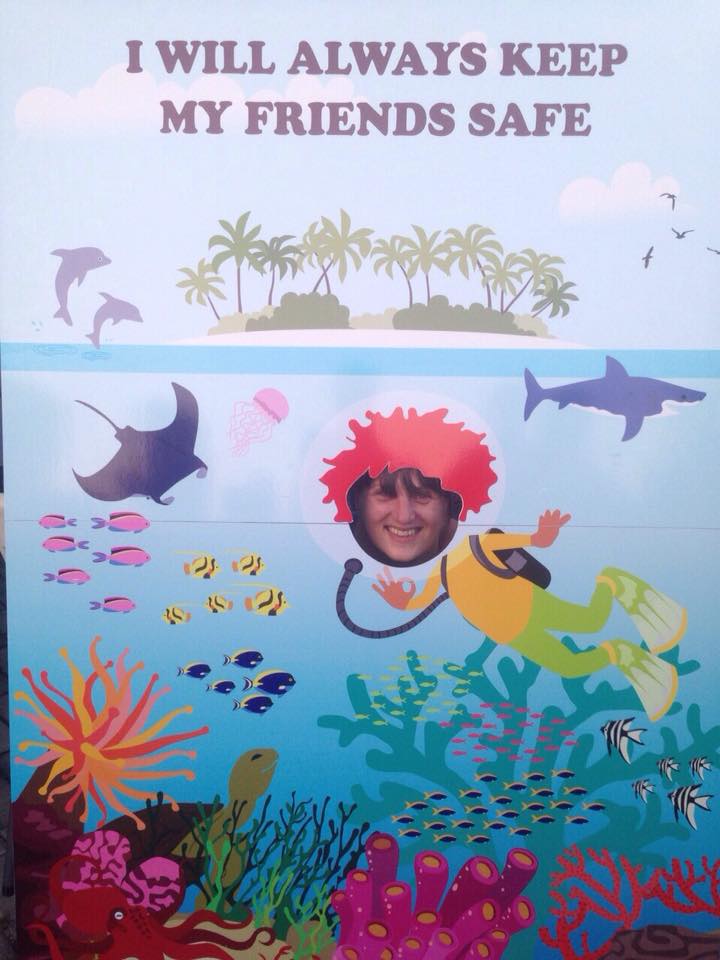 We respect local customs and culture and want Secret Paradise guests to learn about and take part in Maldivian customs and cultural practices. This includes encouraging our guests to respect cultural dress requirements, teaching local language on our tours, the purchasing of locally made products to support the local communities, dining in the home of a local family, sampling some of the local Maldivian cuisine and eating in traditional style without the aid of cutlery.
At Secret Paradise we educate our guests on the local environments they will be visiting both before and during their visits be that land or ocean based. We provide our guests with pre-trip information to ensure they are prepared for their Maldives vacation and understand the requirements of travelling to a locally inhabited island.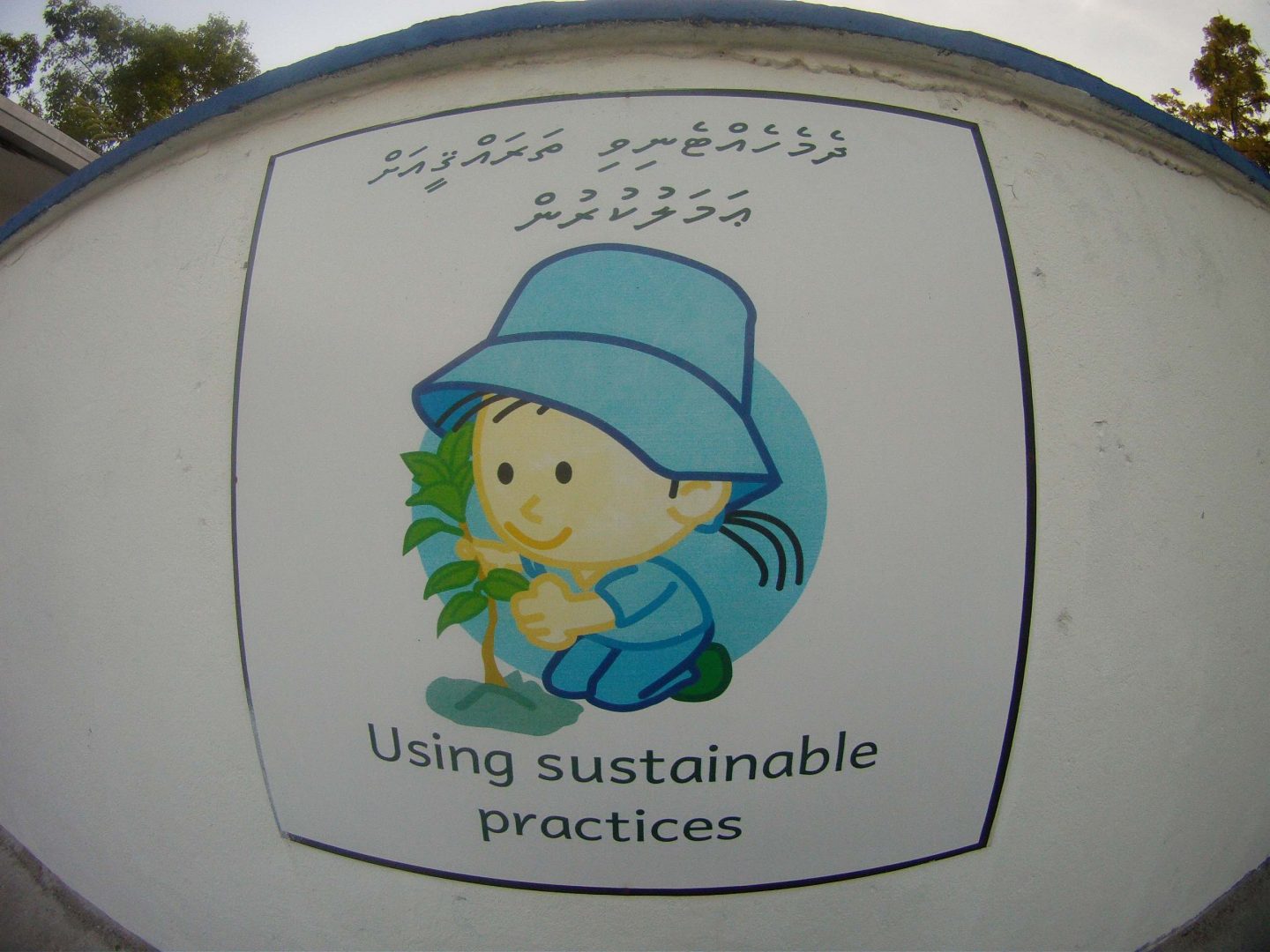 Here are Secret Paradise's Top 5 Tips For Being A Responsible Tourist On Your Next Visit To The Maldives:
1. Communicate: Take the time to learn a few words or phrases of the local language. Most locals are patient and accommodating and appreciate you making the effort to communicate in their language.
2. Conserve energy: Use local resources in moderation. Remember to conserve energy by switching off lights, air-conditioners, fans and be water wise.
3. Be Environmentally Friendly: Choose environmentally friendly products and bio degradable sun creams, shampoos and detergents to help reduce pollution. Removing excess packaging from items before leaving home will help combat issues of waste management and be sure to refuse plastic bags when shopping locally.
4. Respect local customs and traditions: As you are a guest in the Maldives, it's necessary to comply with the local customs like being sensitive to the local dress code. Being friendly, polite and well mannered will also heighten your experience with locals in the Maldives.
5. Don't litter: Avoid littering. Waste management is an everyday challenge here in the Maldives. Taking home as much plastic waste as possible helps combat this issue.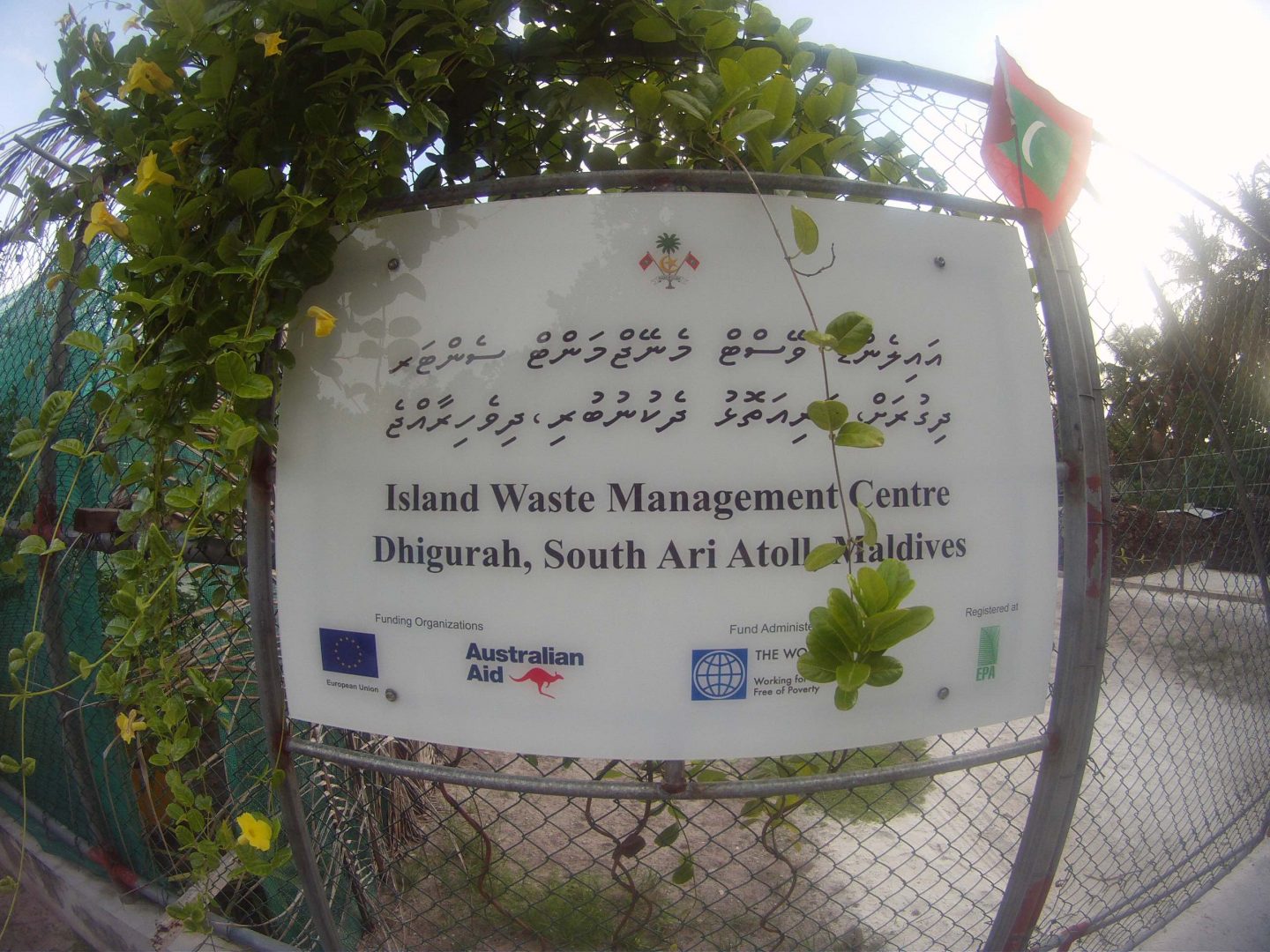 Why Not Join Us On One Of Our Local Day Tours?
Our local day trips allow our guests to learn more about Maldivian culture, beliefs and traditions. There is no better way to experience the 'real Maldives' than through the eyes of a local. Travelling by public ferry, exploring locally inhabited islands, exchanging stories of daily life, relaxing with a coffee in a local café and learning to cook Maldivian food are just a few of the local experiences we offer. Our local day trips include:
Discover Huraa The Local Way
4 Hour Male City Waling Tour
A Taste Of Local Life Food Tour
Full Day Local Island Hopping
Full Day Male City Walking Tour
4 Hour Villimale Walking Tour
An Insight Into Marine Conservation
Book your Secret Paradise Day Tour today!