DREAMING OF PARADISE? TAKE A GUEST HOUSE ISLAND ESCAPE IN THE MALDIVES.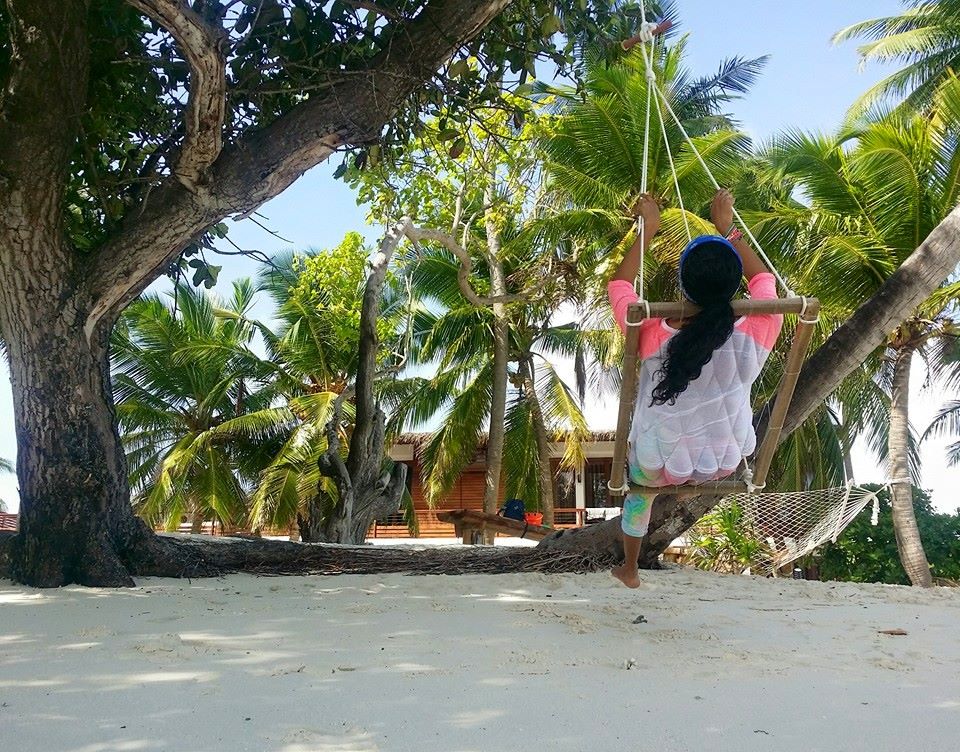 Did you know there has never been a more affordable time to plan a vacation to the beautiful Maldives? The picturesque island nation currently boasts over 5000 beds across the country, throughout the newly established guesthouse industry.
In 2017, guesthouses in the Maldives are an affordable holiday alternative to luxury resort vacations. Located on local islands, guesthouses provide a bed and breakfast style accommodation experience for global travellers.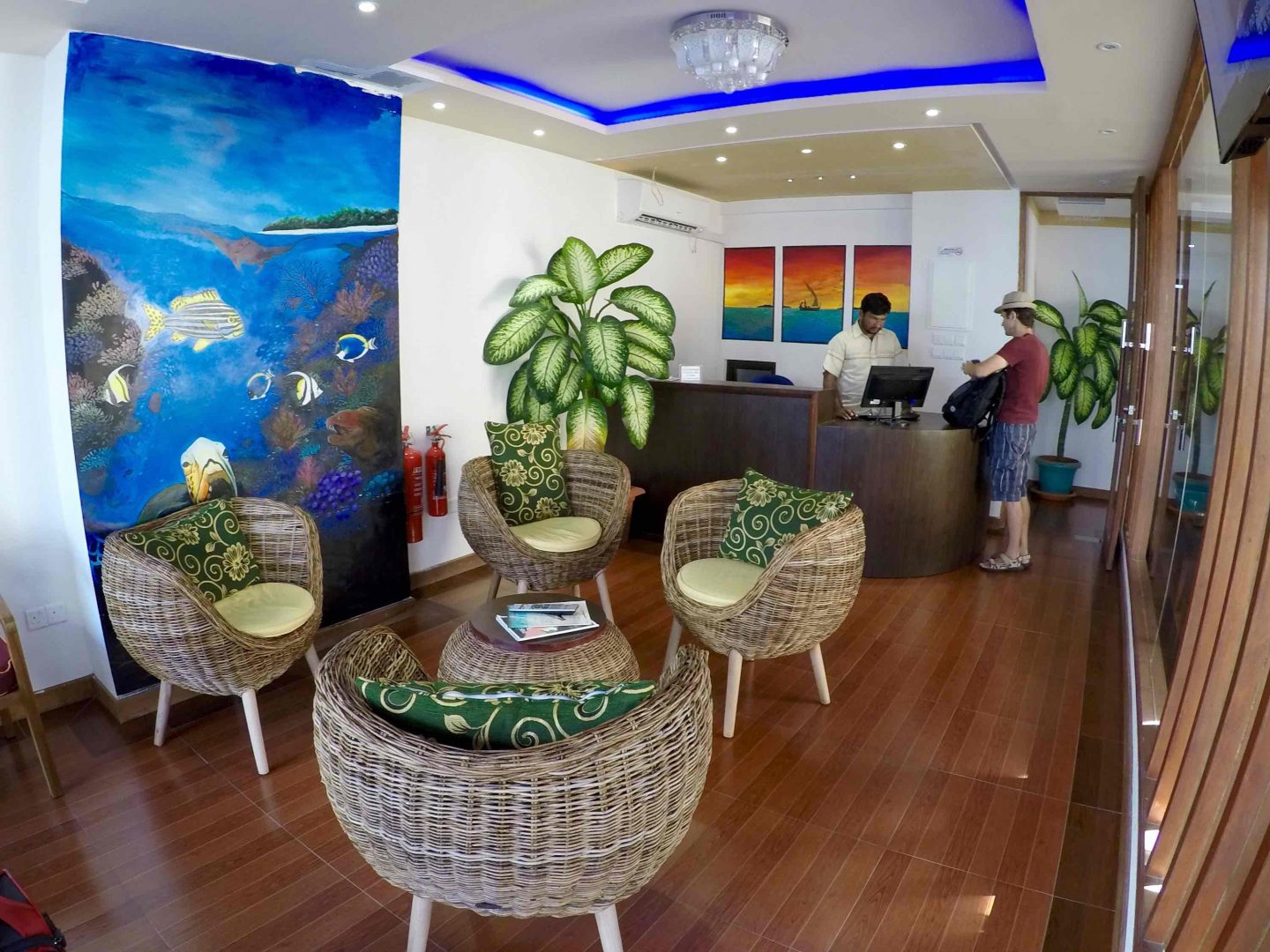 (image: Hupa Ibrahim Photography)
Aside from the price tag, one main difference between resorts and guesthouses is the exclusivity. Resorts are located on entire private islands, ranging from 2.5km to 150m long, whilst guesthouses are located within the local communities of larger inhabited islands. Whilst guesthouse rates should not be compared with budget accommodation in Asia, a comfortable Maldives guesthouse experience can begin from as little as USD$50 a night during the low season.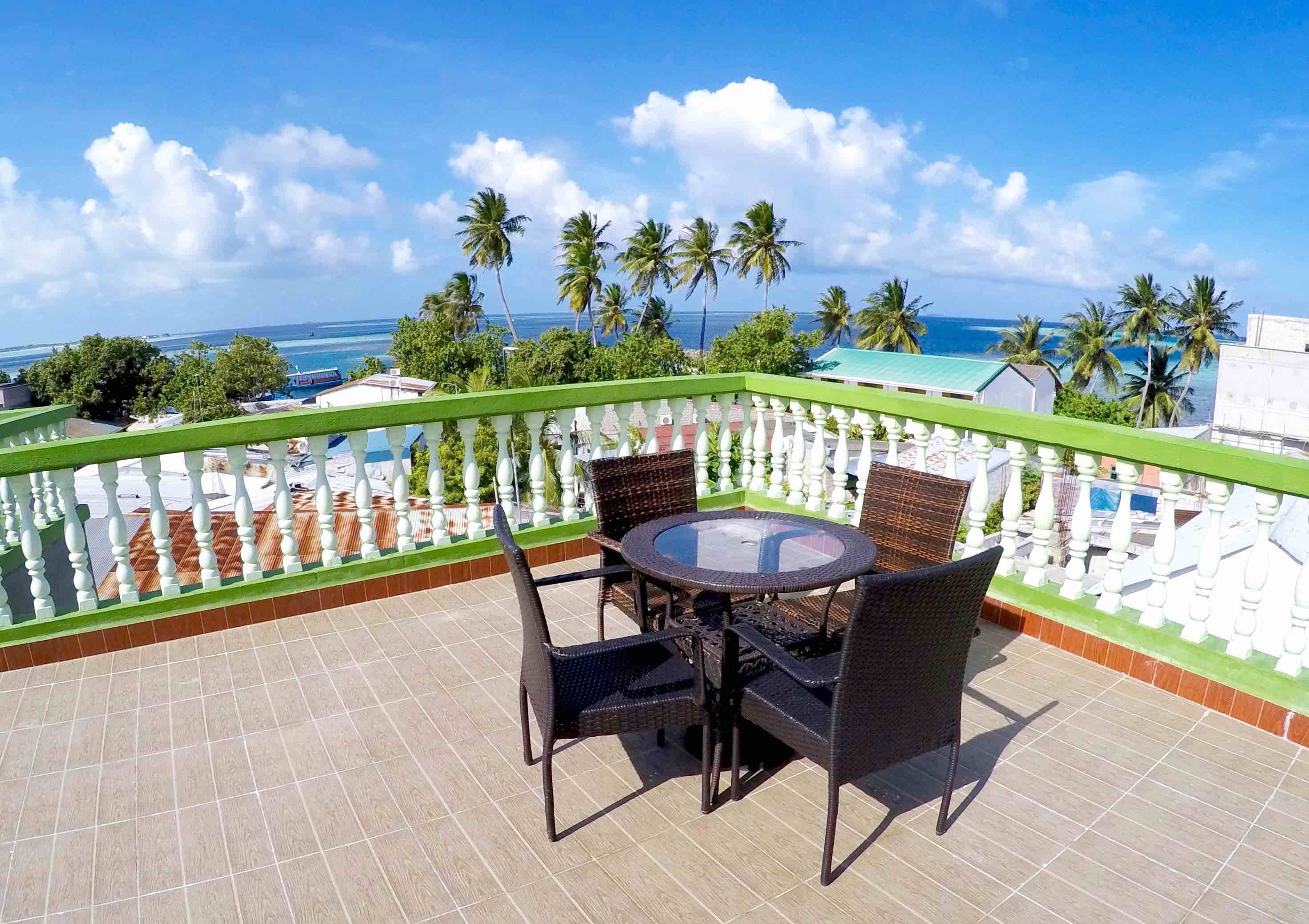 (image: Hupa Ibrahim Photography)
There is a great diversity of guesthouse facilities and services offered on local islands and these of course differ to the facilities and services on offer at luxury resorts. Essentially every guesthouse island is different with each individual guesthouse also providing a different accommodation experience for guests. While a selection of Maldives guesthouses resemble a small hotel-like environment and offer all-inclusive packages for their guests, others are more simplistic. However, you can expect hot and cold water showers, WiFi and air conditioning as standard.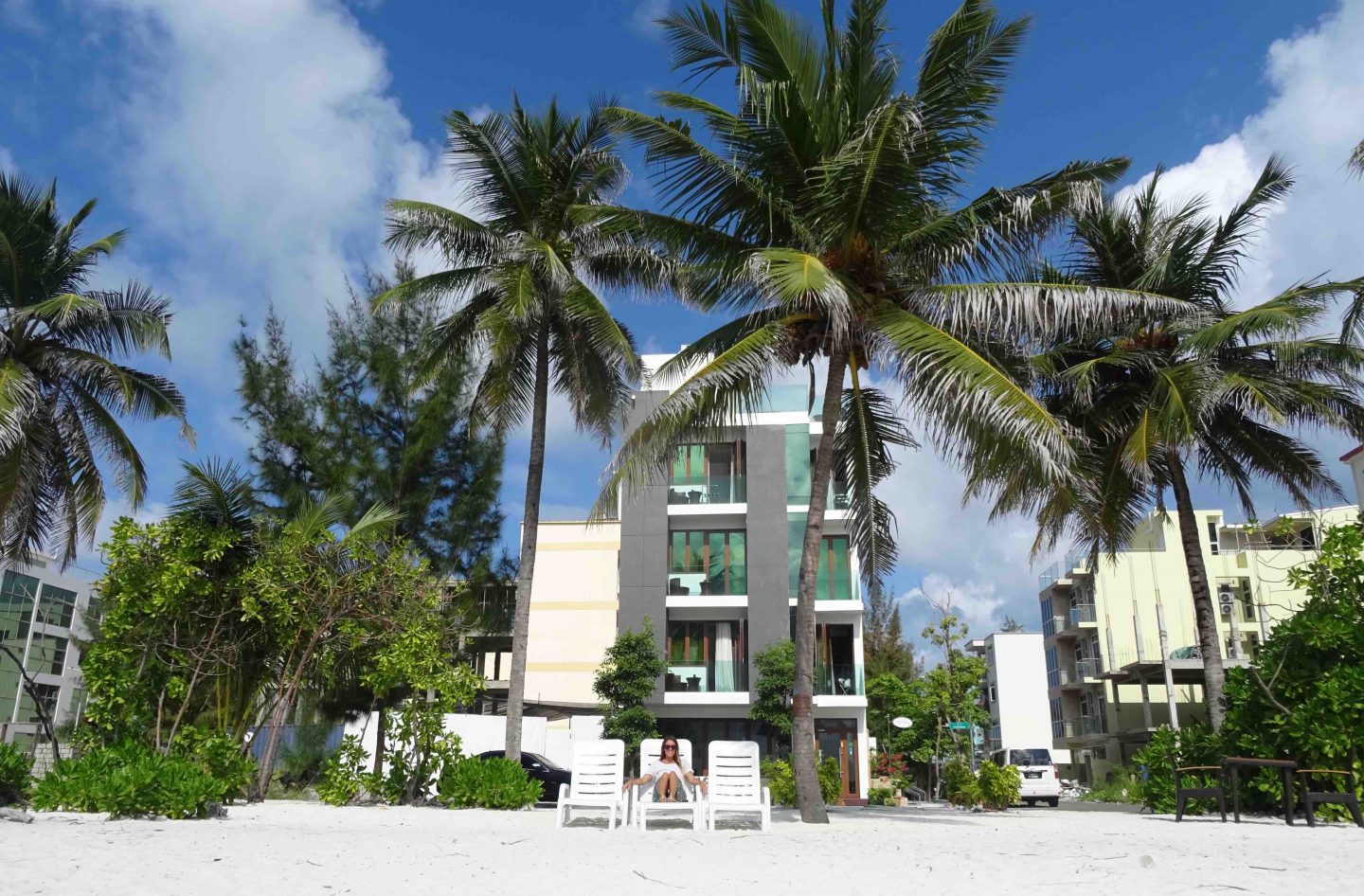 One big advantage of a guesthouse stay means you are free to explore the local islands independently. Travel by local ferry, book day excursions such as snorkeling, diving, surfing and fishing trips. Visit sandbanks and visit surrounding islands, all at an affordable price. We at Secret Paradise believe the best way to experience the stunning natural beauty of the Maldives and gain an insight into the local culture, is to stay on a local  island and travel with one of our professional guides.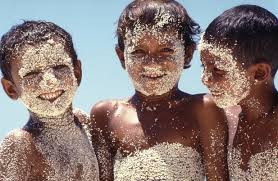 As the Maldives is a Muslim country and guesthouses are not located on private islands, travellers must be respectful of the Maldivian people, their local communities, traditions and customs. Consideration needs to be given in relation to the dress code on a local island. In particular, women will need to dress modestly and remember to swim in a t-shirt and shorts at all times, unless an island offers a designated bikini beach and swimming area.  Maldivians as Muslims are prohibited by law from consuming alcohol, meaning there is a total restriction of alcohol on local islands, including in the capital Male. However, should you not be able to survive without your favourite tipple, alcohol is available at resorts and safari boats for tourist consumption.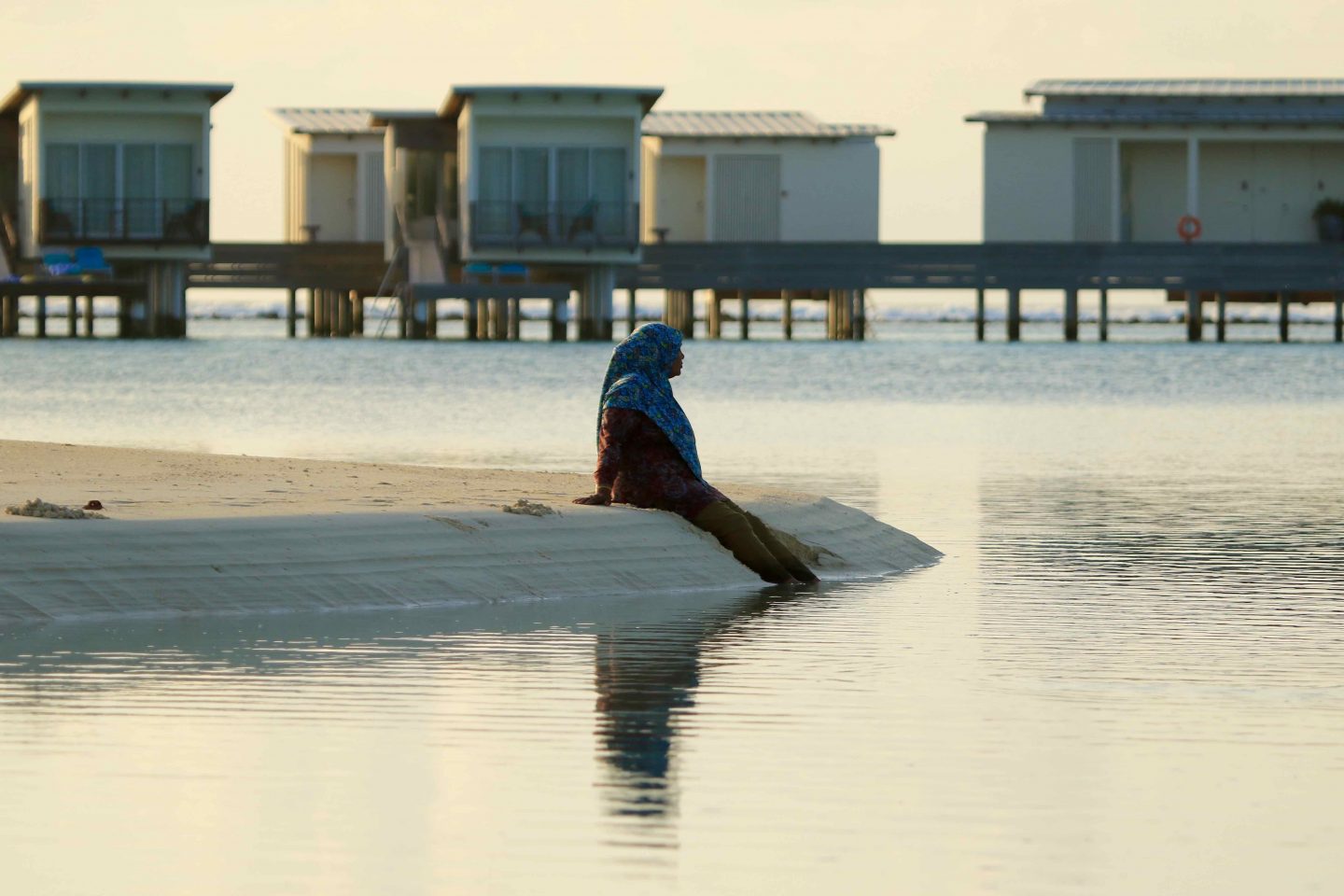 (image: Hupa Ibrahim Photography)
A great tip to help stretch the budget and enjoy local travel yet indulge in a luxurious resort experience is to combine a stay in a guesthouse and a resort – yes it is possible to do both! Did you know resorts also offer day trip passes and transfers to guests staying at nearby local islands? This enables you to experience all of the luxuries of a resort, including the glamorous wining and dining facilities then return home to your chosen guesthouse accommodation at the end of the day. Rates for day visits range from $50 to over $200 per person dependent on the package offered by the individual resort and can be subject to availability especially during high season.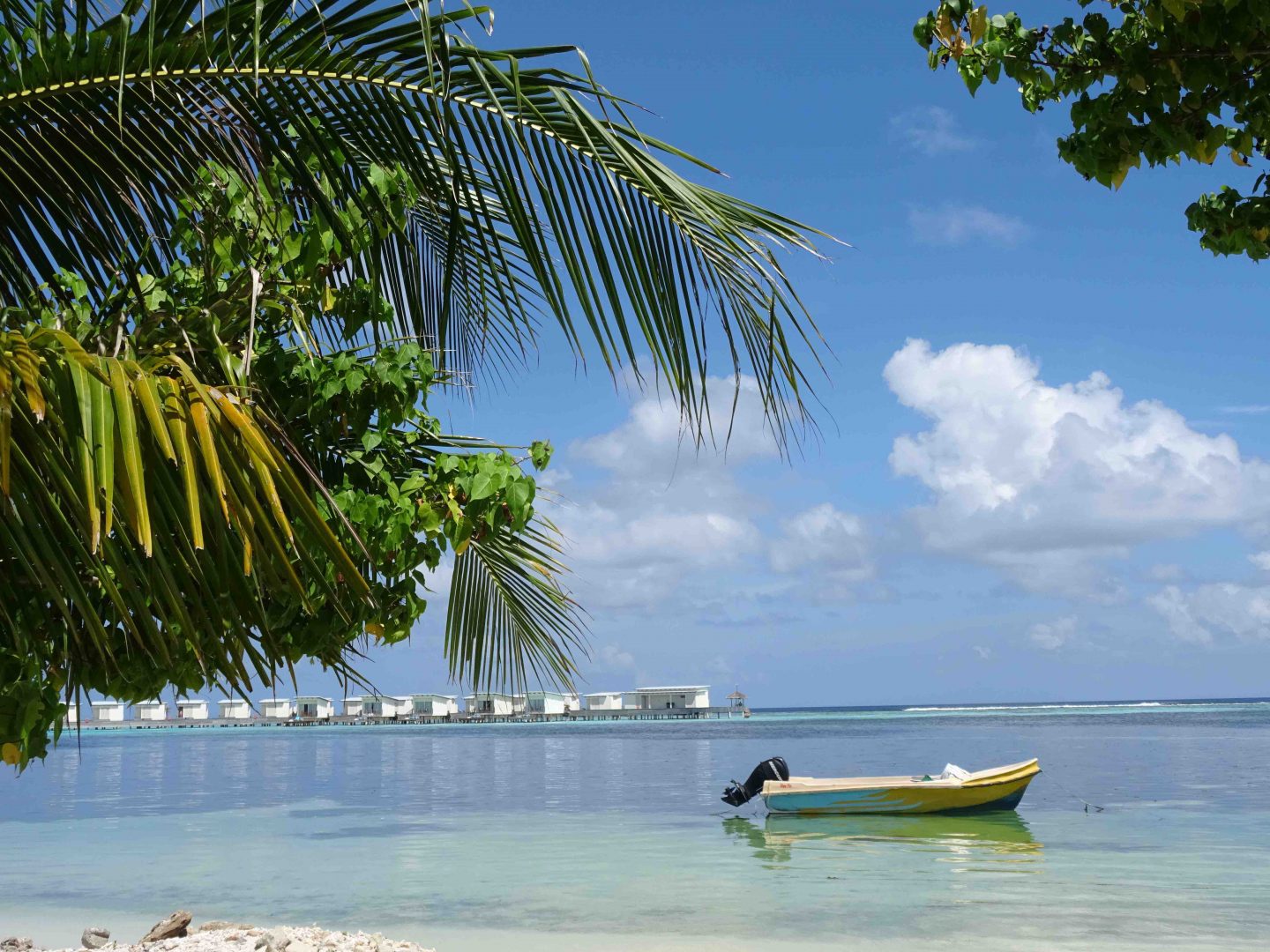 With so many guesthouses to choose from it can be difficult to know which property is right for you and your style of holiday. Here at Secret Paradise, we carefully select and annually audit our partner properties to guarantee the best holiday experience for our guests. We ensure chosen guesthouses are locally owned and tourism certified and provide a 100% guarentee that all our guests are greeted on arrival at the International Airport regardless of the time of day you may arrive! We aim to ensure our guests experience a comfortable guesthouse stay, with the focus on service, safety, food, cleanliness and value for money. As we offer unique holiday experiences for all ages and budgets, we can assist you in determining the perfect guesthouse island that is right for you and your Maldives vacation desires.
Another worthwhile tip is don't be fooled by a guesthouse containing the name 'Ocean View,' 'Ocean Front' or 'Seaside.' This does not necessarily mean the guesthouse will offer views of the Indian Ocean and if staying within the capital area bear in mind that with land space at a premium, views may cost extra!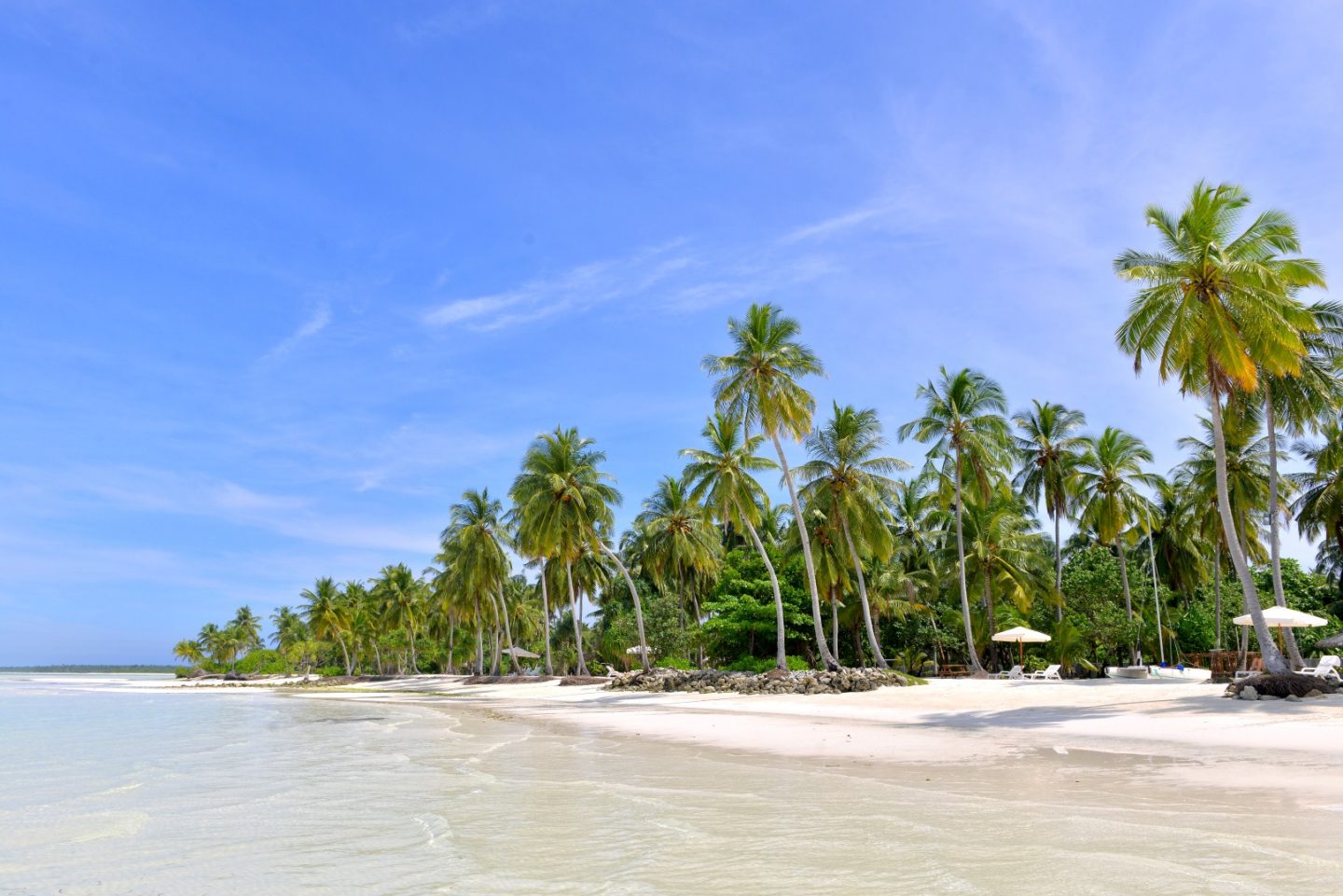 Why not experience our 7 night North Ari Atoll Island Hopping Tour?
The 7 night North Ari Island Hopping Tour provides the opportunity to travel independently but secure in the knowledge that there is a designated local host on hand to ensure your travels are smooth and problem free. Visit the breathtaking islands of Rasdhoo, Ukulhas and Mathiveri in North Ari Atoll – widely regarded as one of the best diving spots in the world and a great destination to snorkel with manta rays or dive with hammerhead sharks!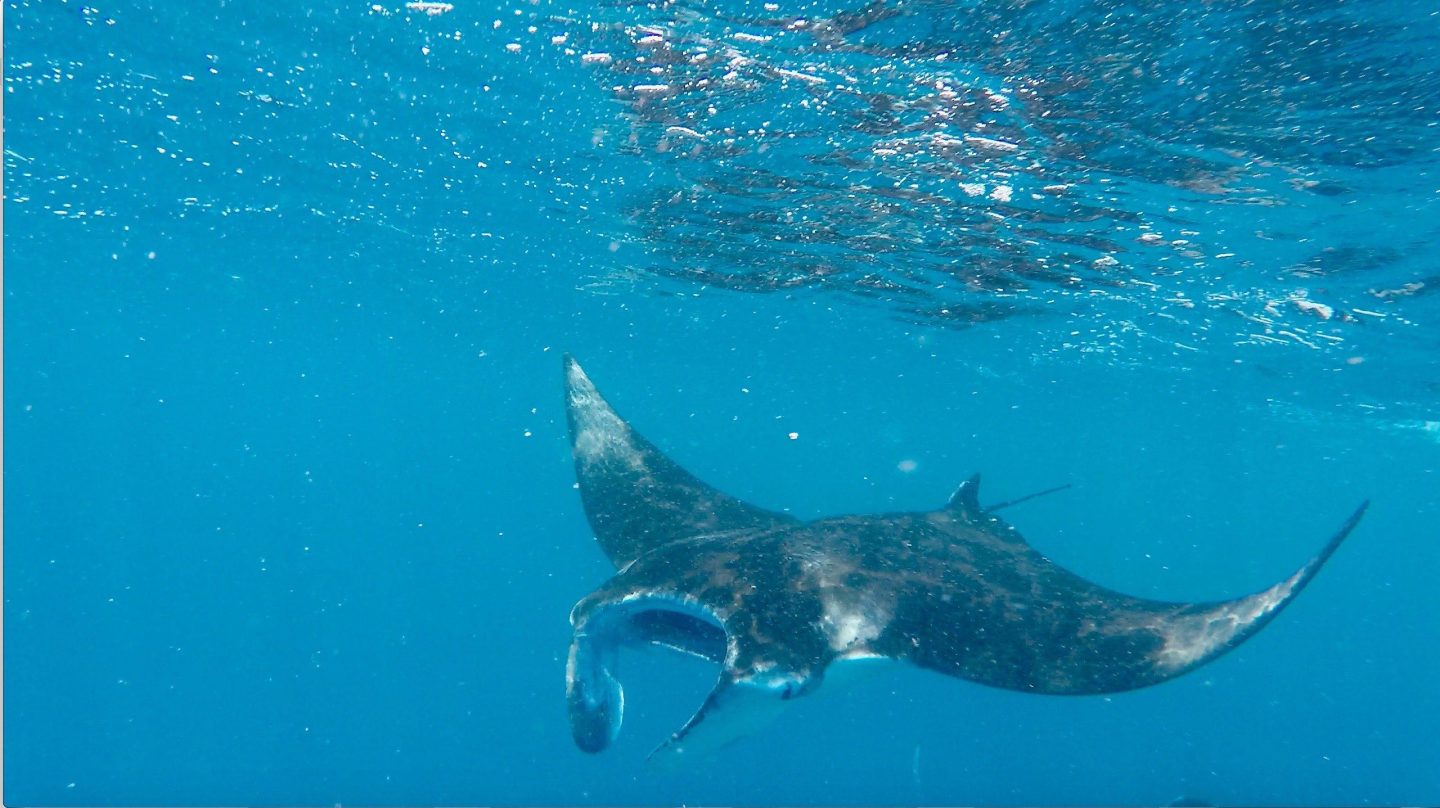 With an abundance of green vegetation and beautiful white sandy beaches, our tour provides the ideal opportunity to indulge in the activities the Maldives is famous for as well as brushing shoulders with local culture and people. We book all accommodation, breakfast meals and organise your island transfers. There are plenty of additional activities for you to select, all of which can be organised during your trip or in advance, if you prefer a more scheduled holiday itinerary. Get in touch with us at Secret Paradise to find out more about an Indian Ocean local island escape today!