ANSWERS TO YOUR TOP 10 MALDIVES TRAVEL QUESTIONS
It comes with the territory that as a destination expert we are frequently contacted to answer any number of questions in relation to the Maldives. The following appear to be those that are most commonly asked that we thought would be useful to share.
1. How do I book a transfer to a Maldives resort?
As resorts are individual private islands it is usual for the property to arrange your return domestic transfer to and from the airport in line with your arrival and departure flight times wherever possible.
If you have booked with a travel agent or operator the transfer should be part of your package.
If you have booked online you most likely will have been requested to provide your arrival flight details. Providing the resort has this information your transfer will be aranged and payment will be made direct to the resort upon your arrival.
We often receive requests for speedboat transfer rates to and from a resort. In all honesty it is very rare that a private transfer by a local operator to and from the airport/resort will be less than the rate provided by the resort. The reason for this is that the resort will be operating group transfers throughout the day for arriving and departing guests. Whereas for a local provider not only will you need to cover the cost of the journey from the resort with you on board, you will need to cover the cost of the return journey without you. So effectively for a return transfer you will be charged one way x 4 per person.
Note that if no flight information has been received by the resort your transfer Is unlikely to be arranged prior to your arrival and you should be prepared for a delay. in the event of no seats being available particularly on board domestic flights and seaplanes during high season you may well have to spend a night in the capital at your own expense.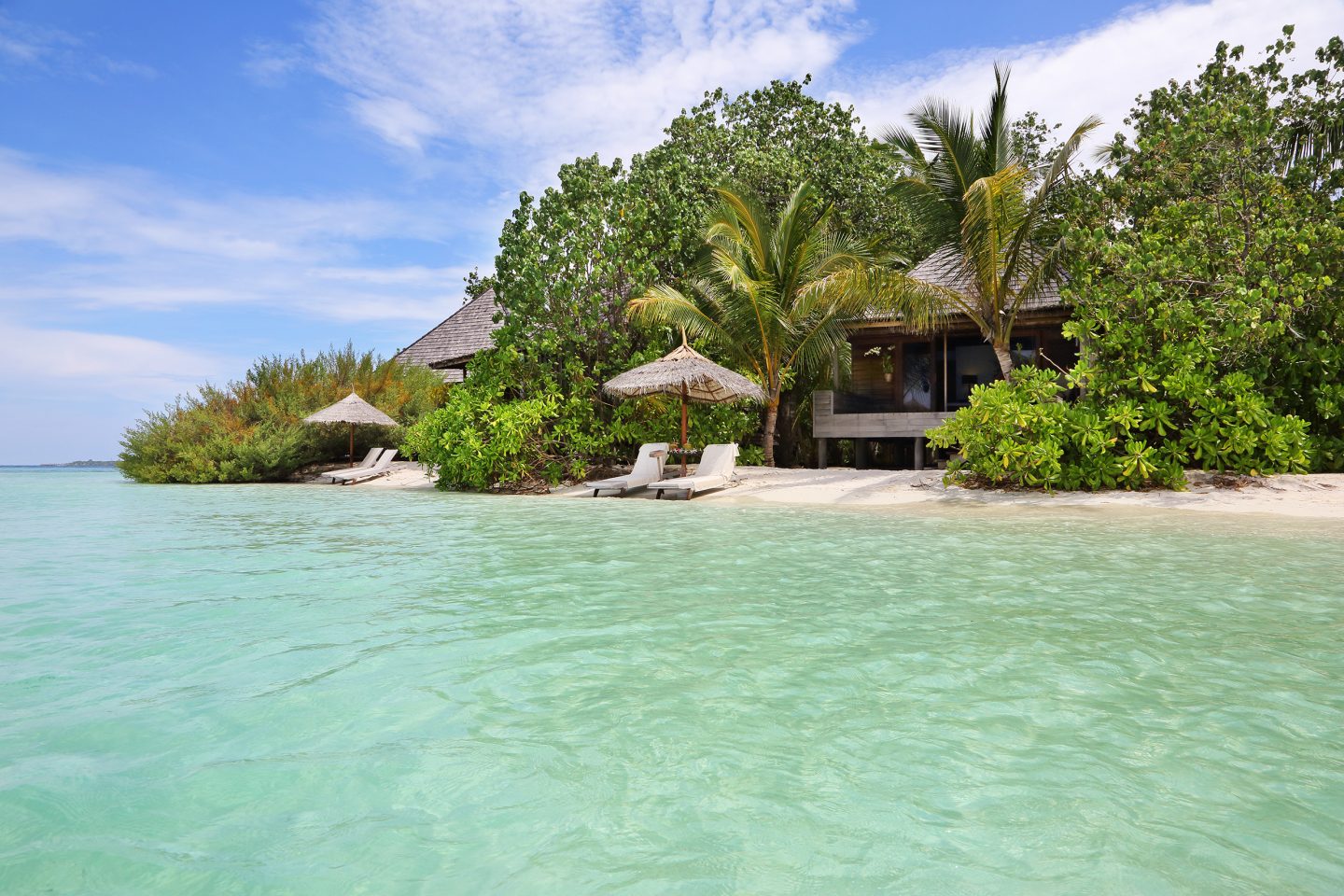 2. Which Maldives resorts are accessible by public ferry?
There are no public ferry services to and from resorts. Public ferries operate between local islands only.
Generally resorts located within North and South Male Kaafu Atoll will offer transfers by speedboat. For resorts within the central atolls many offer both seaplane and domestic flights. Whereas for resorts in the deep north and southern atolls transfer is by domestic flight.
3. Which local Maldives islands can I visit by ferry from Male and return the same day?
From Male it is possible to take regular public ferries to and from Hulhumale and Villimale.
It is not possible however to visit other local islands and return the same day by ferry. This is because the ferry network is designed to allow islanders to reach Male in the morning, complete their business and return home in the afternoon. However, there are a few islands where there is a speedboat link allowing a morning departure from the capital and a return later in the day.
4. Which Maldives local islands have bikini beaches and serve alcohol?
As a Muslim country alcohol is not available on any local island. Hulhule Island Hotel located on the airport island does have a bar serving alcohol. There are also a handful of local islands where a bar boat is anchored during high season however this is subject to change and never a guarantee.
In general there are very few local islands where there is not a tourist bikini beach now, however, some are far better than others both in terms of quality and size.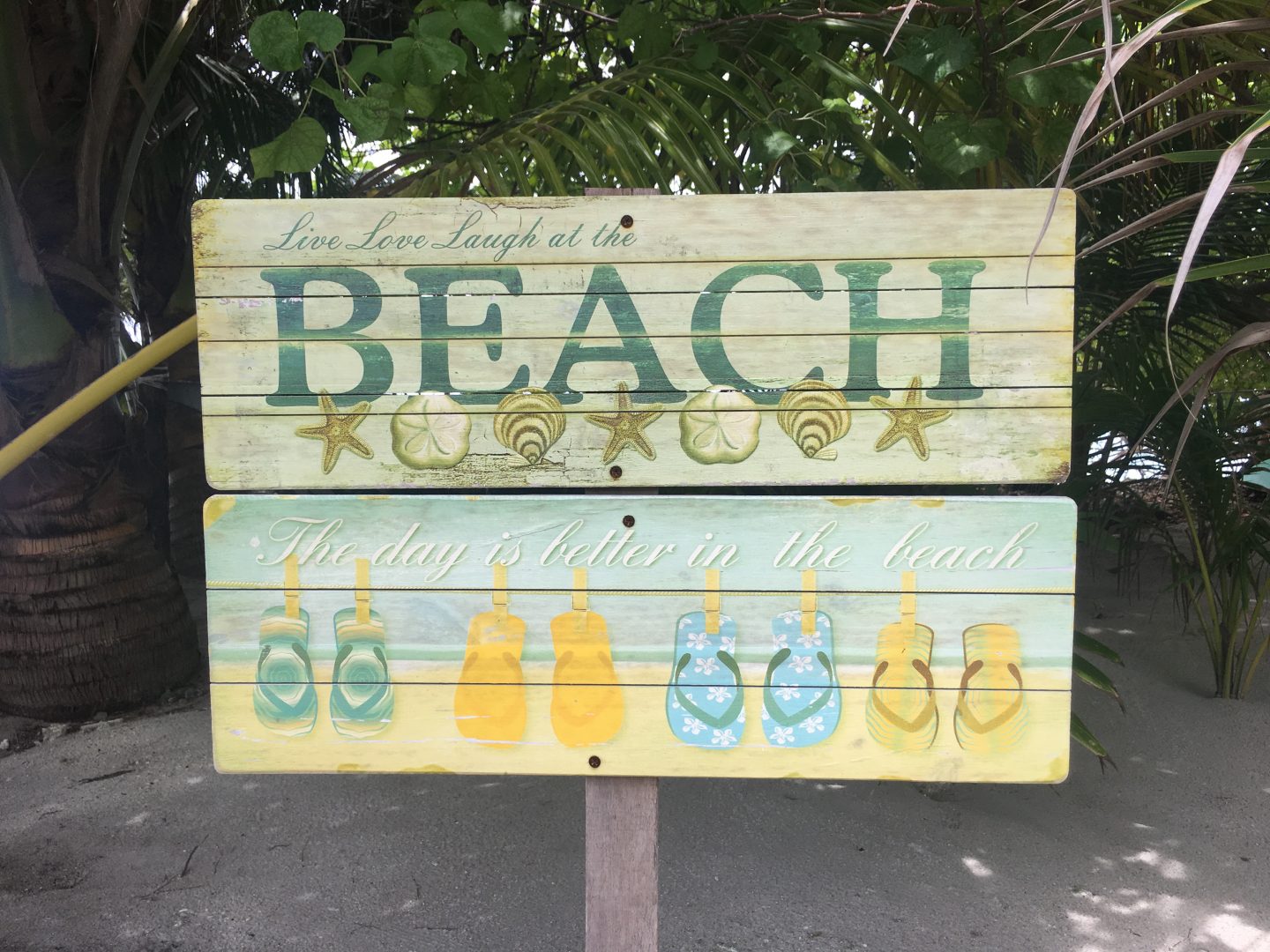 5.Why are domestic flight transfer timings not confirmed prior to arrival in the Maldives?
Whilst domestic flights are booked based on a schedule this is subject to change. As Male International airport currently has only one runway, changes to international flights will generally take precedence. Also during the day weather conditions may alter flight timings as well as international flight delays.
6.Why are transfer timings for speedboats and ferries subject to change?
As we have already mentioned the public network of ferries is designed for locals and not for tourists. and sometimes the needs of the island community may alter the ferry timing. However, more often than not weather and mechanical problems will be the cause of delay and cancellation. The national travel and transport provider MTCC will generally be able to replace a broken down ferry from their fleet. However there is likely to be only one province ferry per island, this ferry is owned and operated by the islanders and therefore if broken has no immediate replacement.
7.Where can I swim with dolphins in the Maldives?
It is not possible to swim with dolphins and it is not a practice we condone. It is however always a possibility to encounter dolphins whilst travelling by boat. Always wise to be on the look out! Dolphin cruises quite often combined with sunset are offered from resorts and local islands alike. As dolphins are creatures in their natural habitat no one can ever provide a 100% guarantee of encounters but there are locations in all atolls where the probability is greater due to the current and feeding conditions.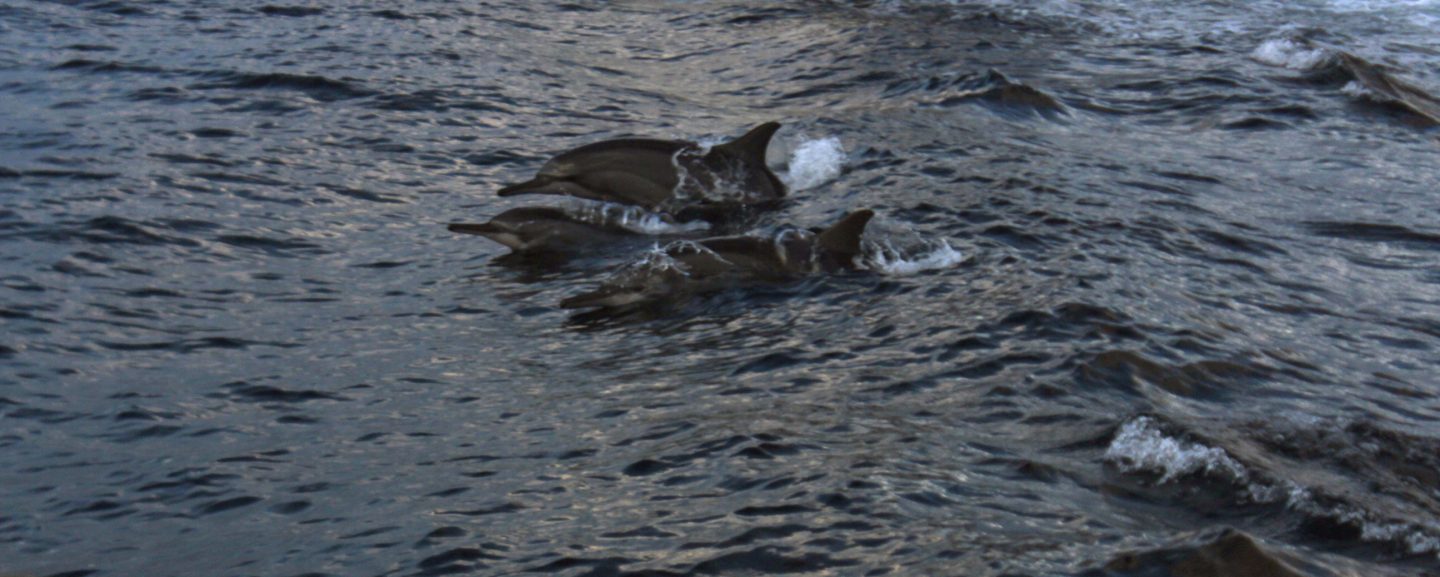 8.How can ​I​ visit the Maldives ​S​ea of ​S​tars?
The so called 'sea of stars' is a natural phenomenon and cannot be guaranteed.
This phenomenon is caused by a natural chemical reaction known as bio​ ​luminescence, which occurs when a microorganism in the water is disturbed by oxygen. These microorganisms or marine microbes are called phytoplankton and there are a variety of its species that create bio​ ​luminescence seen in different parts of the world.
The images depicted on the internet, which is where most clients have come across it, are of Vaadhoo Island in Raa Atoll,​( not to be confused with Vaadhoo Island in South Male Atoll)​ ​which requires a domestic flight transfer and a stay on either a local island or a resort island.
The bio luminescence can occur throughout the country's 26 atolls​ in varying degrees. ​Visitors to the Indian Ocean archipelago say they have had the most luck seeing the blue glow from about July to February, especially during a new moon since the darkness of the sky helps intensify the light.
9.How can I book lunch/dinner at a Maldives underwater restaurant?
There are ​six resorts with underwater restaurants​, Ithaa at the Conrad Maldives, SEA at Anantara Kihavah Villas​, Subsix at PER AQUUM Niyama​, 5.8 at Hurawalhi Island Resort, M6m at Ozen and H2O at You & Me by Cocoon. Guests not staying at the resort can make bookings by contacting the resort directly. Tables are subject to availability and priority will always be given to in house guests. Bookings will not be taken more than 14 days in advance. Transfer to the resort will also need to be arranged which if you are not located close by will mean a transfer to Male and then an onward transfer by seaplane to the resort. It is unlikely that you will be looking at an overall cost of anything less than $500 per person.
10.I am staying on a Maldives resort can​ I book one of your Secret Paradise day tours?
Whilst we are happy to provide excursions to guests staying on resorts within Male Atolls, there would be an additional charge for transfers between the resort and Male. This cost will be dependent on the distance the resort is from Male. We would also require permission from the resort to allow us to collect you from their private jetty which can be obtained via the guest relations team at reception. Note not all resorts will provide permission. Alternatively, you wish to take the resort transfer to the airport or Male from where we can arrange a guide to meet with you.
Find our more about all our day tour and local island multi day tours by visiting us at www.secretparadise.mv 
Or have a question we haven't answered drop an email to Ruth, your Maldives expert, at sales@secretparadise.mv