Our Guide to Armchair Travel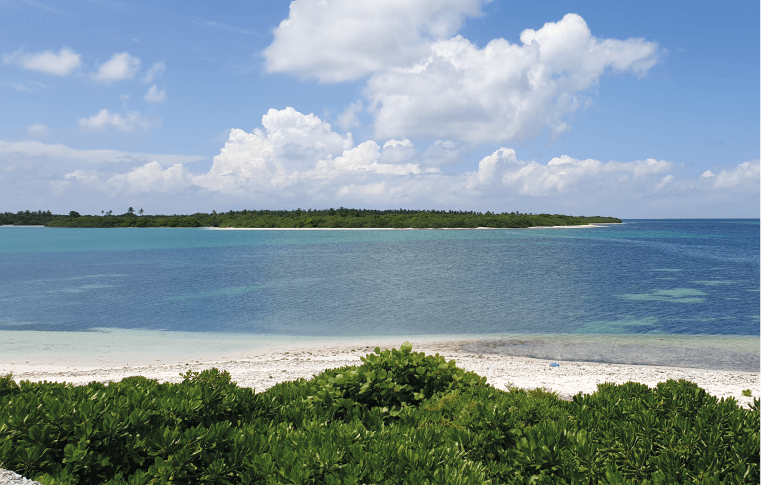 Every so often travel isn't an option, whether that is due to illness, financial issues or personal circumstances. Currently due to COVID19, the global pandemic impacting us all no matter which part of the world, we find ourselves in a travel void with our travel plans are on pause.
Armchair travel has suddenly taken on a new meaning, providing us the opportunity to escape the confines of our homes, allowing us to visit places or locations without the need to physically travel or even having to leave home.  Just imagine the possibility of visiting any place in the world without ever leaving your living room, to coin a phrase
' the world is your oyster'!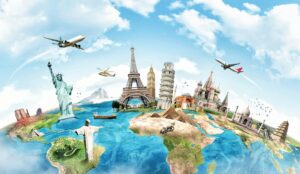 Armchair travel may not be the kind of travel experience we are accustomed to and it certainly will not replace the real thing; those moments of waking up in a new country, where there is a whole new world beyond the door to discover, new cultures to experience and sights and vistas to take in.  But by exploring destinations from the comfort of your armchair you may find your dream destination which in turn may  inspire you to start planning.
Travelling from your armchair is both cost effective and time efficient!  You can lose yourself for just a few minutes scrolling through some of the world's most beautiful destinations or you can immerse yourself for hours.
Here are a few Armchair Travel Ideas
If you have traveled recently perhaps this is now the time to create a travel scrapbook, sort and organise all your photographs into an online album or even set up a travel map showing all the destinations you have visited.
Avoid the queues at well known sights and museums by taking advantage of virtual museum tours and UNESCO sites or explore the great outdoors on digital hikes and bike rides.
Check out web cams of your favourite hotels and resorts, or take a peep at properties that are favoured by the rich and famous!
Pull out and flick through those coffee table travel books, read travel magazines or blogs online, join Facebook travel groups, check out Instagram travel profiles.
Watch travel documentaries, vlogs, or travel related movies.
The internet is host to virtual destinations world wide and the beauty of it is if you visit somewhere that doesn't turn out to take your fancy, with just a click of a button or a swipe of a finger you can find yourself on the opposite side of the world!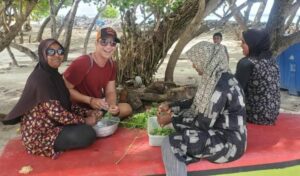 Armchair Travel for Families and friends
Whether you are stuck at home in a lock-down or a self-quarantine how about getting creative way to feed your travel addiction.  You could create a virtual get together with friends or for those with children this could be a great way to for them to become 'Dora the Explorer'.
Choose a city or country you would like to visit.
Find a film or YouTube video about your chosen place and make sure that you can hook up to a large TV screen.
Make flags or decorations according to the destination chosen.
Get out your receipe books or turn to Google and make some food or snacks from your chosen country. Or if cooking is not your specialty order in a take away!
Why not get hold of some relevant music to enhance the experience or designate someone to create a quiz.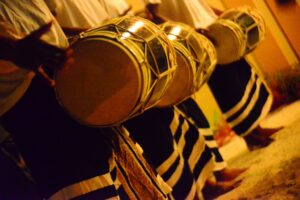 Perhaps the only problem with armchair travel is that you may wish to be there right away, when in reality our time to explore and discover will be the future of tomorrow.
Until then stay home and stay safe.
Check out our Facebook and Instagram page and #letusguideyou