Book Now, Pay Later, Cancel For Free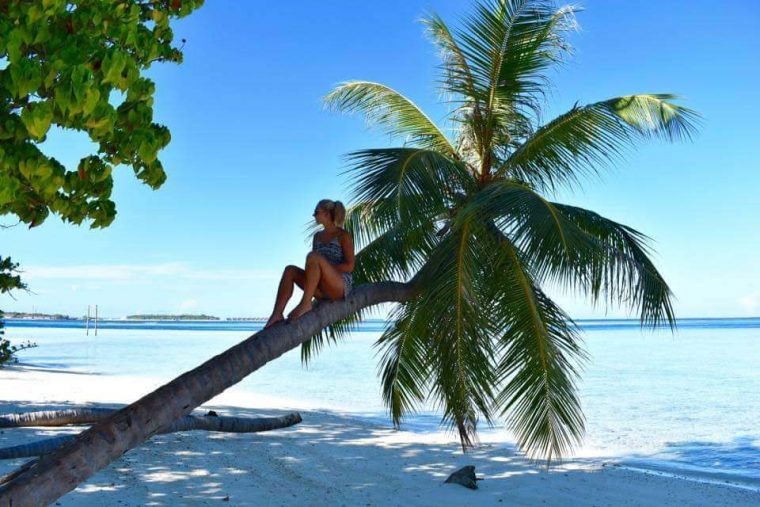 If 2020 has taught us anything it's how unpredictable life can be.  One moment we are looking forward to the summer, to holiday escapes and fun times. Then all of a sudden we are experiencing lock downs and isolation and the world as we know it has been turned upside down.
We know that many people are becoming 'armchair' travellers during this unplanned period of down time, but we also appreciate that there will be many factors being taken into account before bookings are made. We understand that this is an uncertain time when it comes to making travel plans and that the situation is constantly changing around the world day to day. So whilst your travel plans may be on pause, the time will come when you will be ready again to travel and explore. But even then we also understand that you may still need to change your plans.
That is why we are introducing our Book Now, Pay Later, Cancel for Free Policy.
This we believe is a commitment free way to make plans but remain flexible.  We accept your booking and a fully refundable 10% deposit, you pay the balance at any time you want up to 7 days prior to your trip. Secure your booking with ease, remain flexible and never be out of pocket.
How does Book Now, Pay Later, Cancel for Free work?
Choose from any of our day tour or multi day local island guided tours.
We'll collect information from you using our standard booking form to complete your booking.
We finalise and confirm your booking by email.
Pay a 10% deposit (applicable to multi day tours only) within 30 days of our confirmation email.
Choose to pay remaining balance at any point up to 7 days prior to arrival date. Don't worry, we will send you a reminder before that happens.
Following full payment you will receive your tour voucher and arrival information.
You can cancel for free up to 7 days before your multi day tour and up to 12 hours before a day tour.
Is Book Now, Pay Later, Cancel for Free available for all products Secret Paradise offers?
Book Now, Pay Later, Cancel for Free, is valid on all new bookings made for Secret Paradise day tours and multi day tours from 15th April 2020 for travel until end October 2021.
Will I receive my tour voucher upon reservation or only at the time of final payment?
Following full payment you will receive your tour voucher and arrival information.
Can I pay prior to the actual due date?
You can make payment at any point between booking and 7 days prior to your arrival date.
Can I book now and pay cash upon arrival?
We will accept a cash payment upon arrival for day tours. Payment in cash will only be accepted in local currency MVR or USD.
Can I make changes to my booking or should I cancel and make a new one?
You can make changes to your booking at no additional cost, just drop us an email.
Do I have to make a deposit payment of any kind?
We will require a 10% deposit payment for multi day tour bookings. This payment should be made within 30 days of you receiving your booking confirmation email from us. This deposit payment is fully refundable (excluding any bank charges) up to 7 days prior to your arrival date.
At Secret Paradise your safety and well-being has always been our top priority;  this is the reason why our guides are Emergency First Responders and Certified Life Guards.  As and when it is safe to travel we recommend you follow advice and guidance from the World Health Organization (WHO), your local government authorities and your foreign office travel advice website.
The following sites will provide specific details to the Maldives as updates and changes are made:
https://www.tourism.gov.mv/latest-update-on-novel-coronavirus/
Whenever you are ready  to start thinking about or planning your Maldives holiday, remember our  team is available to answer questions and offer advice, we are after all  YOUR Maldives experts.
Contact us here
Stay safe, stay well.