Ramadan in the Maldives During COVID19
The holy month of Ramadan, is scheduled to begin this evening Thursday 23 April but due to current restrictions brought on by COVID19, Ramadan this year will be very unlike previous years. We asked our guide Archie to share his thoughts on what Ramadan 2020 will look like.
When and what is Ramadan?
Ramadan is always the ninth month of the Islamic calendar but will fall differently in the Gregorian calendar as the Islamic calendar is based on the phases of the moon. In order for Ramadan to start the first sliver of a new crescent moon has to be sighted and therefore it is common for people not to know if they will be fasting the following day until a few hours before! This yearly recognition is viewed as one of the Five Pillars of Islam which forms the foundation of the Islamic faith.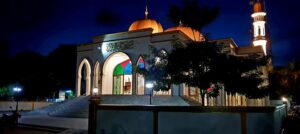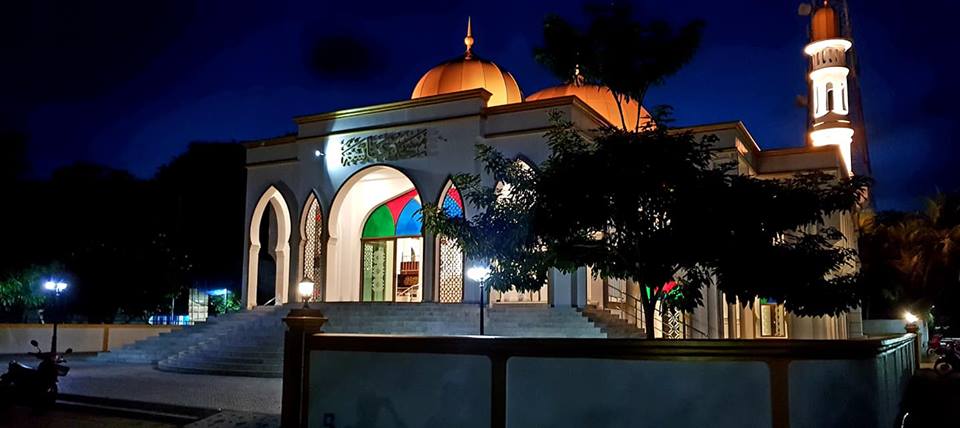 How have Ramadan preparations differed in 2020?
This year the lock down currently imposed in the Maldives as well as other countries together with reduced opening hours of shops and the struggles of home delivery means that many locals have not been able to prepare for the month ahead.
Will COVID19 affect fasting?
Fasting between sunrise and sunset during Ramadan is obligatory. Exemptions are made for children, women who are pregnant or nursing and people who are ill or travelling. Therefore those individuals who are unfortunately experiencing Covid-19 symptoms will not have to fast during Ramadan, if they are not physically able to. Usually, during the day itself, Maldivians continue to work and attend school, albeit for reduced hours. The current pandemic however means that most people in the Maldives are at home and this may be the only aspect that brings some relief.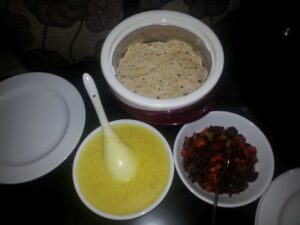 Will Ramadan meal times differ?
Ramadan has a family and community spirit but this year lock down and social distancing will prevent families and groups from gathering together for Iftar  "breaking the fast". This year I would also expect meals to be more frugal not only due to the difficulty of gaining supplies but also to reduce food wastage, this point however, should be seen as a positive action. Locals will also be unable to join work colleagues and friends at restaurants and cafes for Iftar and this in turn will have a knock on effect with local businesses who usually benefit substantially during the month of Ramadan.
How will prayers be affected?
The usual Islamic practise of 5 daily prayer times will continue as we have been doing since the mosques closed in mid March, in our homes. We still hear the call to prayer which is amplified from mosques and is currently preceded with health advice to encourage people to stay safe and instead of saying "come to pray" the Imam states "pray in your homes". During Ramadan, there are extended evening prayers, called tarawih. These prayers are specifically a communal act of worship as there is greater reward for prayers made in groups but obviously these will not be able to take place. Maybe there will be a virtual prayer we can join online but I have not seen anything as yet.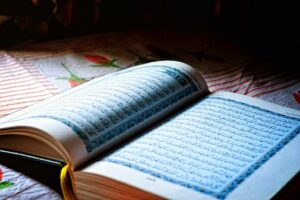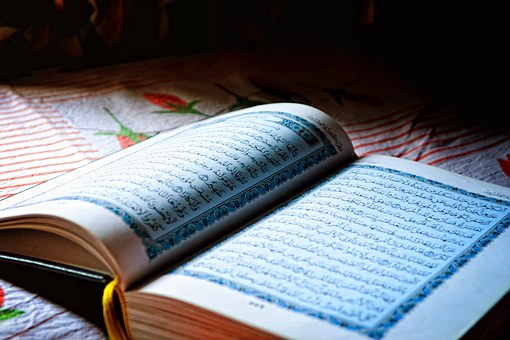 Will any other Ramadan practices change this year? 
 Zakat plays a large part of the month of Ramadan. Charity is a key part of our faith and there are increased blessings for acts of kindness during Ramadan. As one of the Five Pillars of Islam, zakat is a religious duty for all Muslims to share their wealth or charitable deeds. I think this year, zakat will be done through online donation websites.
This year I think many Muslims not just Maldivians, will focus on prayer and the strengthening of their faith as it is our faith that will bring us through this challenging time.
Travel with Secret Paradise and learn more about Maldives culture and traditions. You can be assured of a holiday that is filled with unique local experiences.