HOW WILL THE PANDEMIC CHANGE RAMADAN FOR MALDIVIANS?
Ramadan this year will be very different. Due to a wide spreading virus almost everyone around the world is at home, while some are away from their family, beloved friends and some even are isolated at work providing information to the people and supporting those in need. So how will Ramadan be different for the Maldives this year? First, we need to understand What Ramadan is?
The Holy book Quran was first revealed to Prophet Mohammed (peace be upon him) during the month of Ramadan, by the angel Jibril (Gabriel), a revelation was sent down on Laylat al Qadr (The night of powers) which is an odd numbered night during the last 10 days of Ramadan.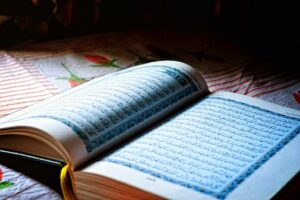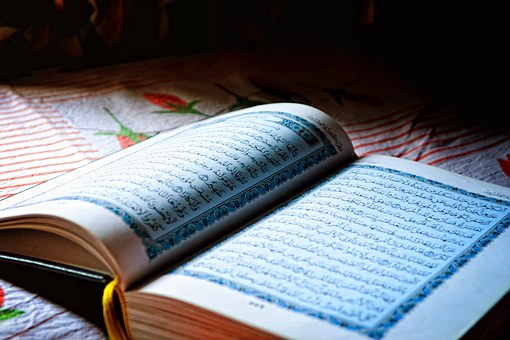 On the evening of the 22nd all around the world Muslims located on high mountains will be looking for the moon. If it is visible the following day will be Ramadan.  In most countries, the Islamic ministry will also be seeking advice from Saudi Arabia or a nearby country in order to follow them. Muslims will then wake up before sunrise to eat the last meal to start fasting from sunrise to sunset with no food or drink. This will be done for the next 30 days.
Now back to my question, how this year will be different from any other? Before Ramadan a week earlier in our traditions, we have a gathering called "Maahefun" where our family, friends or work colleagues will celebrate with a feast. Almost every office in the Maldives will celebrate as will local communities. On local islands, friends, family and neighbors will gather usually at the beach for this celebration. Fuvahmulah is an island that is famous for it's beach Maahefun. In our country which is known for its hospitality towards others this pre Ramadan tradition brings happiness and connection with one another. Unfortunately these celebrations will not happen this year as social distancing is the only hope for all people right now. The sad truth is a well know tradition will not happen this year, but we must accept this and look forward to brighter days where we can all come together as one.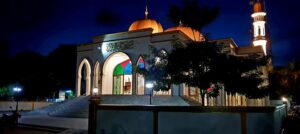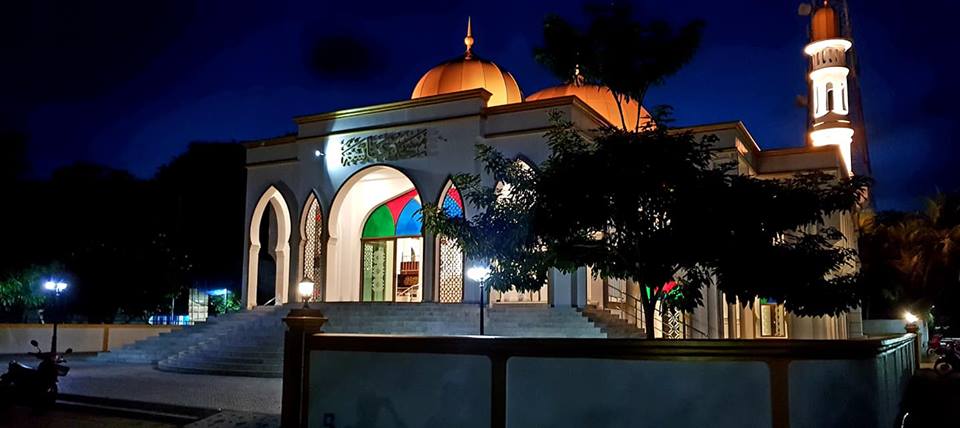 Ramadan is a very holy month. Fasting will not be completed without praying or reading the Quran. Mosques would normally be full of people praying all day and all night.  Households bringing food to the people so they have some snacks for iftar (Ramadan breakfast) we have the television on to see Masjid al Haram the great mosque in Mecca where people will be worshiping. For the first time, Islamic ministries around the world have advised Muslims to pray at home. Most of the mosques will be closed. Even the great mosque in Mecca will be closed. A lot of people around the world shed tears because the holy land where millions of people gather around this year for Ramadan will be empty. We will make prayers staying at home to overcome this situation.
In Ramadan, people stay awake late, invite friends or family to play games, eat left overs or just hangout. Youths especially in the islands go out on the road to play traditional games or ride their motorbikes. This year we all have to stay at home and skip all the games that we play with our friends, we will be preparing less food, we will only be with our family and we will make the most of as home is the most important place to be at this time in our history.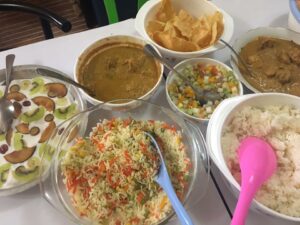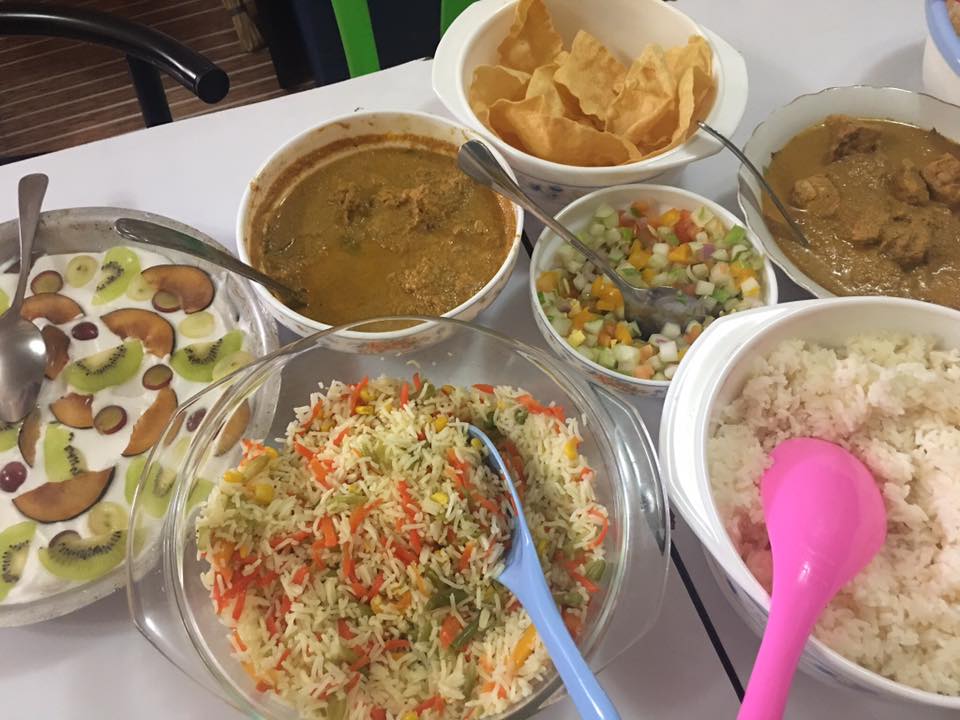 There is a tradition where local markets will be at their busiest during Ramadan, people shopping so they can prepare food at home for Iftar, many men with their kids holding onto their fathers hand whilst the women will be at home preparing the food. When the sun cools down people would rush to their motorbikes to ride around the city or island with their friends, this is a very common activity in the Maldives. This year, our essential workers will be delivering food to our doorsteps, they are the people who will be on their motorbikes on behalf of us.
This year will be very different, but we will not be sad, yes, we will miss a lot, but technology has taught us a lot. We will be playing games online, we will see our family and friends through a screen. We will pray day and night at home so will other's around the world. We will share our food through social media, we will teach people what our mother's greatest recipe is. It won't be the same, but we cannot let ourselves feel down.


As I said, Ramadan is very special to Maldivians, it is one of the reasons why our culture and tradition is still alive. This year we all will be at home, we will not be losing each other.
While we stay at home, we cannot forget about our heroes who are helping and working on the 'front line' during this situation. I would like to thank them all for the hard work they are doing and in turn we can help them by ensuring we stay safe and stay at home.
Ramadam Kareem
Kokko Ibbe