Our Top 10 Maldives Instagram Images on a Budget for 2021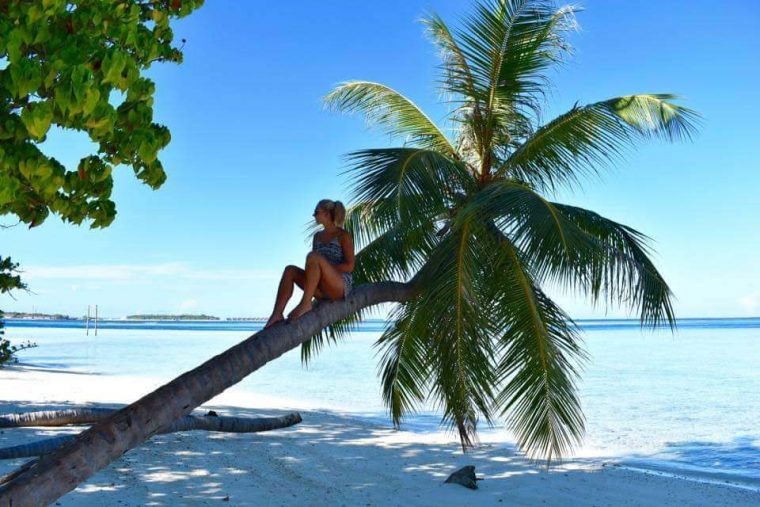 Instagram is filled with amazing images of the Maldives, luxurious resort islands, white sandy beaches, aqua marine water, over water villas and colorful tropical marine life. Pretty much every view is worthy of a highlight on your social media feed!
However, you don't need to spend a fortune to WOW your followers and make your friends back home envious! Travel local, explore local and discover local. You are still assured of experiencing the best of our island paradise.
We have selected our top 10 Instagram moments for your 2021 Maldives holiday. All of these images were taken by guides and guests of Secret Paradise travelling on a Secret Paradise tour.
SHIPWRECK SNORKELING
Whether you are in or out of the water, Vaavu's famous shipwreck is a fun encounter. For sure it makes the perfect Instagram image but it also allows you to discover how marine life can takeover a location in a short period of time.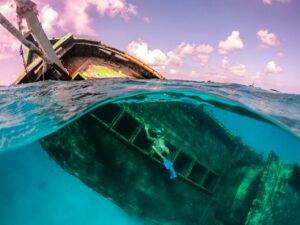 OCEAN SWINGS
Ocean swings are getting full on attention on social media around the world. We think there is nothing better than gently swinging to the rhythm of the sea breeze while watching the sun slowly setting in a blaze of colour.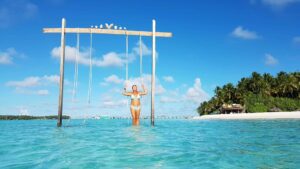 WHALE SHARK ENCOUNTERS
What to say about this majestic gentle giant of the ocean. So often a first time encounter can leave guests speechless.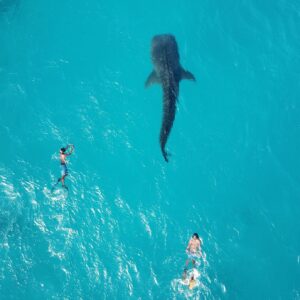 SNORKELING WITH MANTA RAYS
Manta rays the ballerinas of the ocean are the most graceful creature that you will find on the reefs of The Maldives. Like performers they will provide you a beautiful show!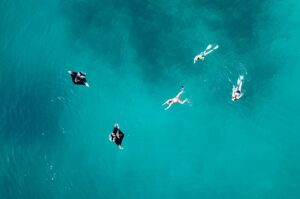 ROBINSON CRUSOE SANDBANK
Escape to a sand bank in the middle of ocean. Perfect for a romantic moment, a fun family picnic or just to encounter solitude. This perfect picture postcard picture moment is not to be missed.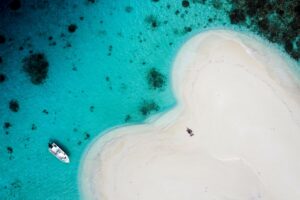 SNORKELING WITH NURSE SHARKS
If you are a lover of sharks and are looking to experience and learn more about their behavior this is the perfect trip for you. Are you brave enough to overcome your fear?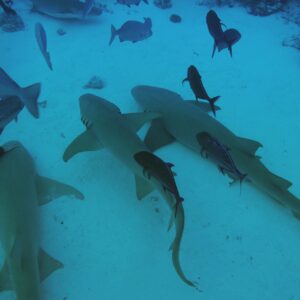 TROPICAL SUNSETS
A Maldives sunset has got to be one of the best back drops that you will find in the world. As the sun hits the water the explosion of colours will be one that you will never forget.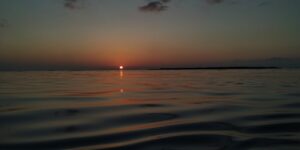 BEACH SWINGS
Chilling on the beach just moved up a gear. The Maldives have turned their traditional local swings into modern day 'must try' swings, all you need to do is lay back and relax.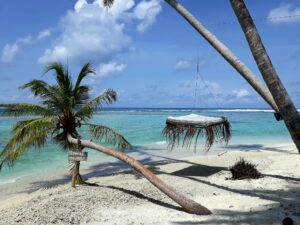 TURTLE ENCOUNTERS
Swimming or snorkeling with a friendly turtle is a magical encounter. We know just the place known as 'the turtle sanctuary'. Come join us on this adventure.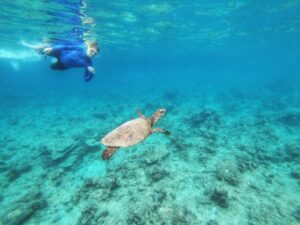 GIVING BACK
Join us to experience the journey of young environmental enthusiasts and hard-working NGOs. Learn how they are bringing about change to the community. Help them to grow and spread their word and leave your finger print on  their journey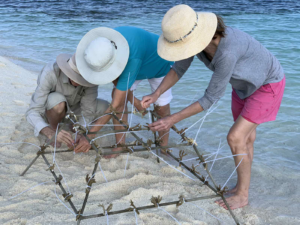 Why not check out our Instagram feed for more inspiration and don't forget to share your experiences with friends and family on social media.
Feel free to tag us @secretparadisemaldives #letusguideyou
Contact us and allow us to shape your Maldives trip!