Are Our Efforts in the Maldives to Reduce Plastic Waste Really Worth It?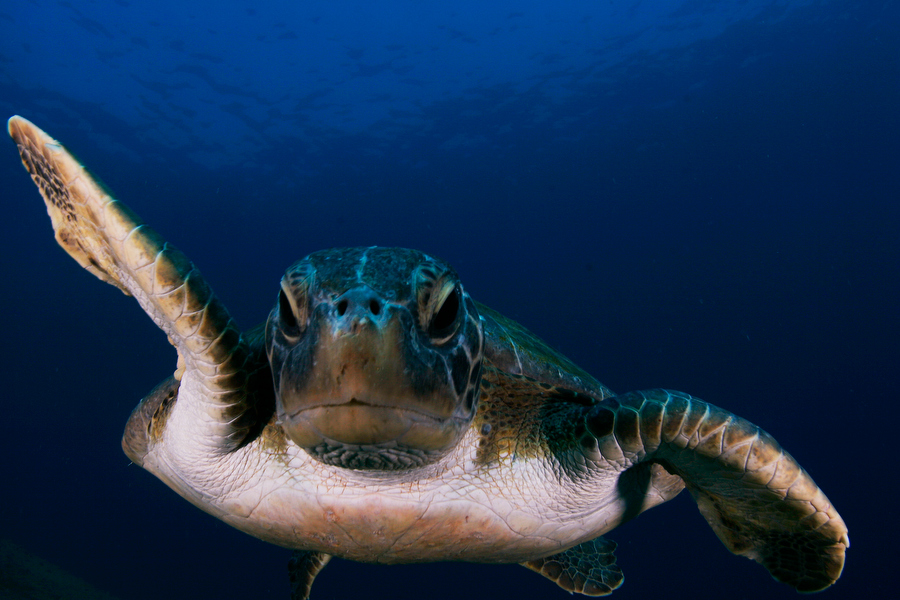 We are overwhelmed with the fantastic response from businesses and like minded travellers looking at ways to improve sustainability through sustainable initiatives like banning single use plastic straws in the Maldives and around the world. Everyone is discussing what we will lose if we don't take action now, but what will we gain? Is there really any benefit to this massive international surge of environmental awareness and initiatives? We discuss here some exciting things we will gain from all our efforts:
Creating Employment
Once people get into the habit of bringing reusable bags when they are shopping people will seek more durable bags so they last longer, thus creating new job opportunities for manufacturing durable sustainable shopping bags, thus creating employment! In Male Maldives Authentic Crafts Cooperative Society (MACCS) an advocate for alternatives to single use plastic bags in the Maldives are producing bags for life and  working with corner stores, supermarkets and households to reduce the usage of single use plastic bags.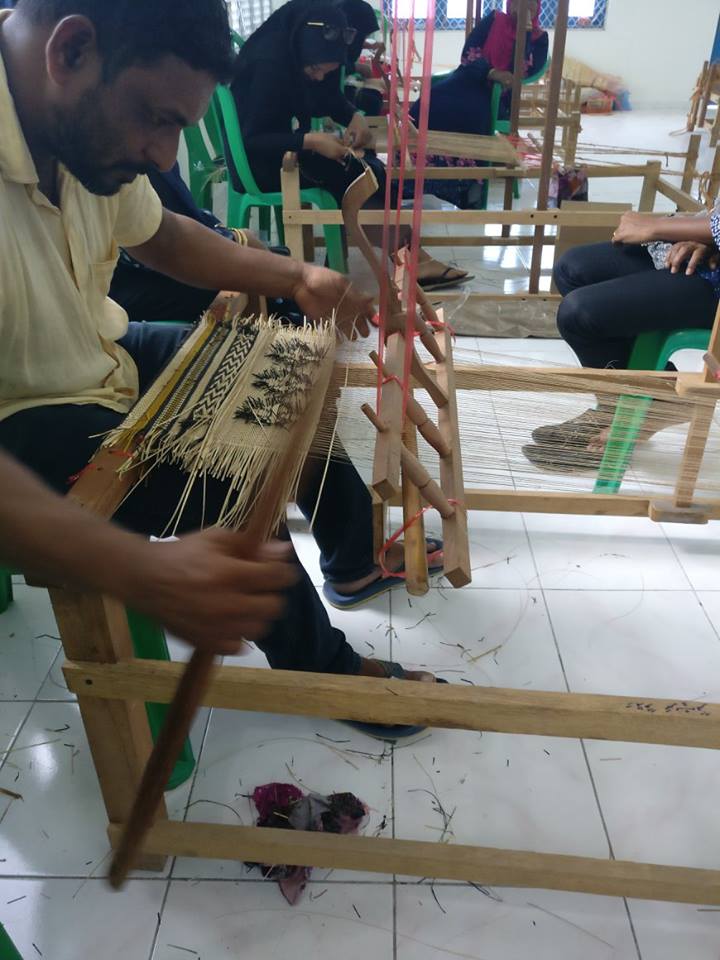 Saving Energy with a More Efficient Production Process
To produce nine plastic bags it takes the equivalent energy of driving a car 1km. Considering the typical life span of a plastic bag is about 12 minutes of use, this is a very inefficient use of time, energy and products. Creating sustainable, reusable bags makes more sense and uses far less energy.
Happy Marine Life!
There is an estimated 46,000 to 1,000,000 plastic fragments floating within every square mile of the world's ocean. Often they are mistaken for food by animals, birds, and marine life like fish and sea turtles. The consumed plastic then congests the digestive tracts of these animals, and can lead to health issues such as infections and even death by suffocation. By us all working together to reduce this waste, marine life, birds and other animals won't have to suffer these terrible infections or slow painful deaths from excessive plastic waste. Meaning they will have a safer, happier environment to live in and both guests as well as those who live in the Maldives can continue to enjoy our marine life bio diversity.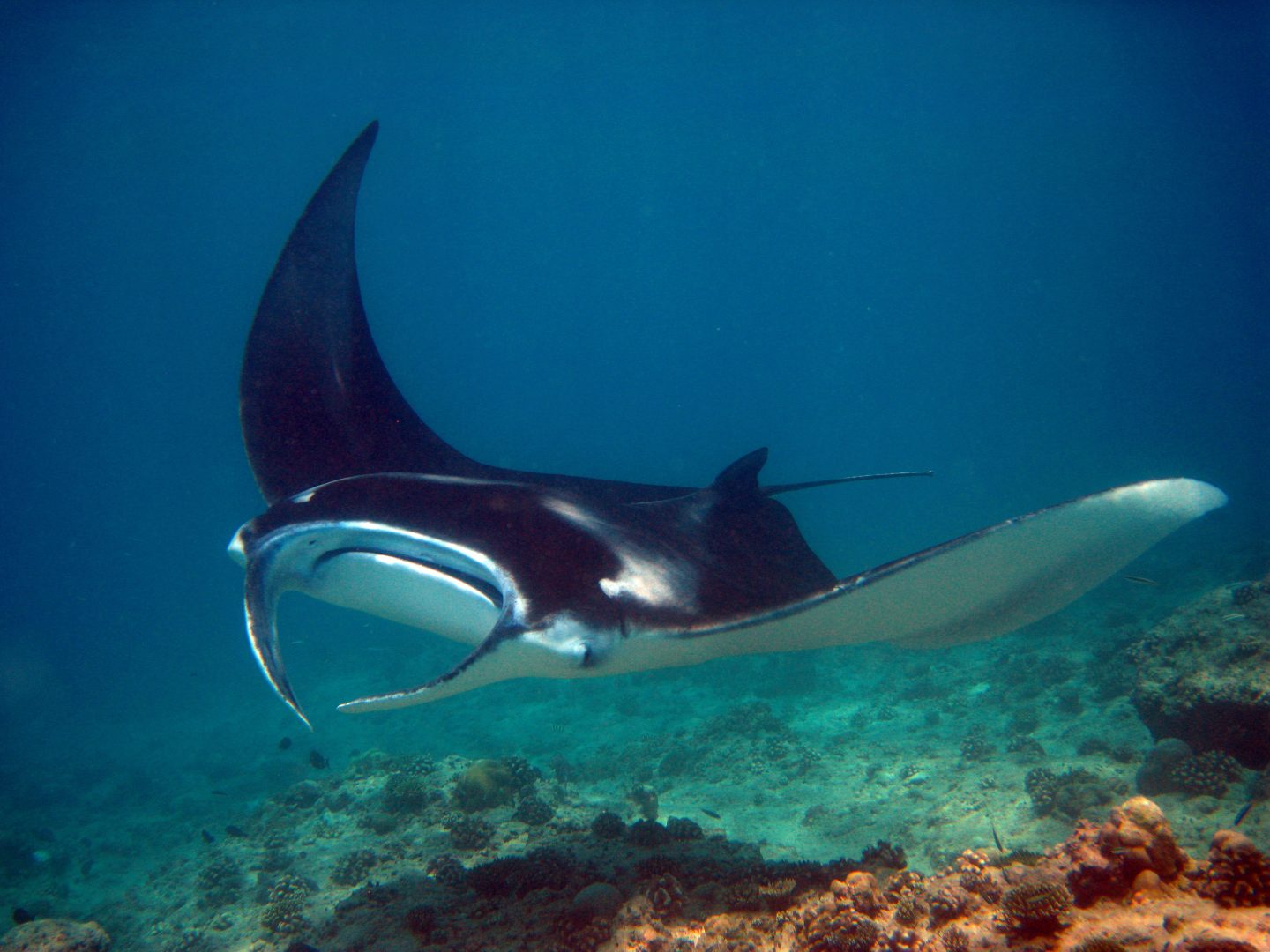 Healthy Humans
Plastic fragments in the ocean can absorb pollutants like PCBs and PAHs, which are known to be hormone-disrupting chemicals. These chemicals can be consumed and make their way through the ocean's food chain which then pass into humans who eat fish and other marine organisms.Given that tuna forms part of the staple diet of Maldivians and that the fishing industry is also a key exporter of fish products, less pollutant means healthier humans!
Money Saved on Clean Up Can Be Used For Other Things
A lot of time, money and selfless effort from individuals and groups are contributed to the efforts of ocean and beach clean ups. Image what this money could be spent on if we were no longer fighting the plastic battle. Not to mention the extra time we would all have on our hands! A week doesn't go by where there is not a beach clean-up organised on at least one island in the Maldives. Let's estimate that there is 50 people cleaning for 4 hours once a week;our conservative estimate is over 10,500 hours a year being donated for free time by locals and tourists. Together with the expense of rubbish collection bags, gloves and travel.
Saving Money on the Weekly Shopping
Plastic bags cost about 3-5 cents each to produce, and that cost is either incorporated into prices of the items sold at stores or you as the shopper have to pay for the bag, either way you as the consumer are absorbing all the costs of these plastic bags.  It is said that the average American shopper will use 500 bags per year, 80% of these are plastic. Image the money you will be saving if stores didn't need to apply these additional costs into your shopping. More money to save for your vacations to the Maldives!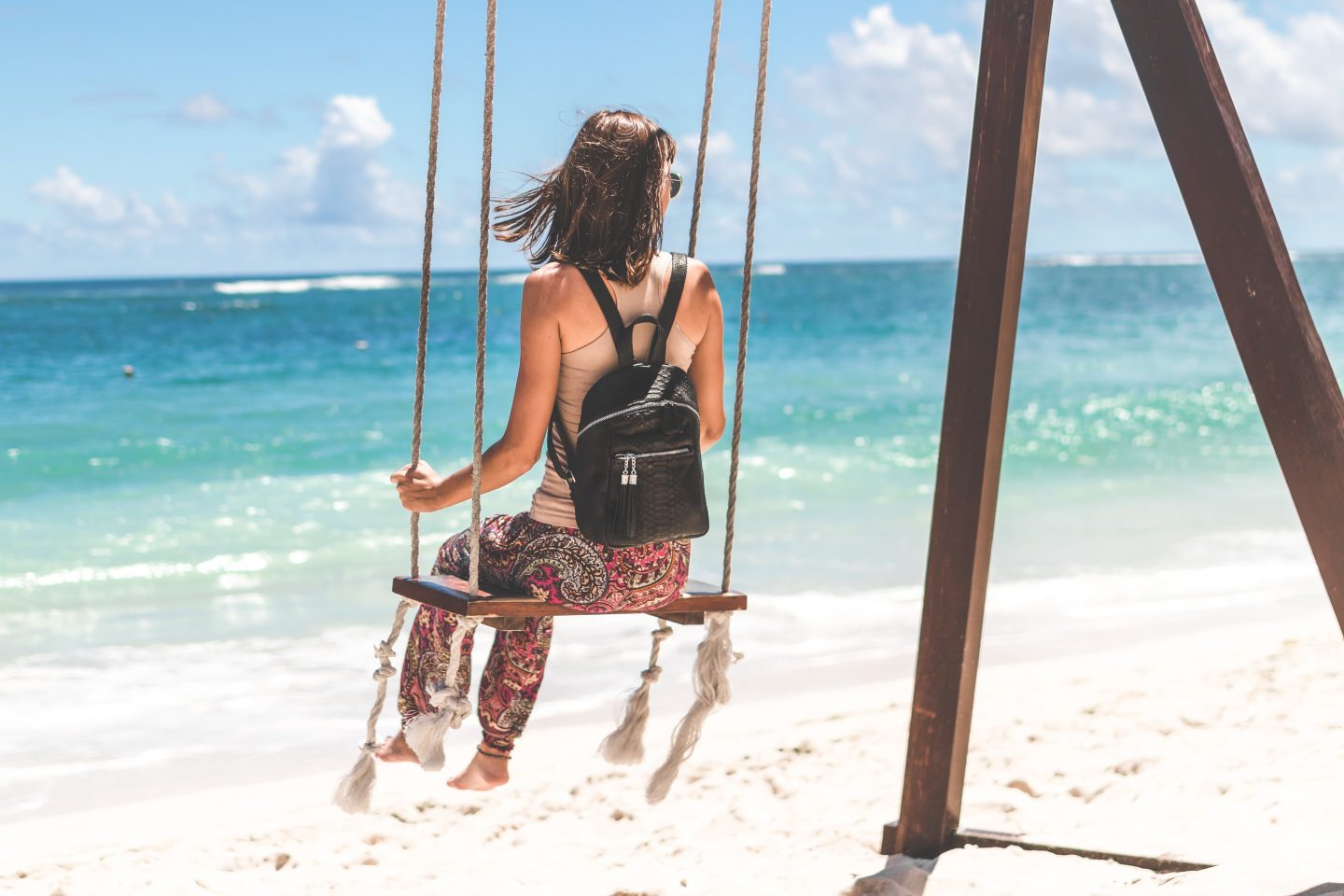 Some Top Tip on Staying Plastic Free on Your Holiday to the Maldives
Reusable Containers
The popular traditional afternoon snack hedhikaa is enjoyed by locals and tourists alike. However take outs are often presented in the blue plastic bags. So by bringing your own reusable container you are refusing a single use plastic bag.
Refuse Plastic Straws
Let's face it most of us don't need to use a straw and those that do can use alternatives. So the next time you order a drink or enjoy a local coconut, refuse the plastic straw and tag us online #strawwarMV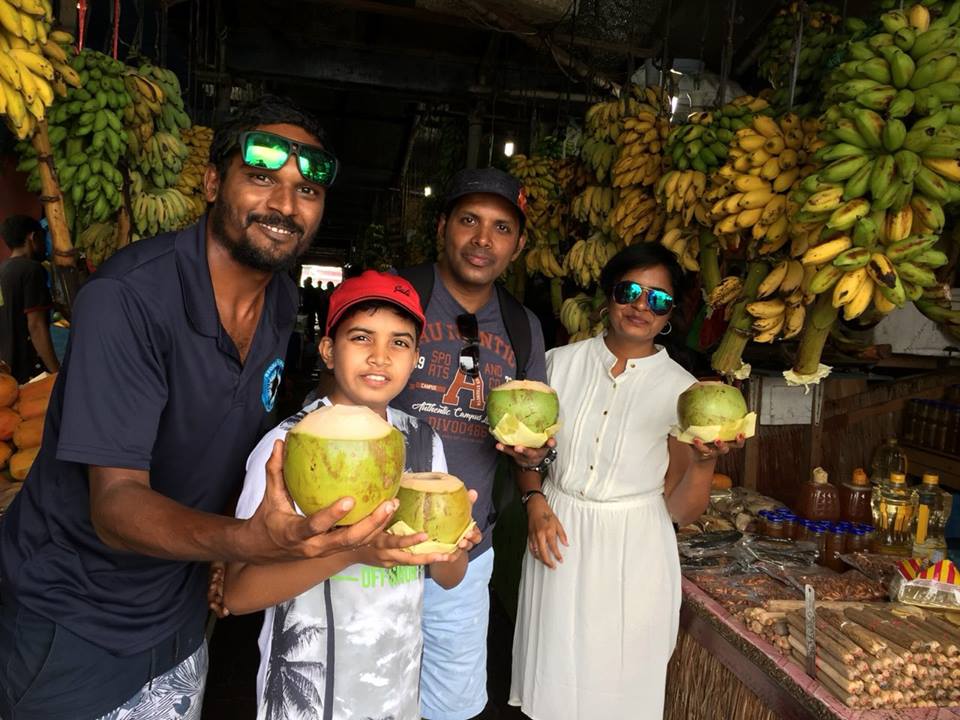 Re-useable Water Bottles
So many more places are offering fresh, clean drinking water to re-fill your water bottle. So instead of drinking small bottles of water and throwing them out, re-fill your own water bottle.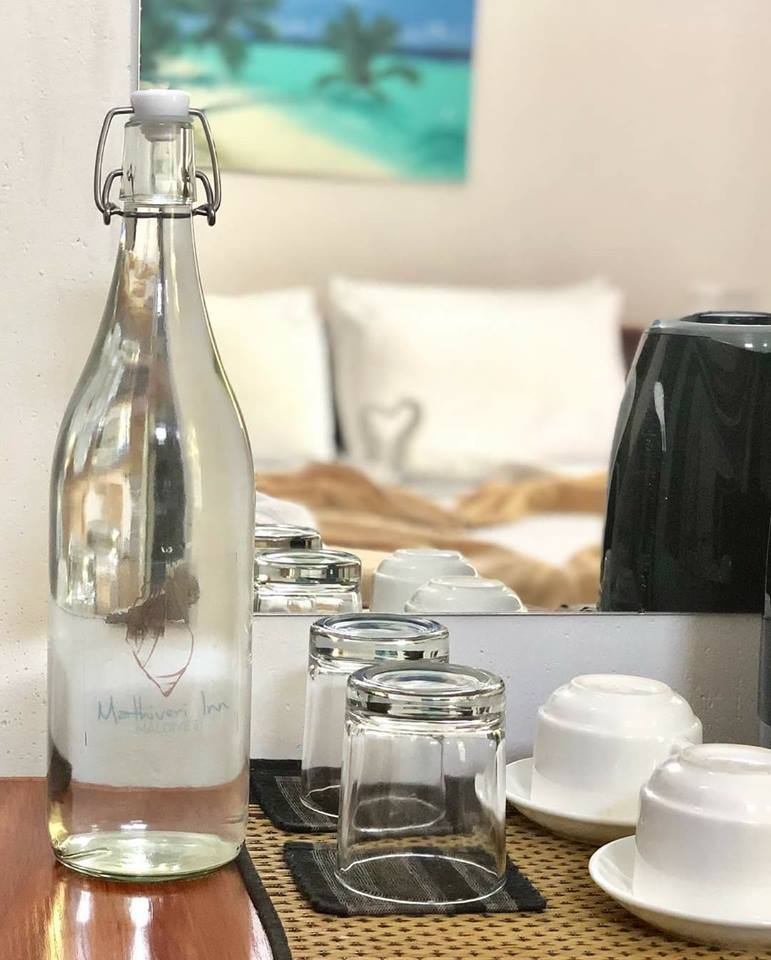 Join a Beach Clean Up
We know you are on your holidays when you visit the Maldives but as you will be visiting the local islands why no find out if there is a beach cleanup organised during your stay. We work closely with Save the Beach and The Cleaning Quest, if you let us know before you arrive we can incorporate it into your tour package.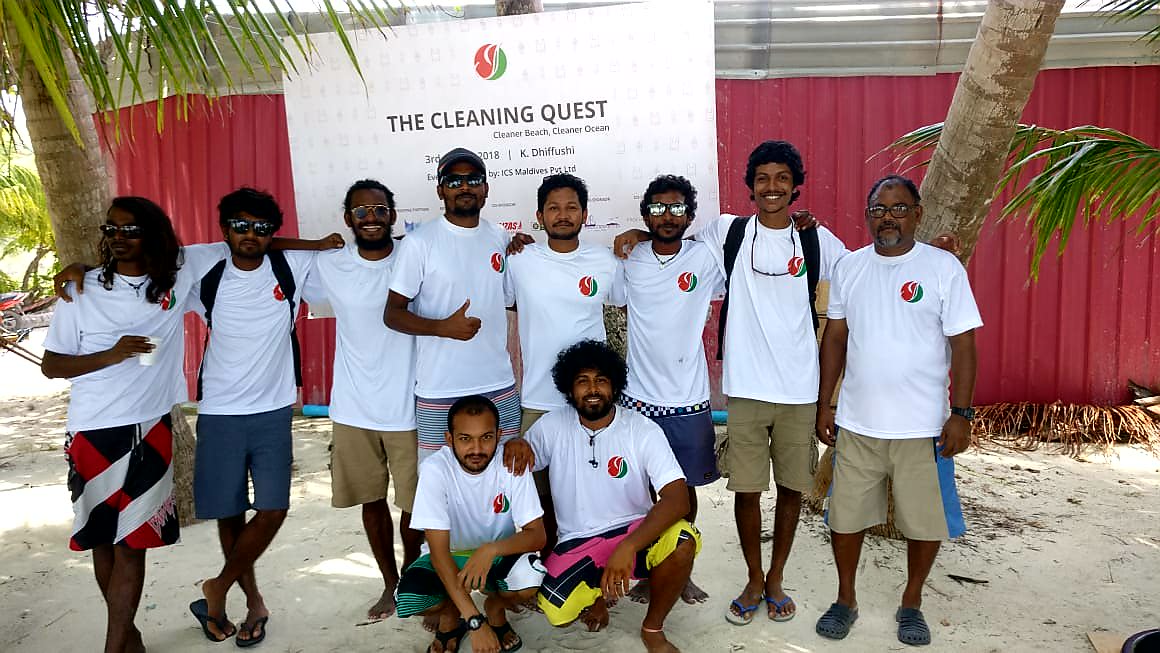 If you are yet to join the #strawwarMV campaign with us, then check out our blog here
Make sure you tag us in your efforts to refuse single use plastic straws and use the #strawwarMV and #letusguideyou. We will give you a re-tweet and shout out as a thank you.
Ref following website for info
https://www.conserve-energy-future.com/reasons-why-plastic-bags-should-be-banned.php