MALDIVES DIVING HOLIDAYS
Life beneath the surface in the Maldives is an underwater Disneyland, perfect for dive enthusiasts. The Maldives is renowned as being one of the very best diving holiday locations in the world. There's not only an abundance of reef life here but also spectacular coloured coral and crystal clear water.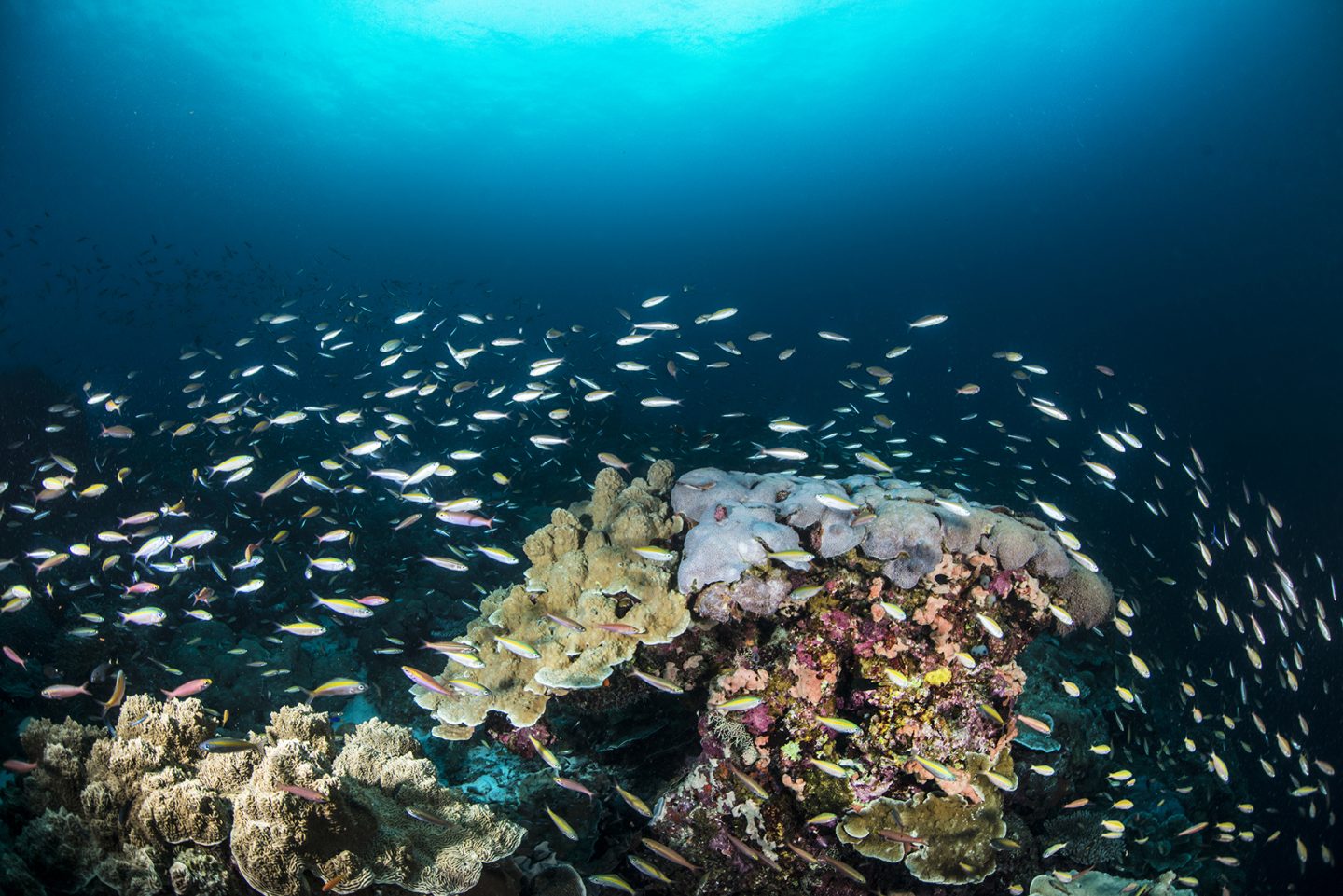 WHY CHOOSE THE MALDIVES FOR YOUR DIVING HOLIDAY?
The Maldives ticks all of the boxes when it comes to diving holidays. This tropical location boasts visibility levels of up to 40 metres, making it a great destination for advanced divers. However diving holidays in the Maldives are not just for the experienced. The shallow lagoons and channels make it the perfect location to try SCUBA diving for the very first time. Plus what better destination in the world is there to gain your SCUBA diving certifications?
The Maldives is also home to protected UNESCO Biosphere Reserves. The presence of currents in this island nation means that open water channels are perfect for drift diving and it's also possible to swim with gentle ocean giants like manta rays and whale sharks. Don't forget the Maldives has year round water temperatures of 26 – 29 degrees Celsius meaning you can leave your dry suit at home!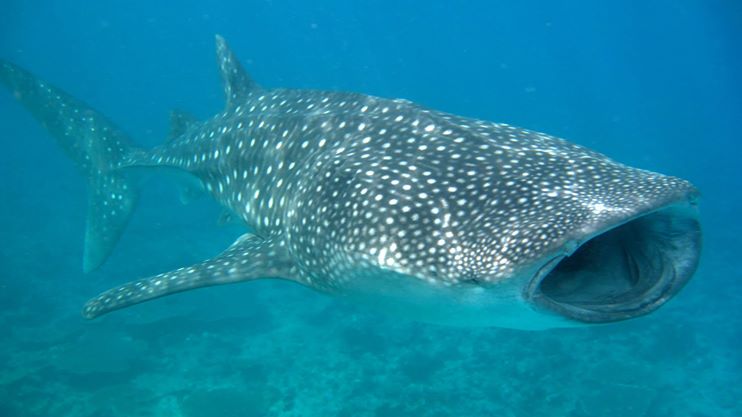 WHAT IS THE BEST TIME OF YEAR FOR DIVING IN THE MALDIVES?
Fortunately, the diving season in the Maldives is open all year round with the calmest conditions from December through to June. As the Maldives is located in the tropics, it is susceptible to both wet and dry seasons. June to November is the south-west monsoon season, bringing with it with overcast and wet conditions, especially in June and July. During these months expect slightly less visibility and different currents, although there is still plenty of marine life on offer, as well as sunny spells. Generally reef life is more varied and visibility is better on the western side of any atoll from May to November and on the eastern side from December to April. Reef sharks, tiger sharks, hammerheads and whale sharks are found in the Maldives year round, along with manta rays and sea turtles, you just need to know where to head at the time of year you plan to dive!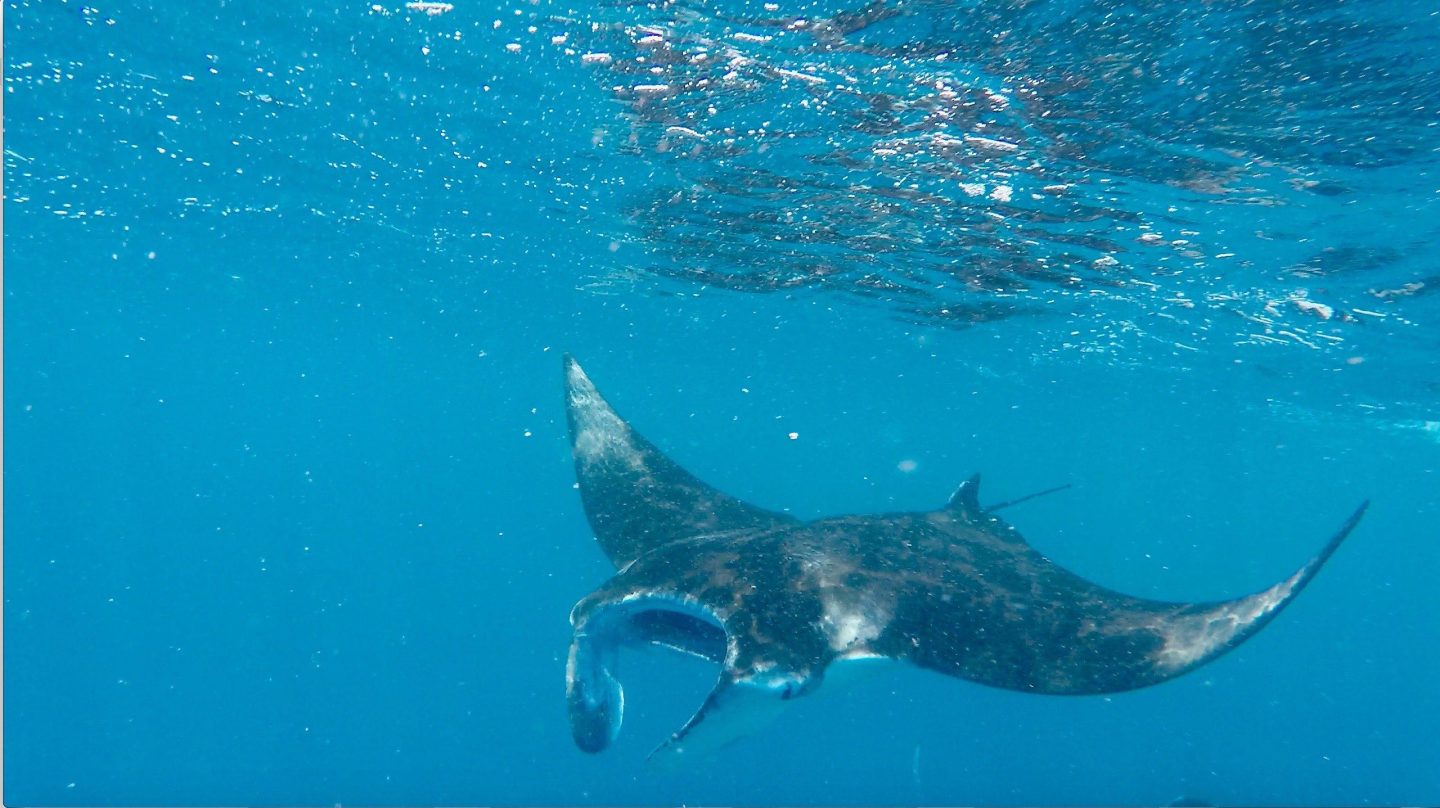 MALDIVES DIVING HOLIDAY OPTIONS
There are a number of diving holiday options when it comes to Maldives. Here at Secret Paradise, we offer value for money diving holidays and tours that you will remember for a lifetime. Enjoy an all-inclusive guesthouse stay and be transferred by boat to incredible nearby dive sites, the same sites that you would dive from a resort but at half the cost! Our diving holidays are an affordable alternative to a resort stay and also allow you the flexibility of island hopping or if your budget is larger, atoll hopping to benefit from the best dive locations during your time of travel.
Liveaboards are a popular dive holiday option, allowing you to scour the waters for the ultimate dive spot each day. These days most liveaboards operate a year round schedule offering 7 night, 10 night and 14 night cruises, not only in the central atolls but to the deep south and deep north offering opportunities to discover less dived sites and pristine coral reefs.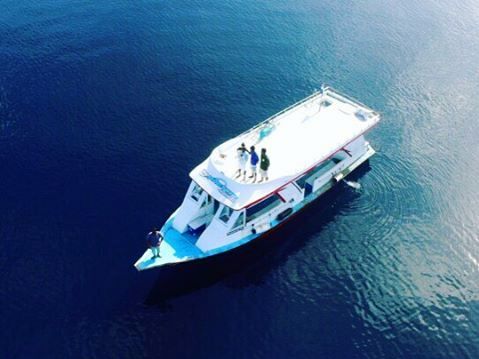 OUR SECRET PARADISE DIVING HOLIDAYS
Here at Secret Paradise, we offer diving holiday packages in different atolls from the deep north to the deep south and everything in between, allowing you access to what are some of the best dive sites in the world. Our diving holiday packages include Dharavandhoo, perfect if you want to encounter 100s of manta rays in Baa Atoll, Hulhumale if you need to stay close to the capital, Fuvahmulah for tiger shark encounters, Dhigurah home of the whale shark in Ari Atoll, Rasdhoo, the ideal location to spot a hammerhead and Gan in Laamu atoll, to mention just a few of our personal favourite dive locations.
Our island hopping itineraries in Male Atoll and Ari Atoll allow you to discover a range of dive sites and marine life whilst at the same time experiencing Maldives local life, tradition and culture, with or without a private dive guide.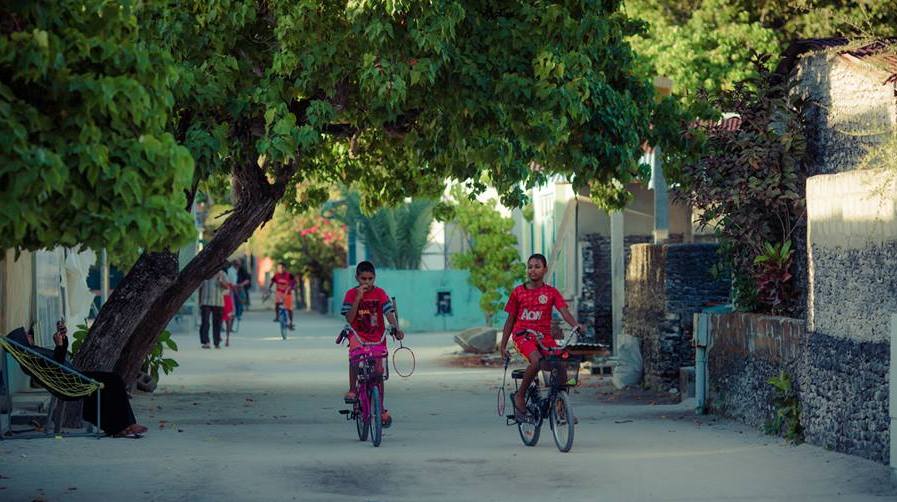 DIVE TEAMS
All our dive partners are PADI affiliated dive centres and are operated by both local and European dive professionals. A personal interest is taken in promoting scuba diving in the Maldives, through education and awareness about the underwater environment here. Their objective is to encourage underwater conservation and safe diving practices.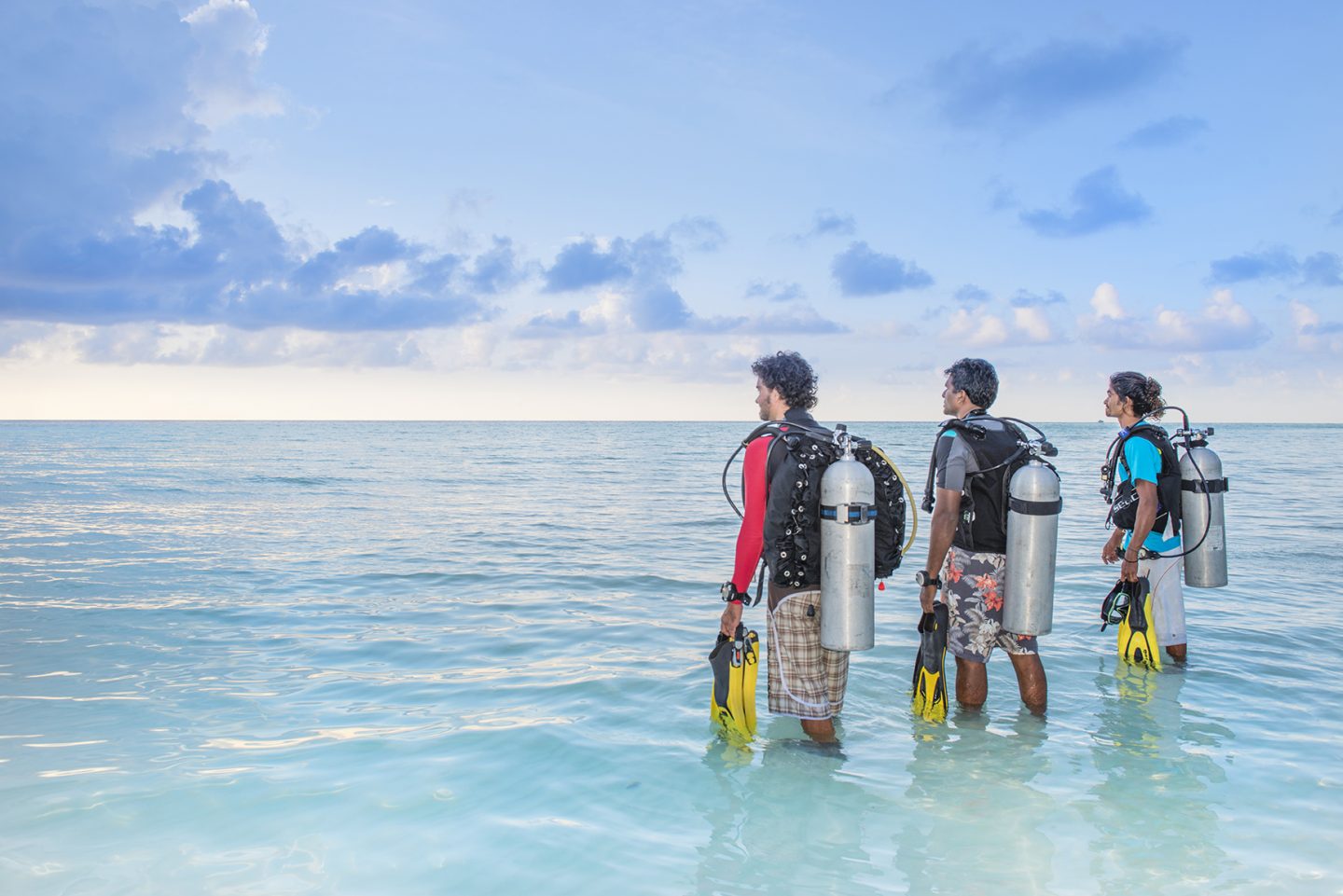 Dives are generally conducted from the beach within an island's inner reef for beginners or from a local dive boat, called a 'dhoni', for certified divers. Dive sites are chosen daily based on both the weather and current conditions as well as diver ability.
The dive teams will take you to the best dive spots and willingly introduce you to the characteristics of the underwater world of the Maldives. All offer boat dives, NITROX, night dives and a full range of PADI courses and will always ensure you get the best out of your dive. If you are learning to dive, you can do anything from completing a try dive or just the open water dive section of your PADI Open Water certification to completing the full PADI Open Water certification and more. Whatever you choose to do you can be assured of fun and safe diving with us and our partners.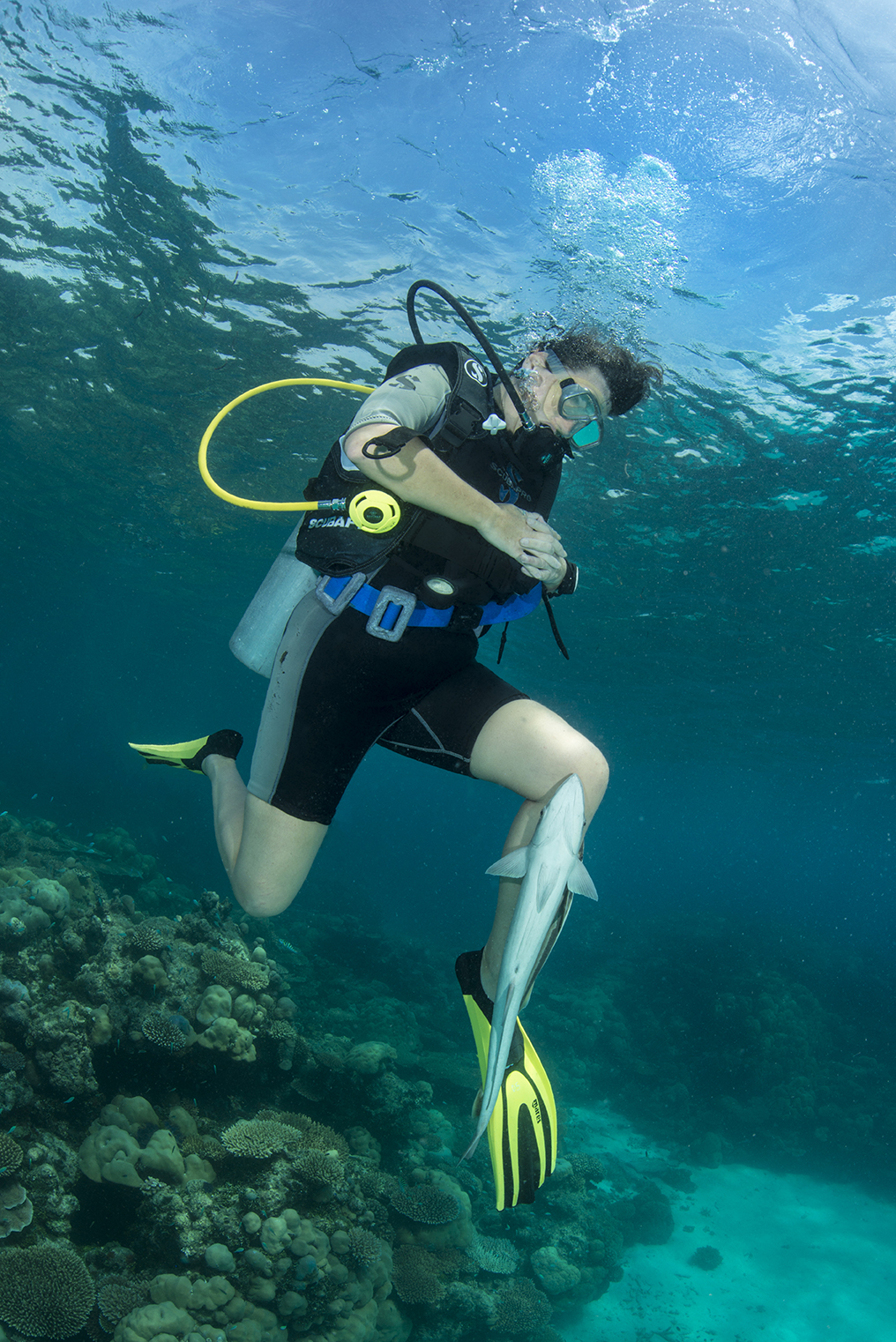 Secret Paradise Co-Founder, Ruth Franklin a diver herself with over 1500 dives in the Maldives is always happy to share her own diving experiences and is on hand for honest dive advice.
Explore our range of magical Diving Holidays in the Maldives today!