Why Travel in Low Season to the Maldives?
Many people ask  "when is the best time of year to visit the Maldives" and our immediate response is any time! Typically May to September is regarded as low season but this does not mean the Maldives should not be visited during this period, in fact there are some great reasons to visit at this time of year and our team have put together a few of them for you.
Regardless of when you visit you are sure to fall in love with our island paradise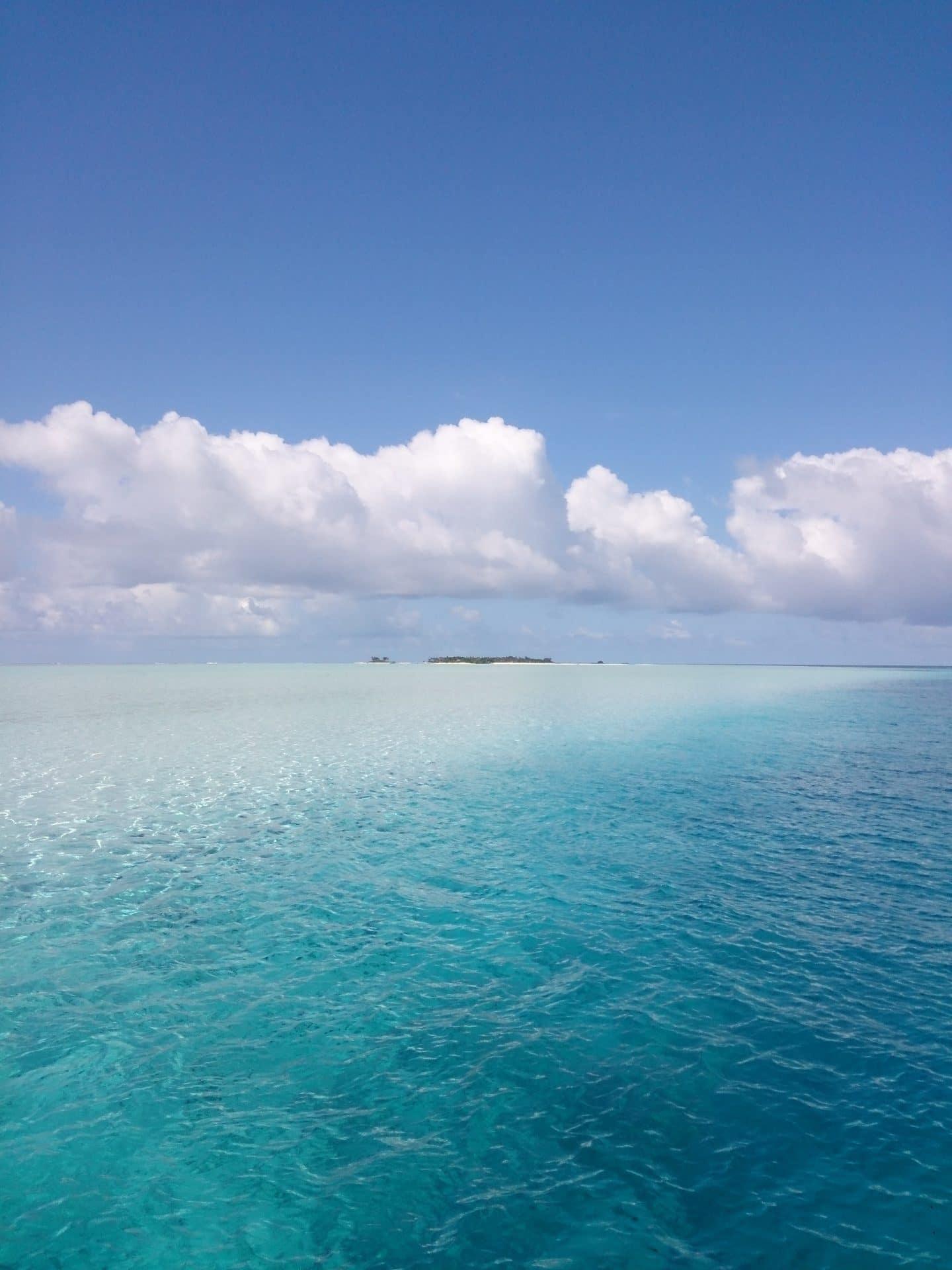 Weather
The Maldives consistently has two seasons – dry season and wet season. Dry season lasts from December to April and has little rain with a lower humidity. Wet season lasts from May to November and can be prone to heavy rain and high winds with the water temperature a couple of degrees lower. However this doesn't mean that low season in the Maldives is a complete wash out. The Maldives usually has at least 6-8 hours of clear skies and sun most days and whilst there may be some heavy showers which on occasion may last more than a day, generally tropical storms come and go very quickly and provide an amazing visual spectacle!
As with many places in the world it is getting harder to predict weather patterns based on historical data, however, you would be very unlucky to visit and not experience some sunshine during a week long stay, in fact many of our guests have been delighted to discover that the sun can shine every day of the week even in what is known as the wet season!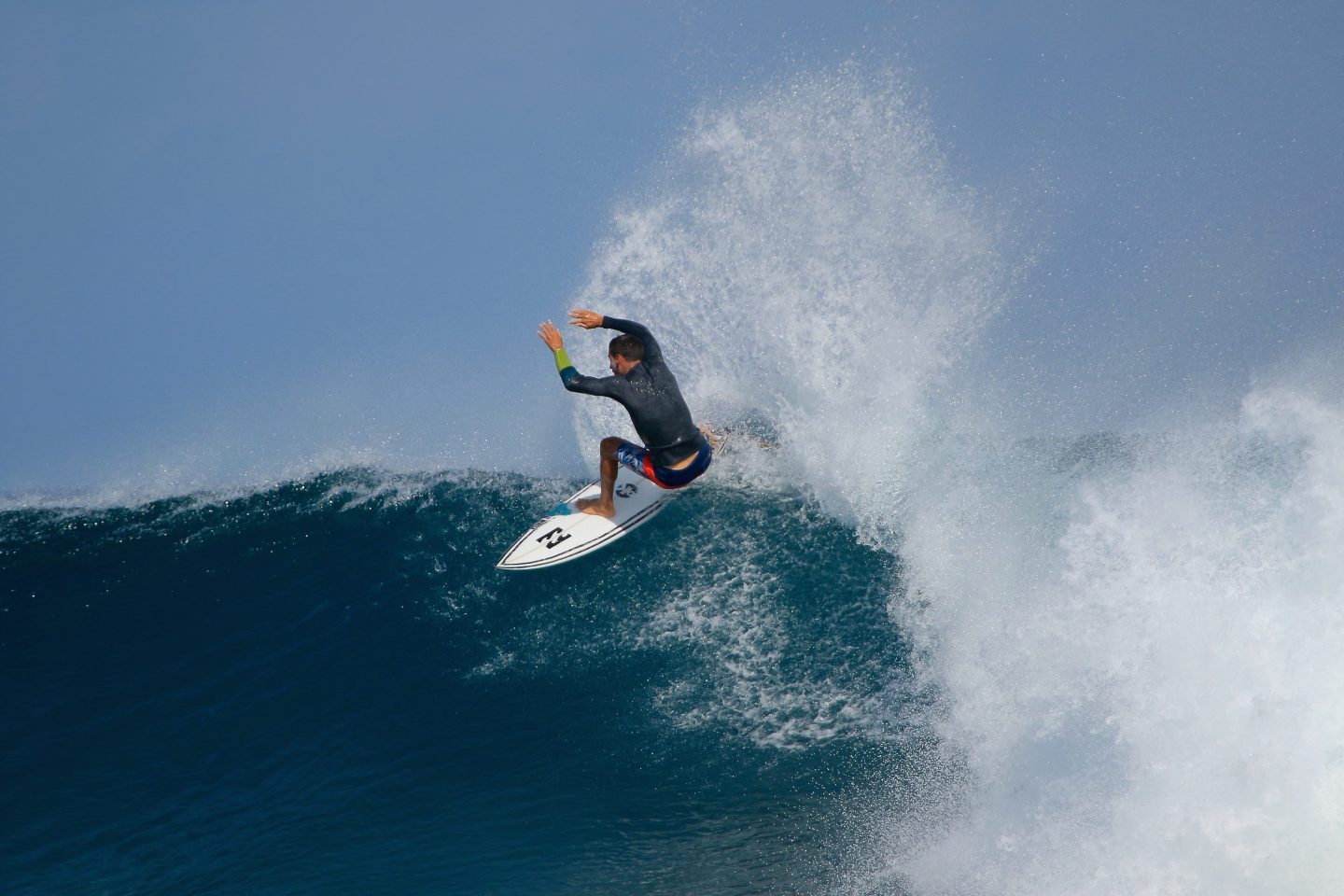 Surf
Finding the perfect wave is every surfer's main life goal!  The Maldives boasts over 20 surf breaks and the water is a tropical 28-degree Celsius meaning there is no need for a wet suit! There are four distinct surf regions in the Maldives with North Male atoll providing the most consistent breaks. Travel to the South, Central and Southern atolls to find uncrowded line-ups and perfect almond shaped barrels. The ideal waves occur in  North Male Atoll usually from April to October with the biggest swells experienced between June and September. The Maldives offers waves for all levels of expertise, combine this with less tourists visiting at this time of year means you can enjoy the ultimate waves with like minded individuals, followed by the best relaxation and a great social vibe on local islands.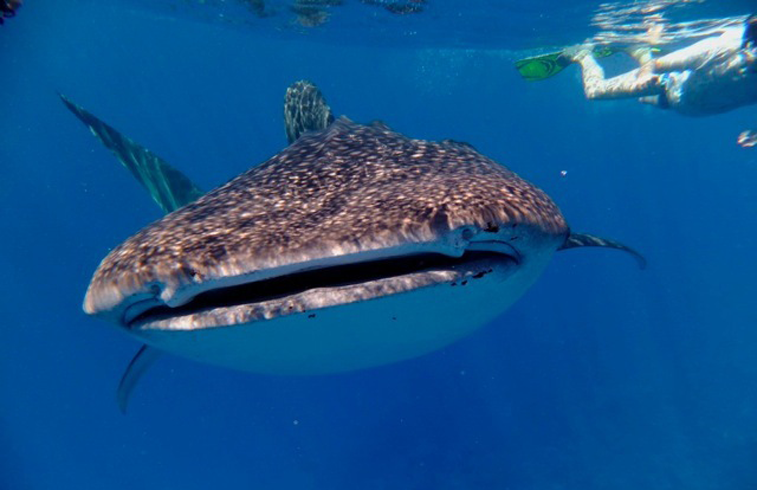 Diving
Diving during low season provides a very affordable dive holiday option for both the experienced diver and for those looking to learn to dive. As the number of tourists visiting is lower, there tends to be less boat traffic above water resulting in the underwater world getting much busier! It is said that hammerhead sharks and reef sharks are more visible during low season as the water temperature is a couple of degrees cooler and they swim at shallower depths.  Low season also brings plankton to areas such as Hanifaru Bay, Baa Atoll and in turn mantas and whale sharks come to feast!
Ruth's diving tip is: "Diving is good all year-round, although a basic rule is that reef life is more varied and visibility is better on the western side of any atoll from May to November and on the eastern side of any atoll from December to April."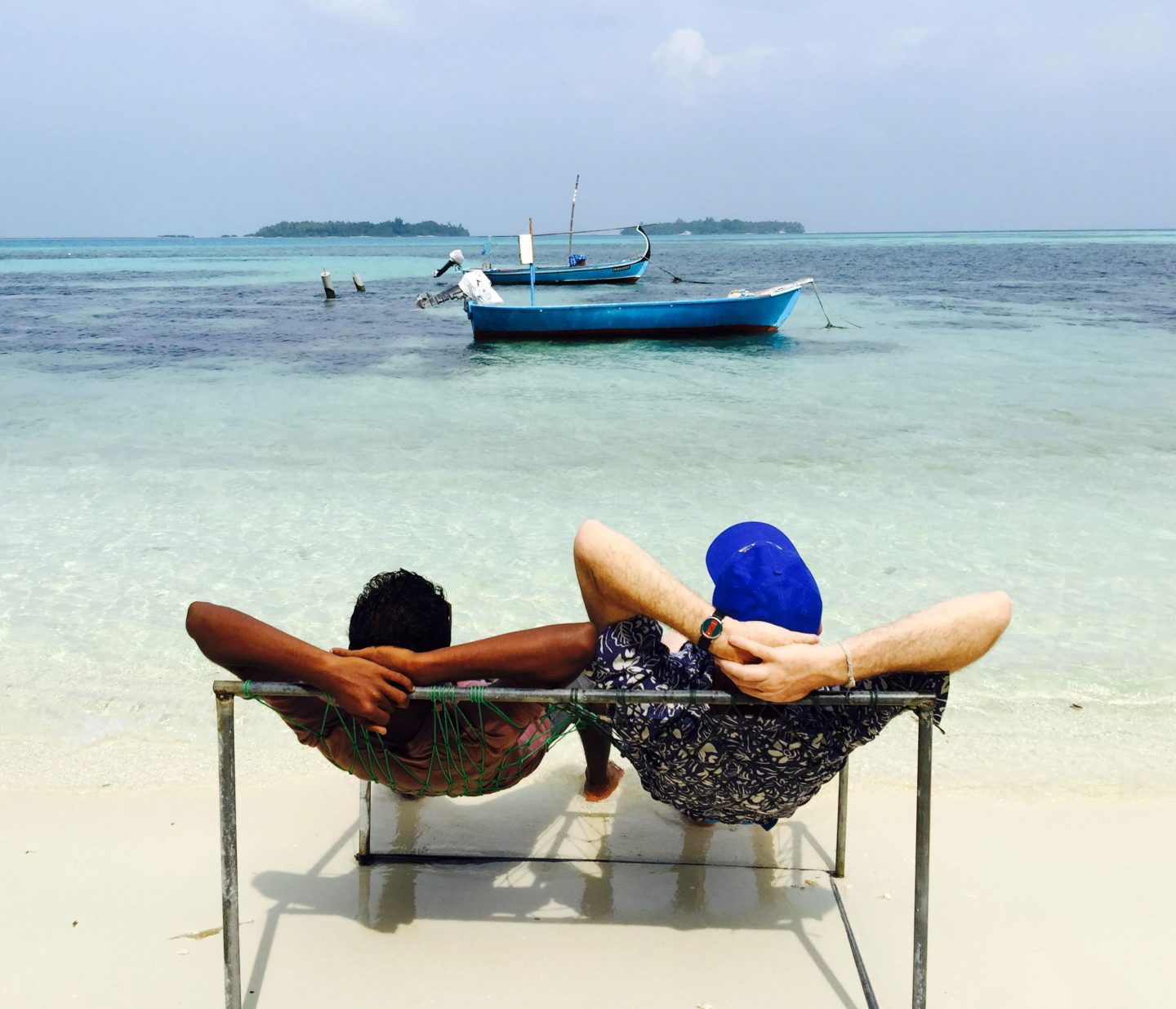 Cheaper Rates 
Like all holiday destinations, travel in low season means cheaper accommodation rates and less tourists travelling. The beauty with the Maldives is there is never a 'winter' as such so as long as you are happy with an odd day of rain here and there you can travel all year round. If you are travelling from Europe where July, August and September are busy travel months and usually more expensive, you can create a great holiday at a fraction of the cost of visiting a destination closer to your home and benefit from the year round tropical climate! Plus because there are less tourists, you get more of the islands to yourself.
Take advantage of special offers and last minute discounts that are often offered by resorts and local island properties during low season and with an increasing number of low budget airlines flying to Male International Airport flight ticket rates have never been more competative!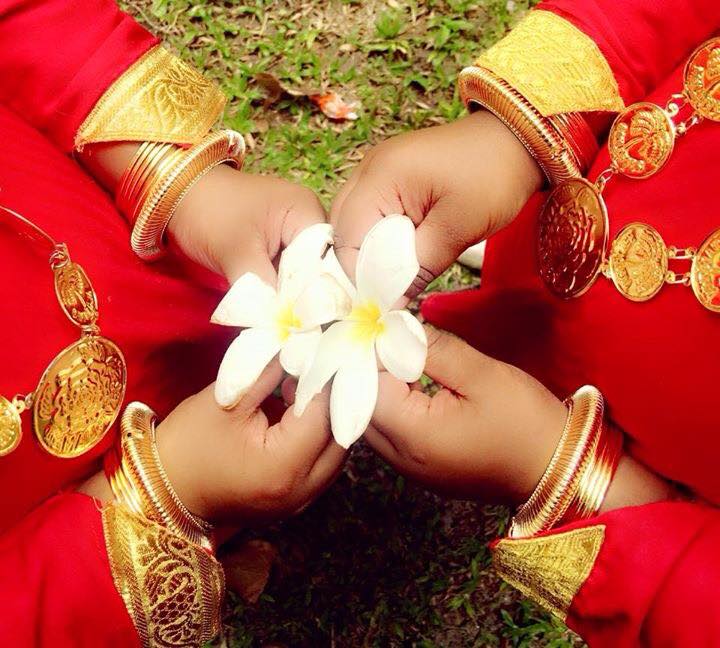 Maldivian Celebrations
One thing the Maldivians are great at and that is celebrating. There are some wonderful celebrations during  low season and if you book a trip which includes experiencing local culture, you may be lucky enough to join in the festivities.
Independence Day Celebrations July
Independence Day is a very important celebration for the Maldivians; they celebrate gaining full independence from Britain in 1965 after being under their ruling since 1887. It's a wonderful time to celebrate on the local islands with the communities coming together with parades, music, dance, festivities and plenty of delicious local food.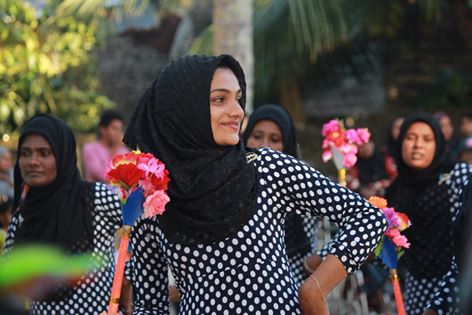 Eid Celebrations
Eid is one of the most important celebration for Muslims worldwide and as a tourist it is a real privilege to visit the local islands during this time and join in the festivities.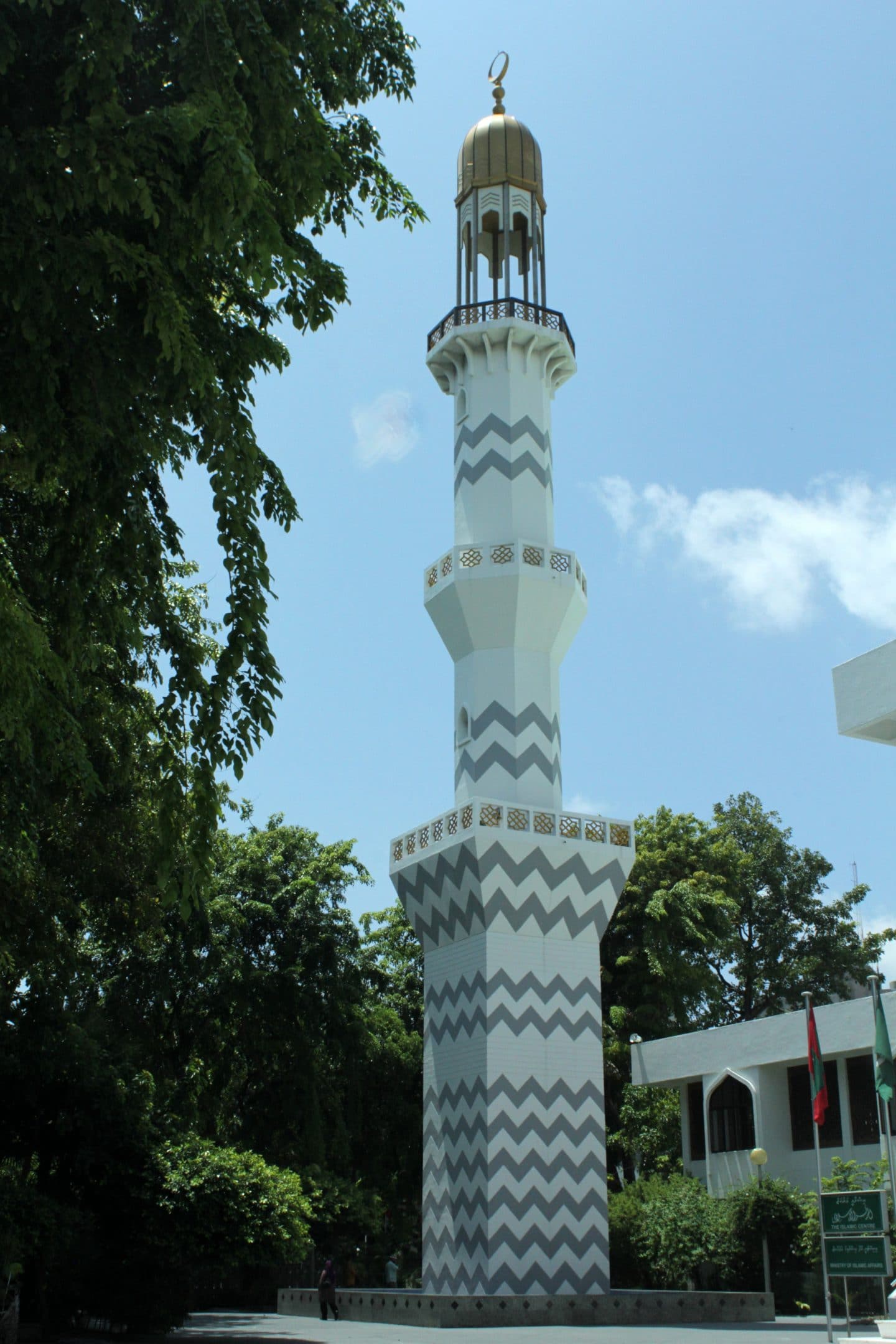 Eid ul Fitr marks the end of Ramadan, a month of fasting all Muslims commit to as a mark of respect for their faith. During the month of Ramadan local island residents will not eat or drink from sun rise to sun set, but this rarely affects tourists as locals have experienced this discipline for many years and are very much used to working during this time. Local cafes and restaurants will be closed but your tour guide or travel advisor will advise you on what is available during this time.  Eid ul Fitr marks the last day of Ramadan where local island families will visit the Mosque for special prayers followed by a feast at their homes with their families.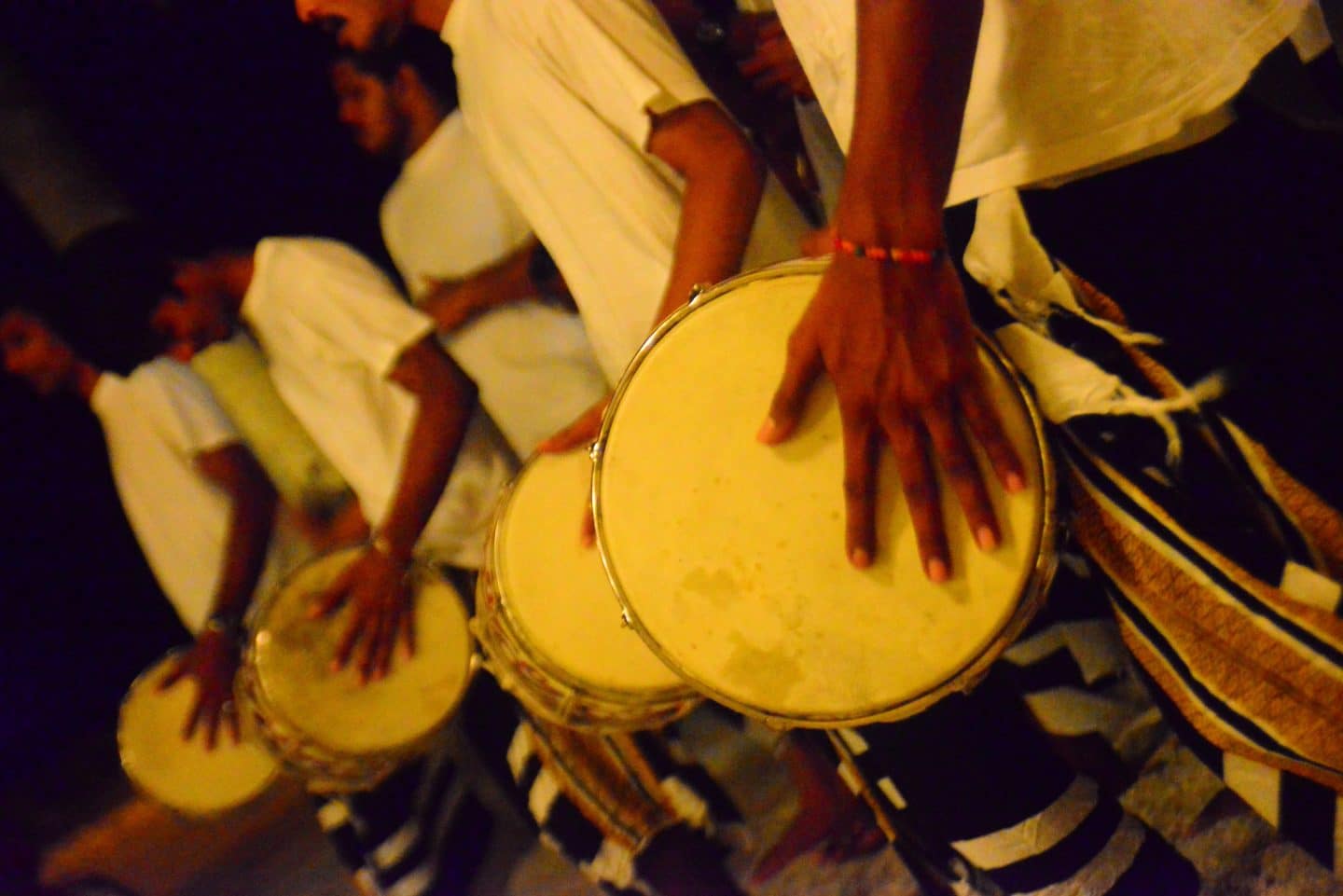 Eid al Adha celebrates the Hajj pilgrimage to Mecca. This five day festivity marks the end of a spiritual journey all Muslims are urged to experience by visiting Mecca at some point in their lives. Many people return to their home islands to celebrate this occasion with big family reunions and a five day festivity of local music, dance, and celebrations and as always plenty of delicious local foods to try.
If you would like more information about visiting the Maldives during low season feel free to contact us and we can advise you on the best tour package to suit your travel requirements.