SECRET PARADISE PREPARES TO EXPLORE THE MALDIVES AGAIN!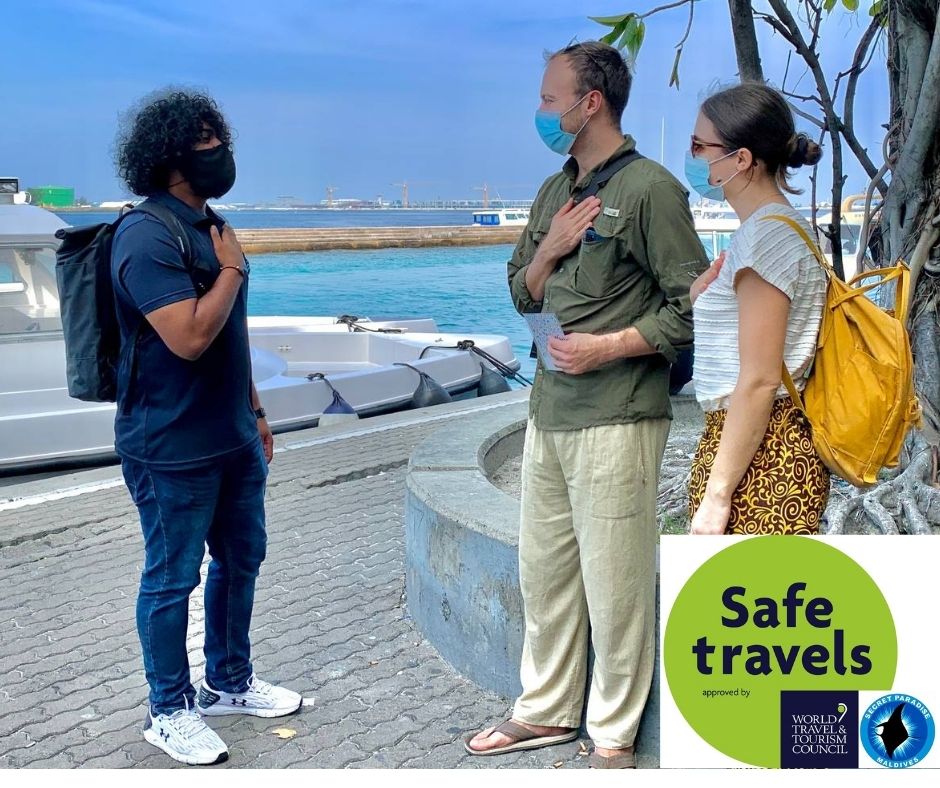 Although we have been confined to our homes during lock down, the Secret Paradise team have been working hard behind the scenes to ensure that  future guests are assured they will be able to travel safely upon their return to the Maldives. The safety and comfort of our guests has always been important to us, this is why our guides are certified Emergency First Responders and Level 3 International Life Guards.
We recognize that whilst we have a robust Health and Safety process, the world and expectations have changed in recent months. Therefore taking guidance from the Maldives Safe Tourism Guidelines published by the HPA, The World Health Organisation and the World Tourism & Travel Council we have reviewed our systems and processes to ensure we limit risk and keep our guests, our team and our community safe and well.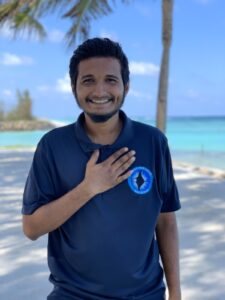 Arrival/Departure
We will no longer greet you with a warm handshake but in the traditional way with our right hand on the chest and a warm smile.
Luggage assistance will be provided if you request and touch points will be sanitized.
If we are meeting you at a point other than the airport our guides will ask you a series of COVID-19 screening questions.  There will also be a requirement to have your temperature taken too.
Our pre-travel information will include everything you need to know in relation to travelling to and around the Maldives.
Our welcome briefings will highlight government regulations and include all precautionary actions that we will take during the tour which should also be followed by guests.
You will be requested to download the Trace Ekee application. This application assists the Health Protection Agency (HPA) to find close contacts of positive cases more quickly.
Cleanliness
We will follow the government recommendations regarding PPE.
We will require face masks to be worn on in all areas within the airport and Greater Male as as per the guidelines set out by the HPA for local island travel.
We will schedule hand sanitizing breaks during tours and will highlight all the places where hand washing and the safe disposal of masks can be made.
Local Suppliers
We will request and expect all our local suppliers to follow HPA and government regulations.
We will require our partners and suppliers to advise us in the event of any crew, staff or related personal displaying any symptoms.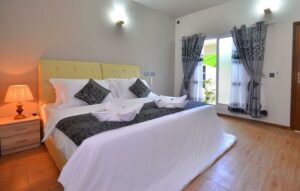 Accommodation
We will be working closely with all of our guesthouse accommodation partners to ensure proper protocols and government guidelines are being followed.
All our guesthouse partners will be invited to attend an awareness webinar following the publication of the Safe Tourism Guideline, held in conjunction with Shorthouse Hospitality International.
We will complete our annual guesthouse audit inclusive of the new guidelines required before the arrival of our first guest to each property.
Wherever possible we will ensure you can dine in an open-air setting.
Transportation
For the immediate future we will not be using public ferries.
We will ensure that vehicles and speedboat operators are following government guidelines. Our minimum requirement will include driver/crew wearing face masks, hand sanitizer to be available, a fixed number of people to ensure social distancing and regular cleaning and sanitation.
Equipment
We advise you to bring your own snorkel and mask. Not only will it ensure peace of mind from a health and safety perspective. It will also ensure the best fit for you and no leakage.
Equipment will not be inter- changed during any tour.
Snorkeling equipment, buoyancy aids and life jackets will be thoroughly cleaned and sanitized after each use.
If you require personal assistance in the water, a rescue tube will be used to minimize contact unless absolutely necessary.
Guide Team
Our guide team will each complete a monthly PCR test.
Any member of our team exposed to potential or confirmed cases will go into 14 day home quarantine until suspected case is cleared or they are medically cleared for work.
Our guide team always carry first aid kits and hand sanitizer. To their back packs we will add face masks, gloves and an infrared thermometer
Every member of the team will be trained on the HPA guidelines and procedures that cover identifying symptoms, the handling of guests who display symptoms and the required reporting process.
Our guide team will carry with them at all times, all necessary information and a list of contact numbers and medical facilities.
Our team will practice safe distancing at all times.
Community
We will limit meetings with locals and unfortunately for the time being we will be unable to invite you into the homes of our local families. We will instead re-create the experience for you at your guesthouse or a local outdoor cafe.
All other experiences will continue subject to Safe Tourism guideline requirements, ensuring safe practices are maintained.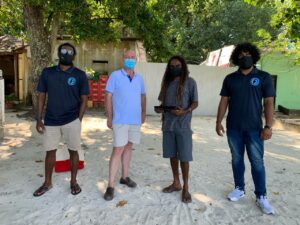 Operational
Our scheduled group tours are guaranteed to be no more than 6 persons.
Tour itineraries will be reviewed to ensure compliance of all the above and the requirements of the Safe Tourism guidelines when published.
We are updating all our individual tour risk assessments to ensure government guidelines are accounted.
We are introducing an online payment option for all tours in order to limit contact points.
We are reviewing the use of phone app audio systems to assist guests in being able to hear our guides clearly.
We will take into account Safe Tourism Guidelines in relation to island hopping tours and visits to local islands.
We will follow all local laws and regulations in relation to public health and safety.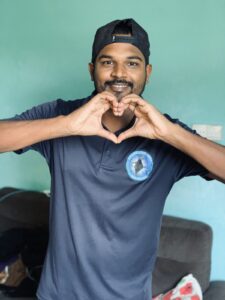 How you can assist us
We ask that you travel responsibly.
Ensure that you have appropriate travel insurance.
We request you to bring your own mask. You'll be required to wear it on the airplane and potentially other settings based on local guidelines.
We ask that if  you are feeling under the weather you let us know as soon as possible.
We ask you to wash your hands regularly, carry hand sanitizer and observe social distancing.
These actions will form part of our standard operating practice until further notice. They will be reviewed regularly and amended as necessary to ensure we follow all official recommendations.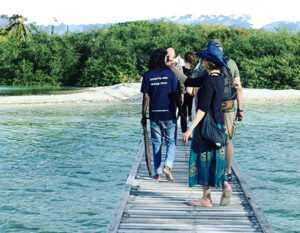 We look forward to welcoming you to the Maldives and remain committed to ensuring you safe travel.
Take a look at all our exciting tour options and start planning your next Maldives trip and #letusguideyou safely.