MALDIVES APPROVED LOCAL ISLAND GUESTHOUSES & HOTELS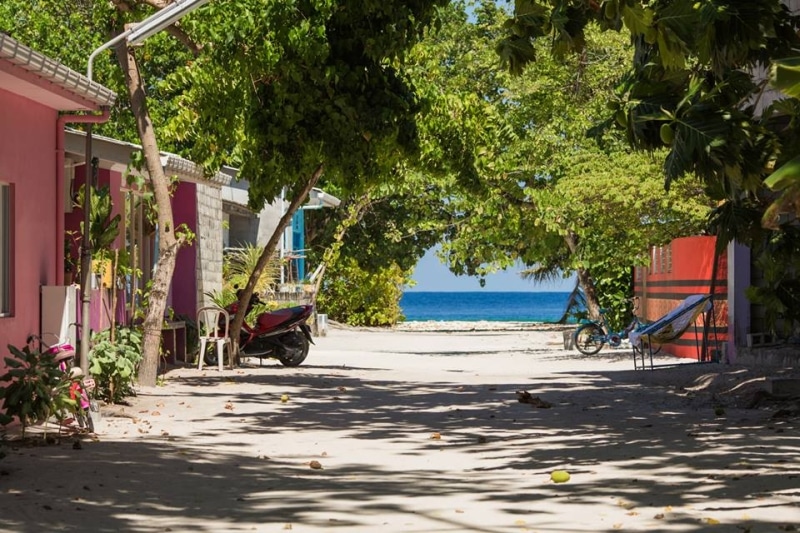 Under the Tourism Ministry guidelines, all tourist accommodation facilities which includes resorts, guesthouses and vessels must secure approval from the Ministry of Tourism before resuming operations.
All tourism facilities including local island guesthouses and hotels must have received approval from the Ministry of Tourism and have processes and plans in place to operate within the guidelines laid out by the Maldives Health Protection Agency (HPA).
Updated 14 March, 2022
WHICH GUESTHOUSES ARE OPEN AND HAVE RECEIVED GOVERNMENT APPROVAL?
A full up to date listing of properties listed by atoll and island can be found here.
On a previous post we detailed the guidelines that need to be followed by the local island and the guesthouse property to ensure the safety of both tourists and local communities.
If you would like to review this information head over to our blog post: 
Maldives Guesthouses set to open from October 15, 2020 – What do you need to know?
If you would like further information on what to expect when you visit a local island and the guidelines tourists should be aware of take a look at our blog post:
Maldives Guesthouses Re-Open – What You Need to Know when Planning Travel to Local Islands
If you are looking for  general travel advice and clarity on travelling to the Maldives check out the following blog post:
UP TO DATE TRAVEL ADVICE FOR TRAVELLING TO THE MALDIVES
Want to find out how you can experience the Maldives in a safe and secure way? Take a visit to our website and select from tours, cruises and accommodation.
The team at Secret Paradise have you covered. #letusguideyou